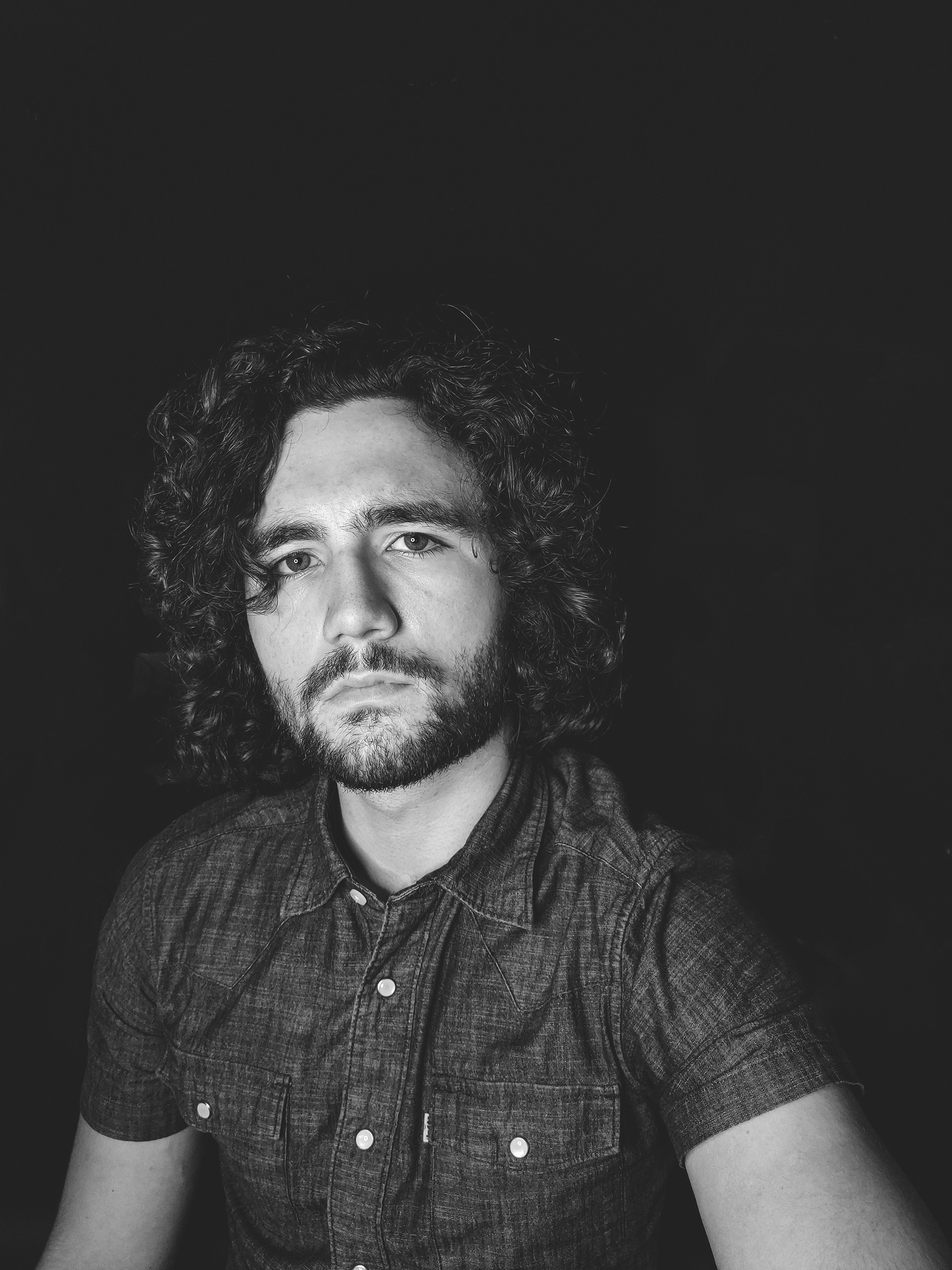 Hey, I'm Lewis. I first started taking photos around 7 years ago. It all started with a smartphone and a colourful autumn walk. Through that walk came an award winning image which sparked my passion for photography. 
Since that point, I have gotten myself a lovely DSLR, practiced photography at college level and created my brand - Imagefink! I absolutely love what I do and I've learned so much since I first began. From the artistic and compositional side of photography, to managing my time, and even website building!
My main focus is advertising and product photography although I am available for weddings (currently at a discounted rate) and I sell prints of my personal work.
Anyway, enough advertising! I hope my work speaks for itself! As well as photography, I love cycling, making far too much vegan food for one person, reading fantasy novels, and of course cats! (Cat tax below). Below is also my 'on repeat tune'!