Dime Conserve - A Conceptual Graphic Design and Product Photography Project
Through this project, I aimed to create a product that would never normally be seen on your traditional 'Jam' shelves. The flavours themselves are nothing out of the ordinary. However, I have moved away from the standard jam and conserve designs to make something truly unique.
Below, you will see the production of the designs and the final product. 
Before gathering my primary resources, I tested a few different designs as drafts. Below, is a modern design, a more traditional, yet gourmet style and a 50s themed design. The bright, vibrant colours with the vintage shapes really stood out to me. Thus, I developed this design further.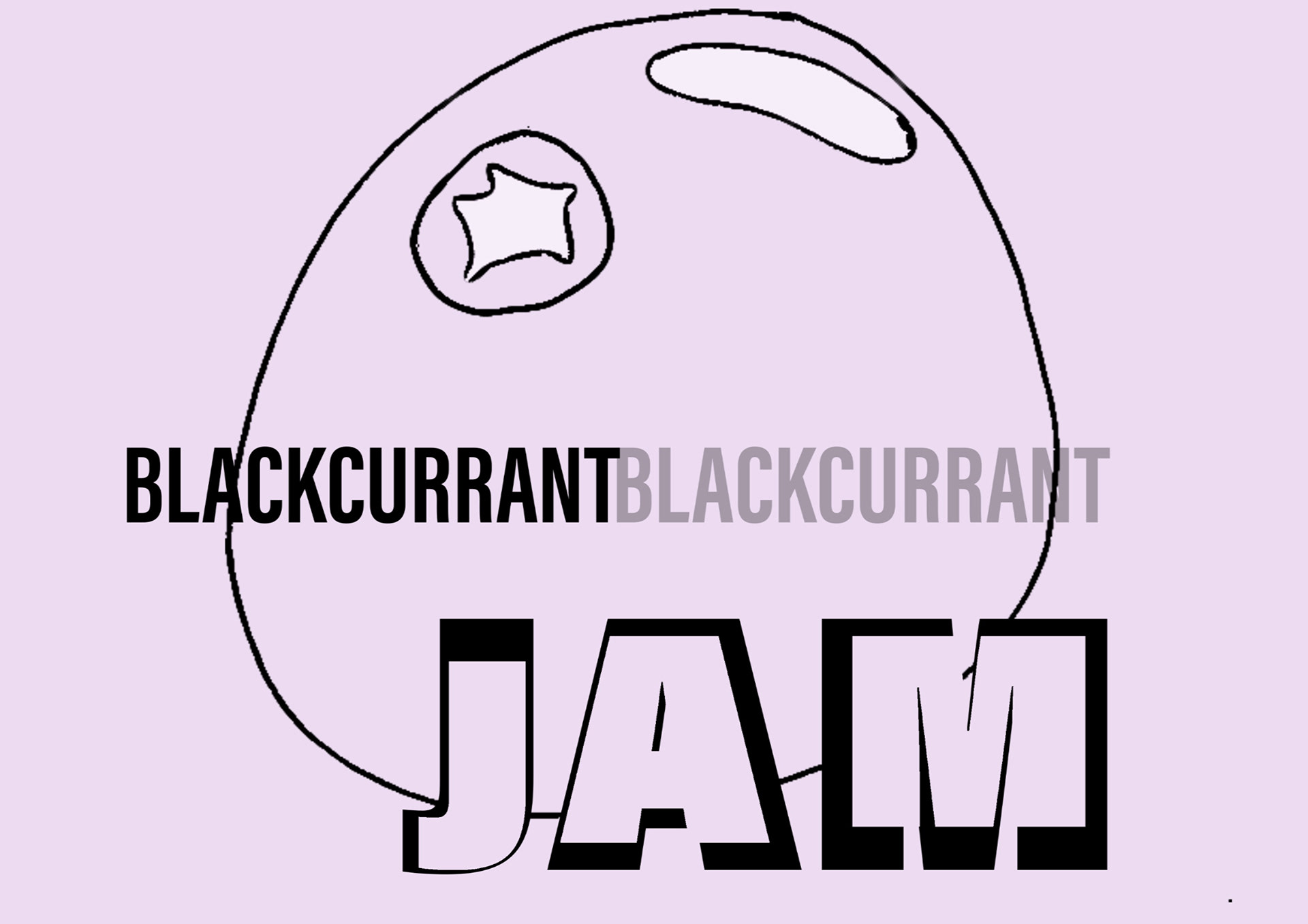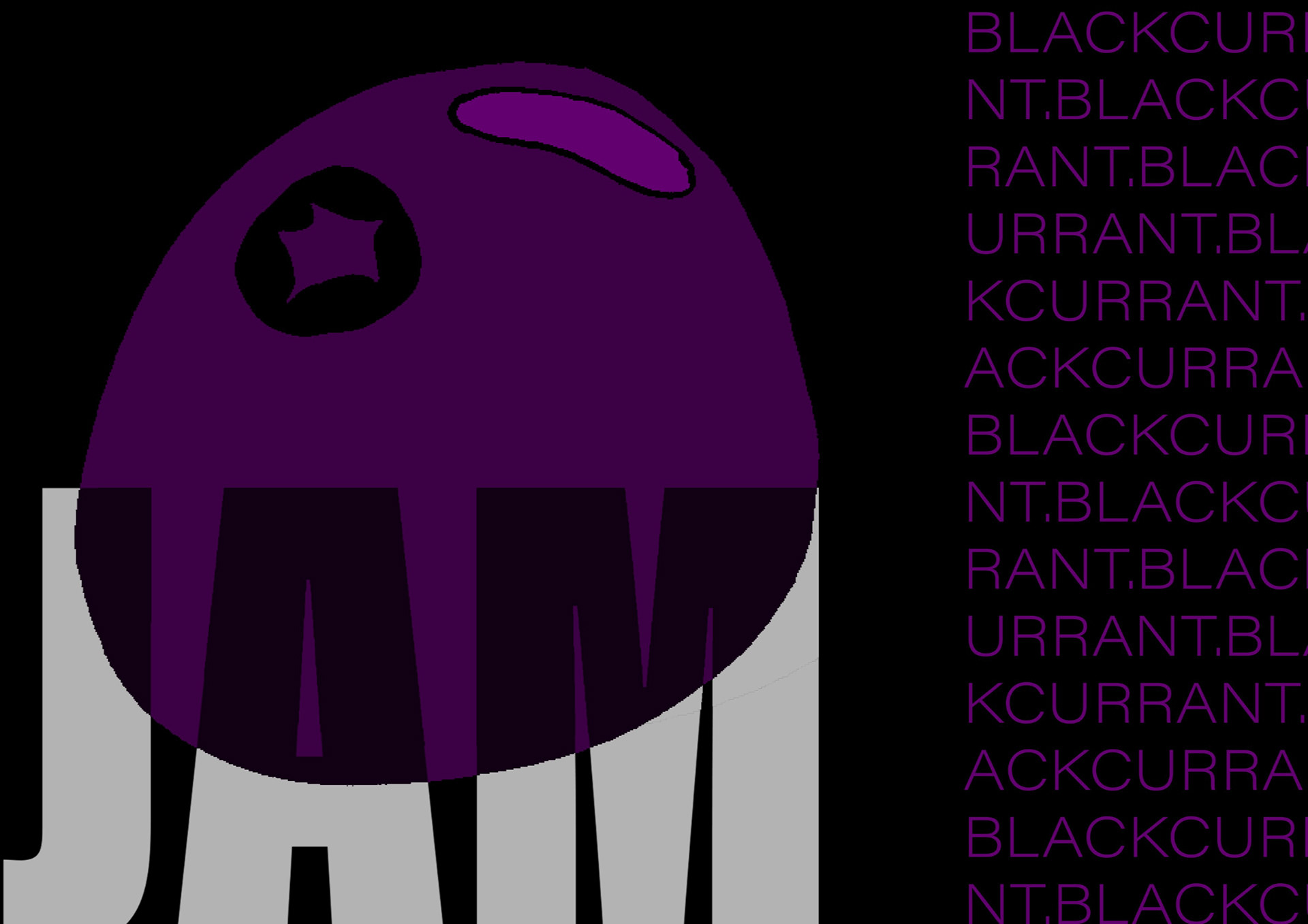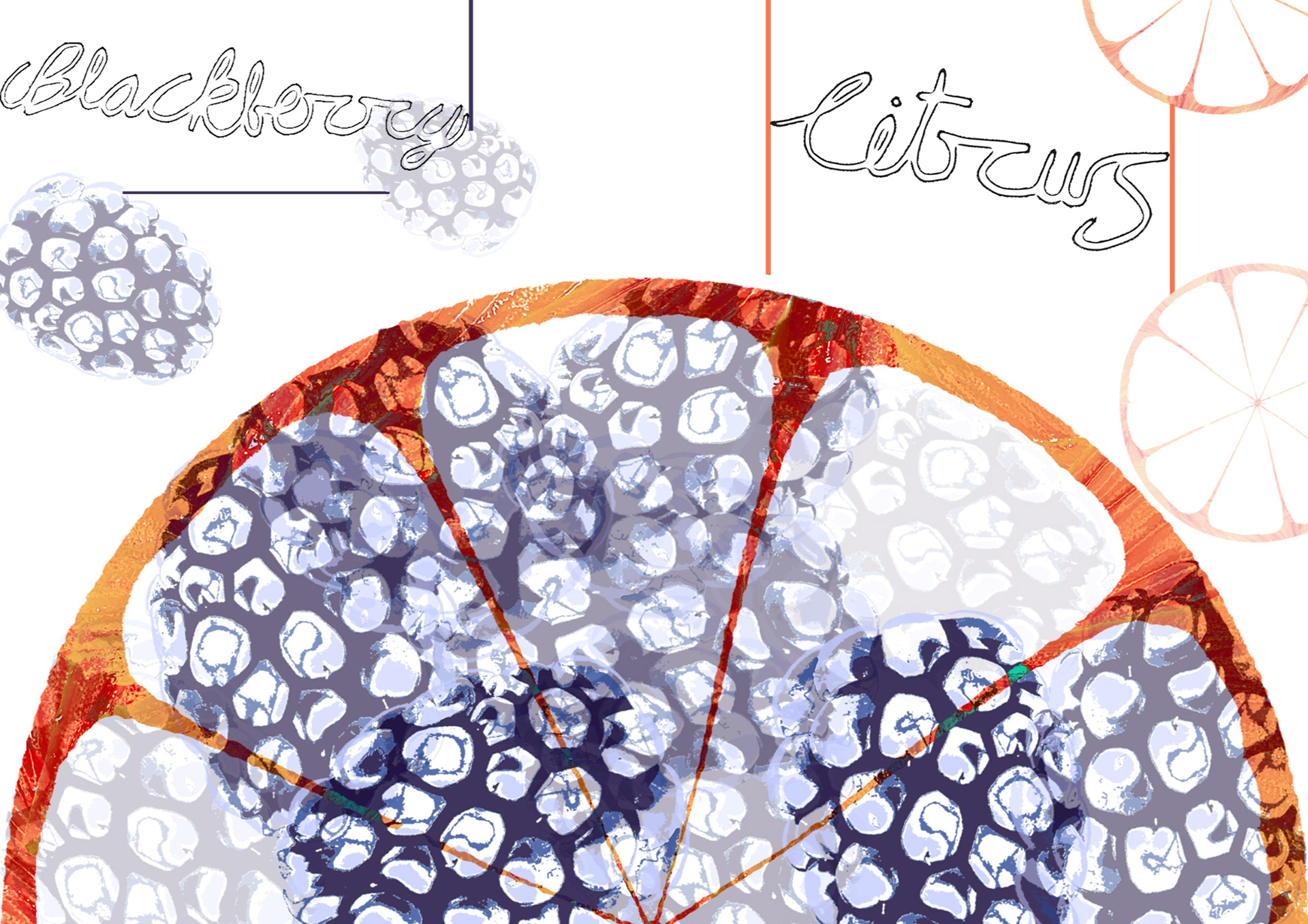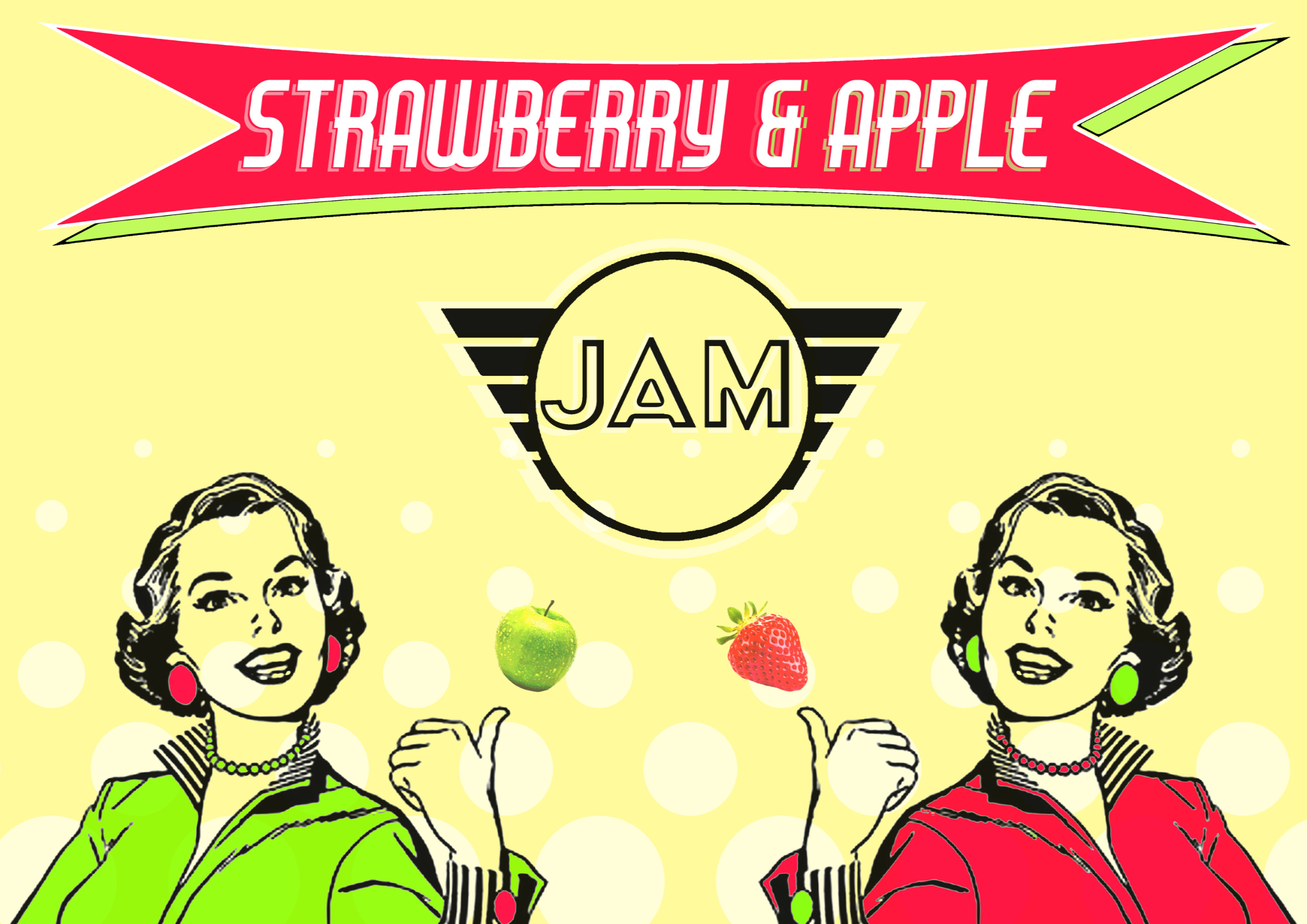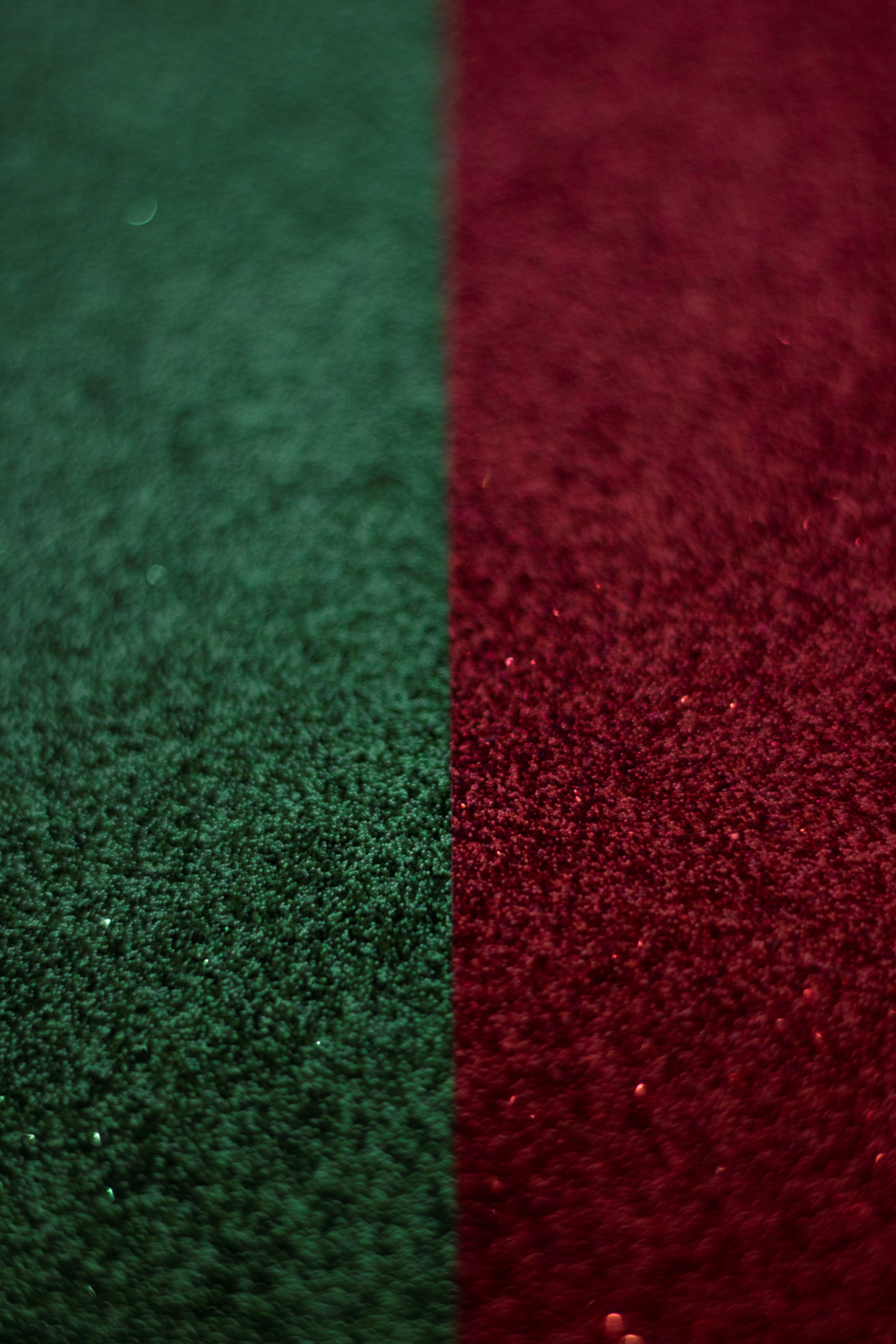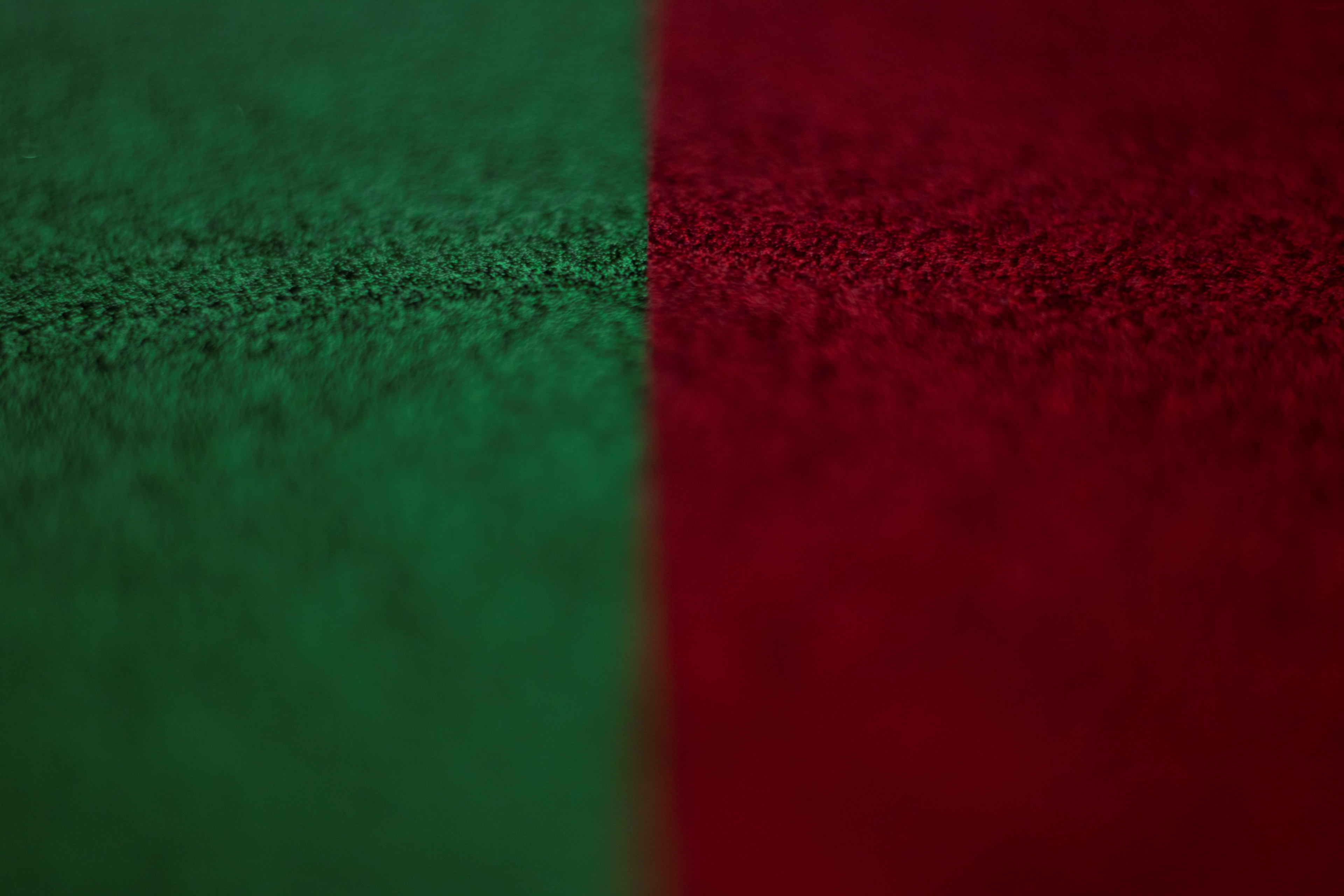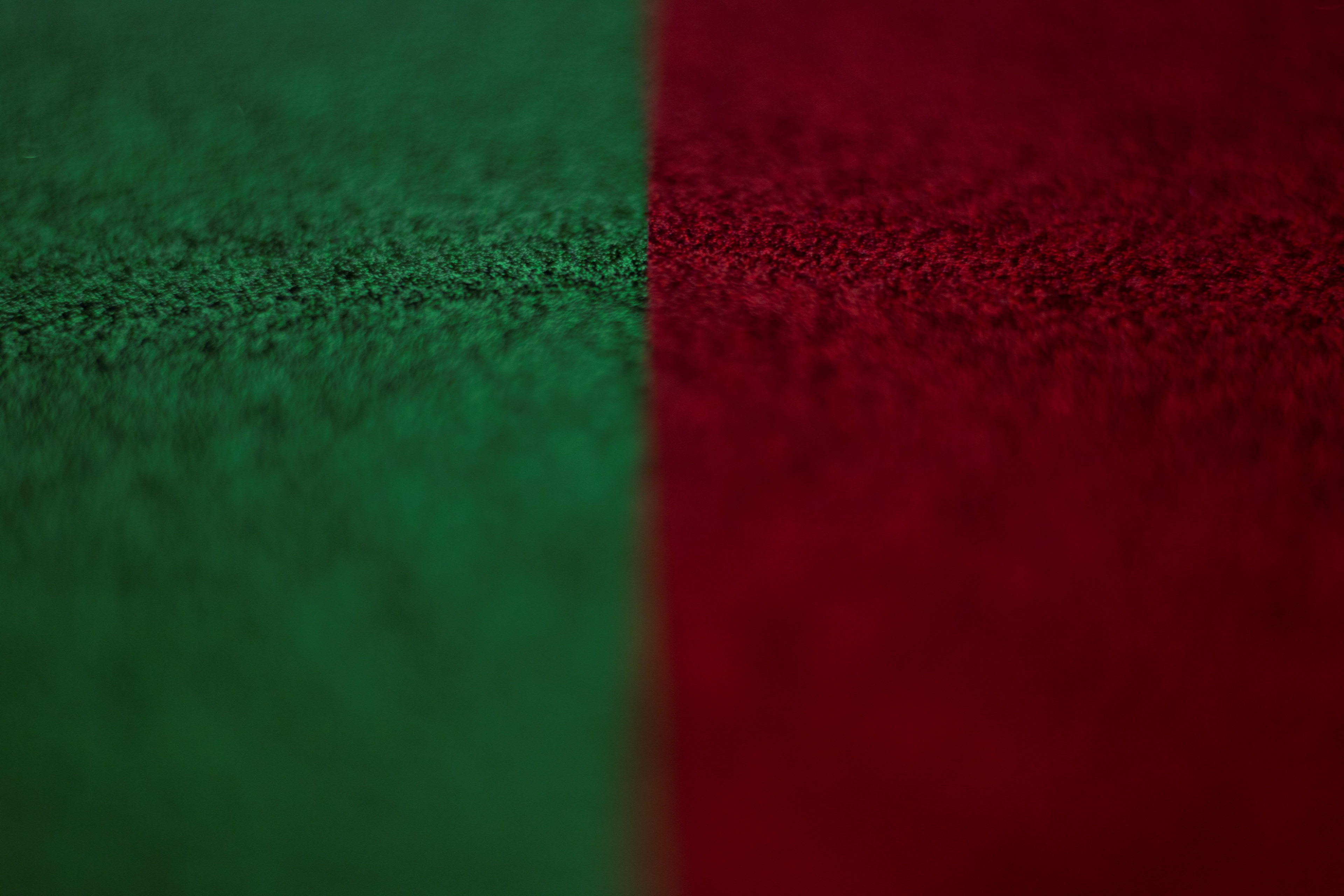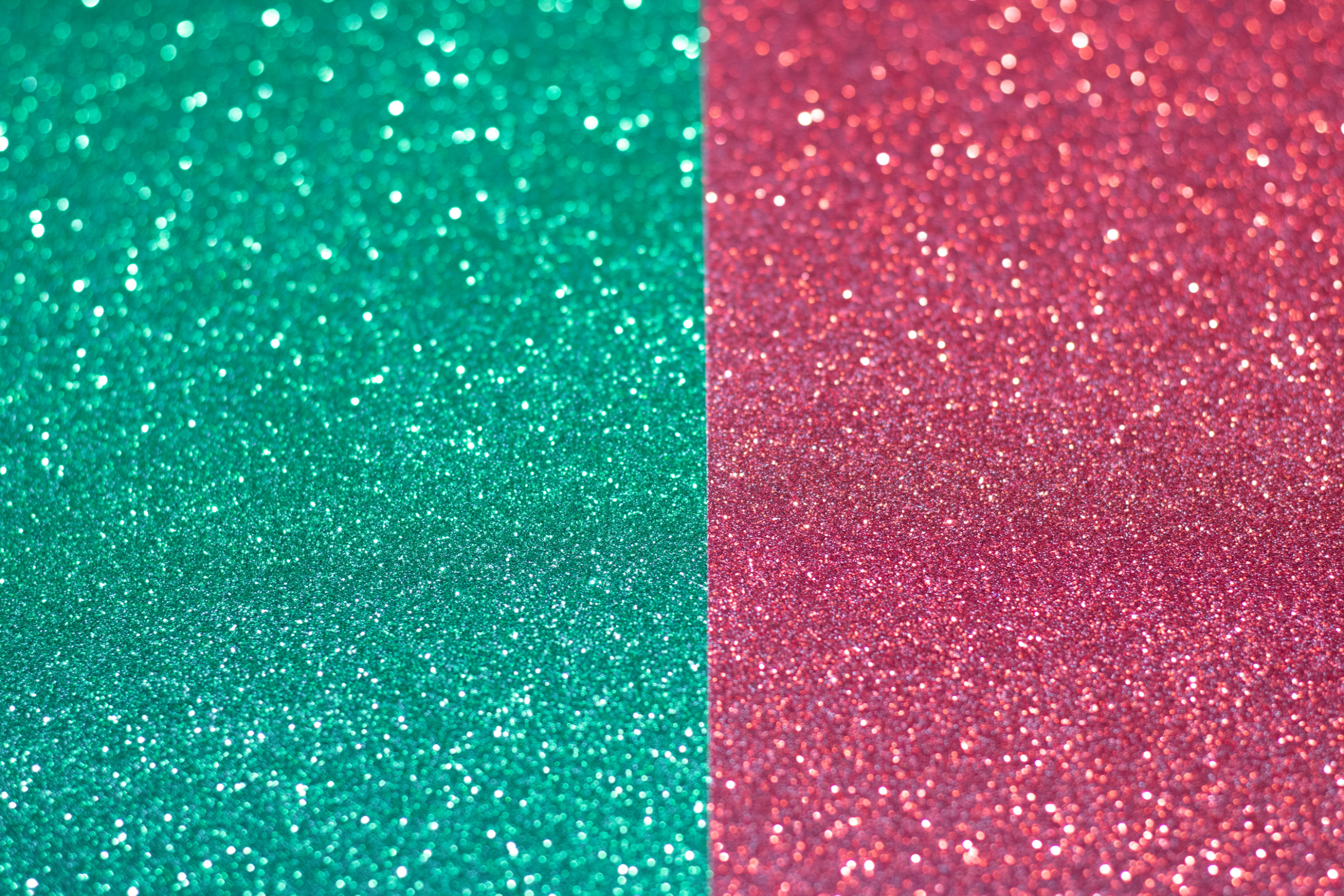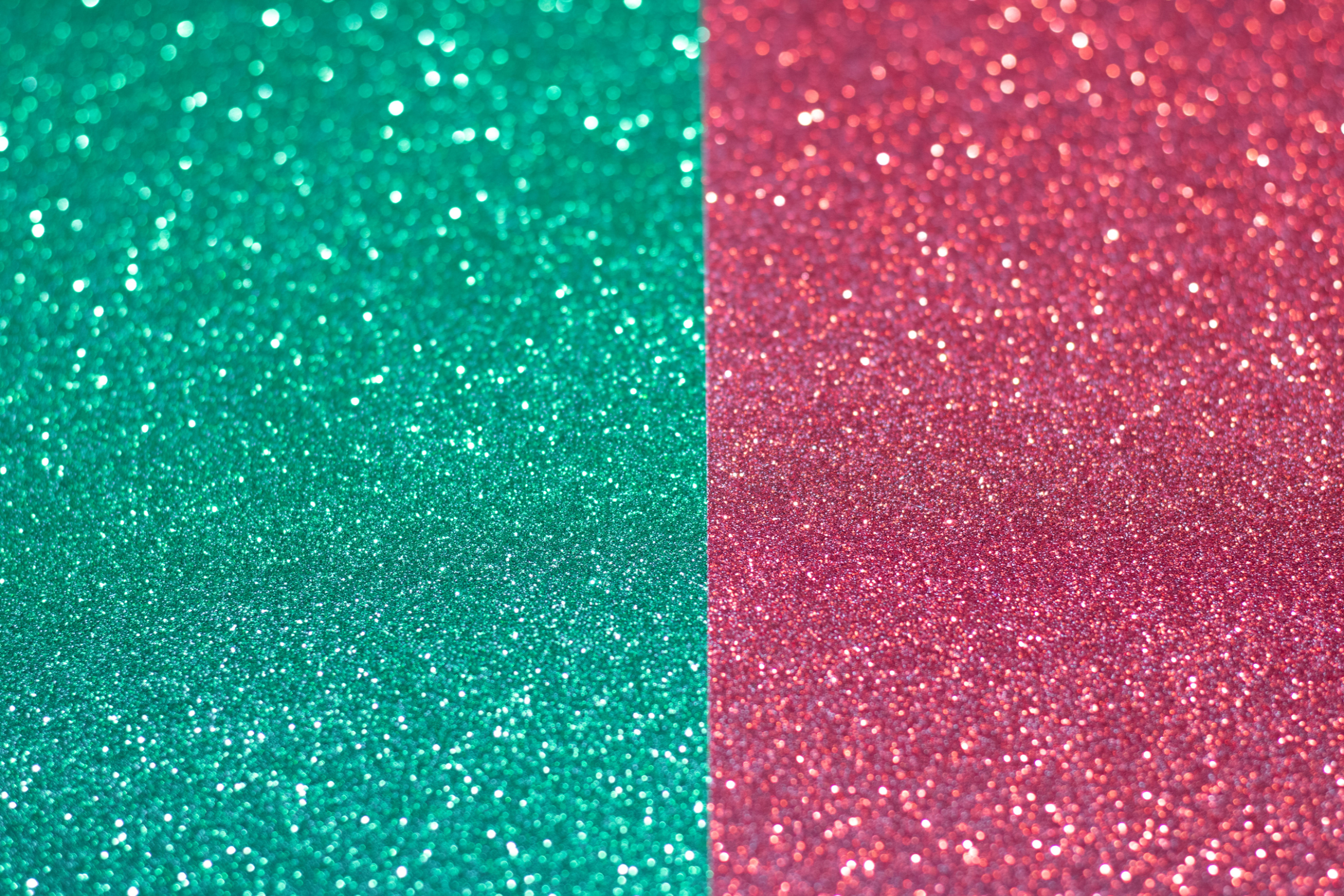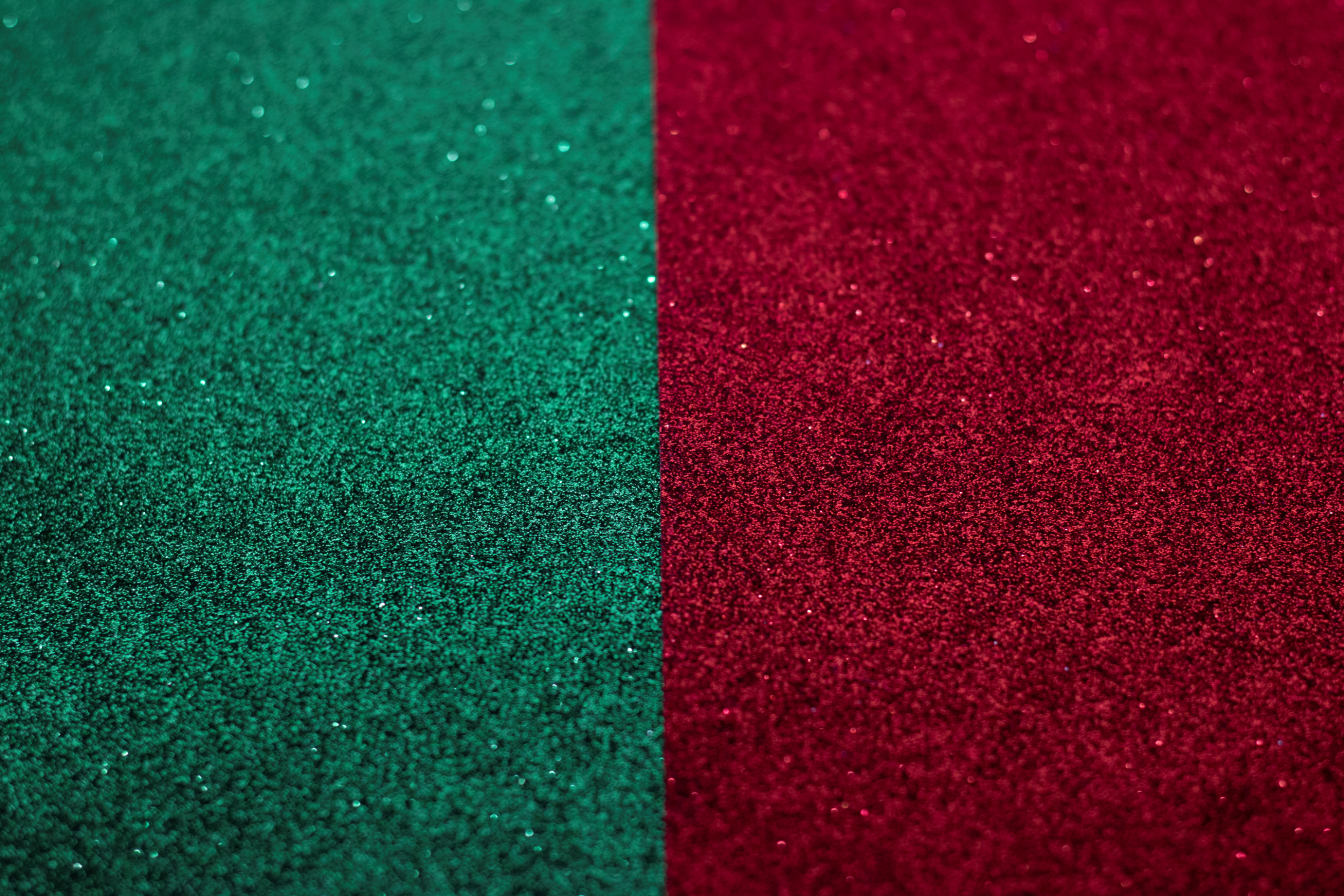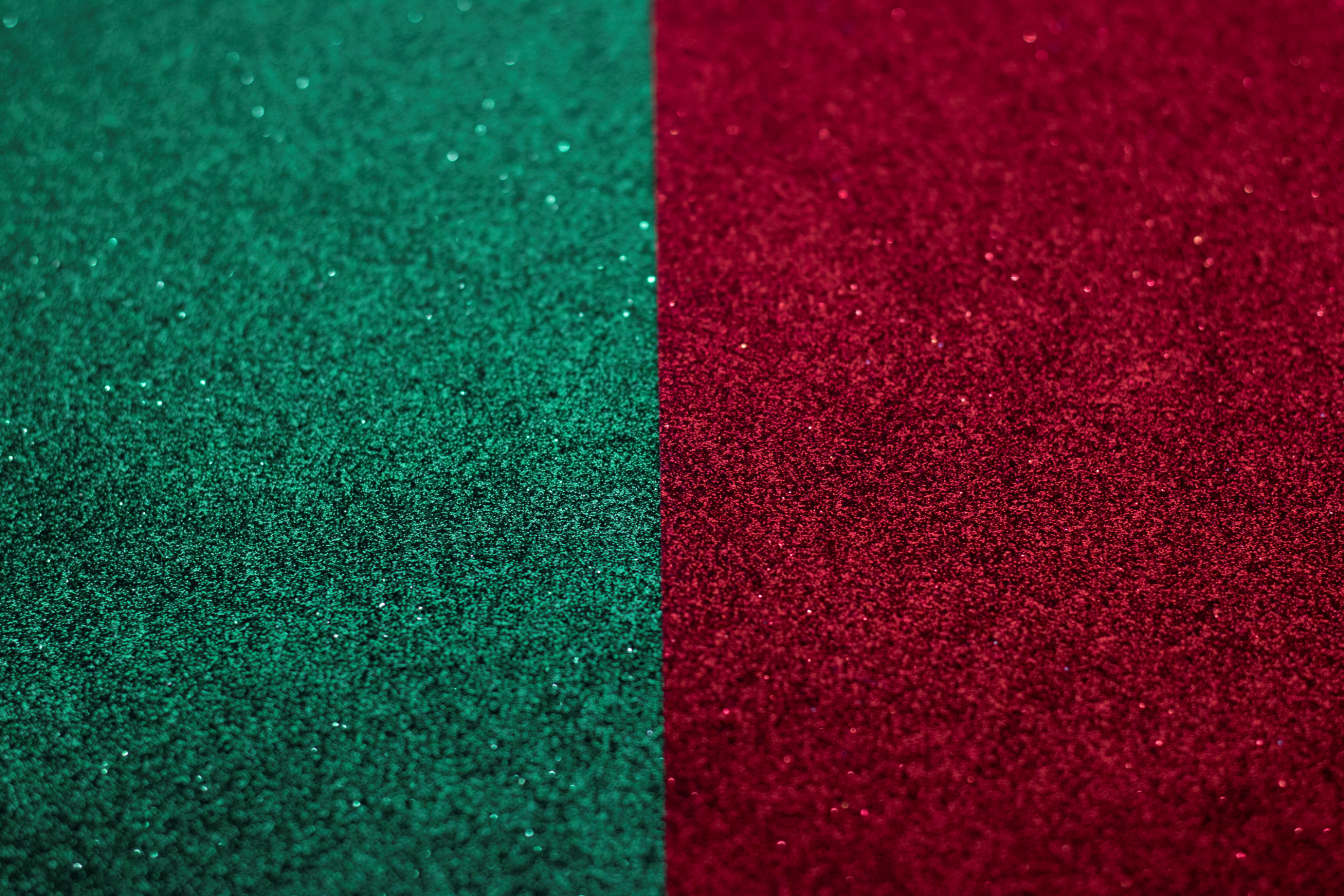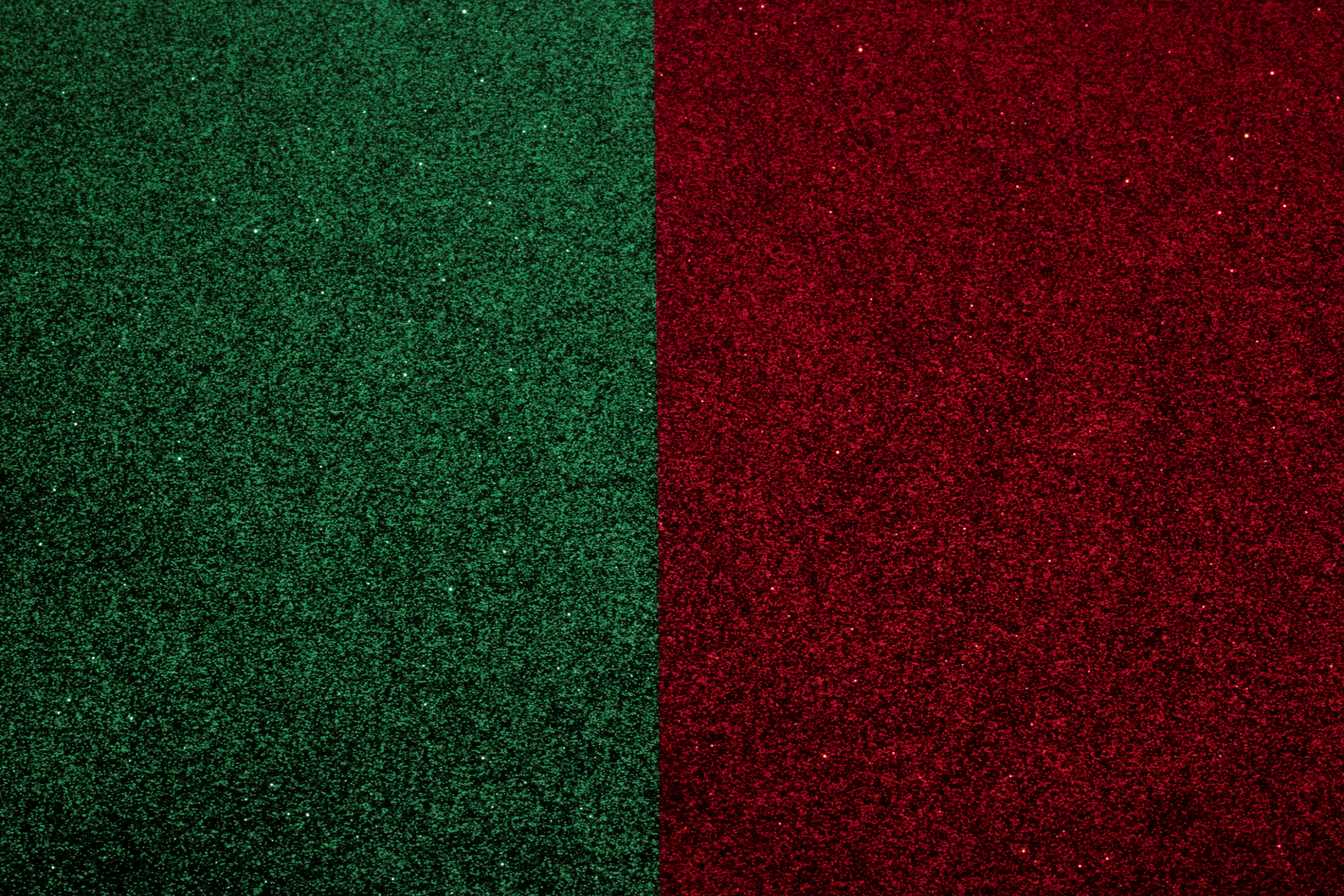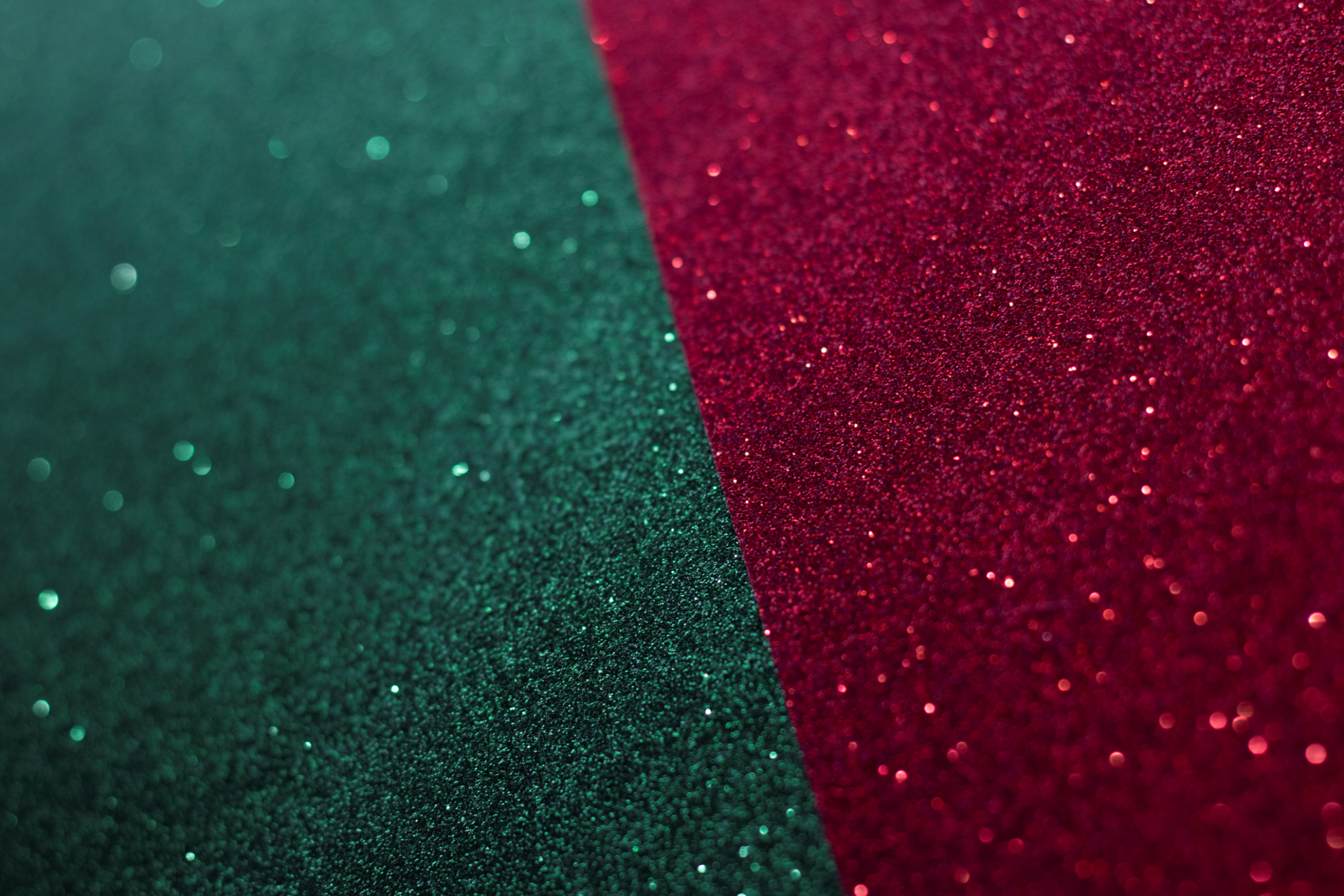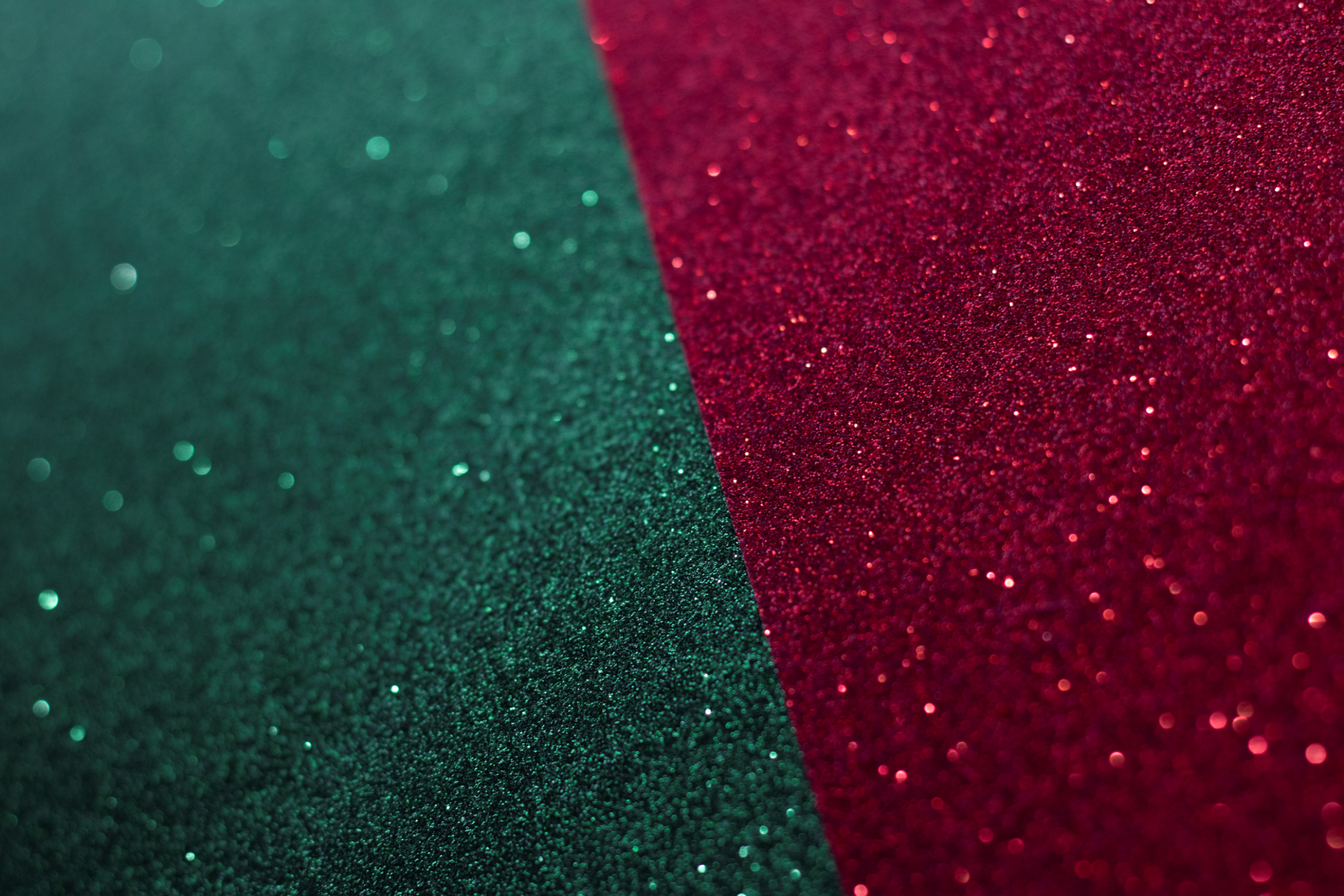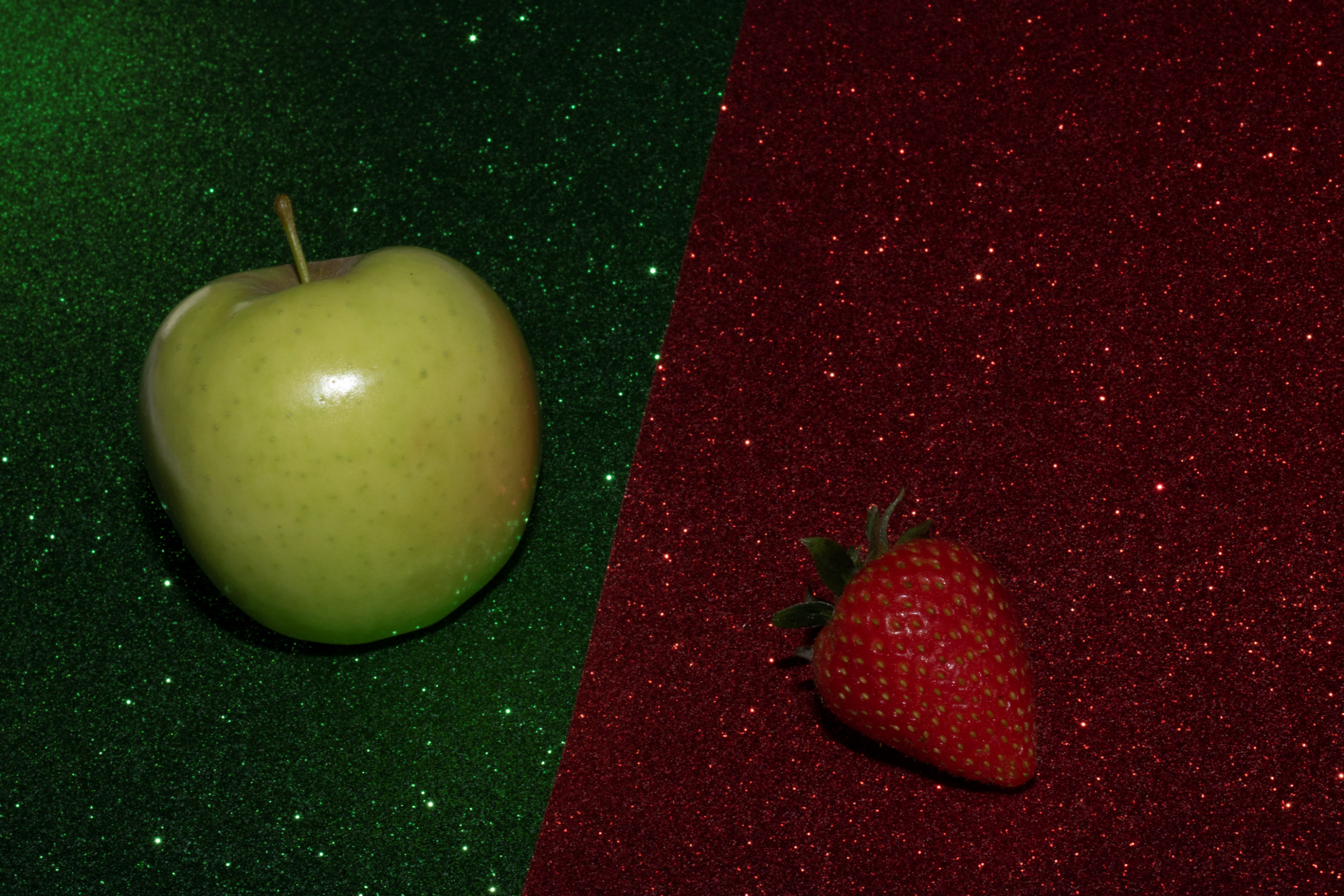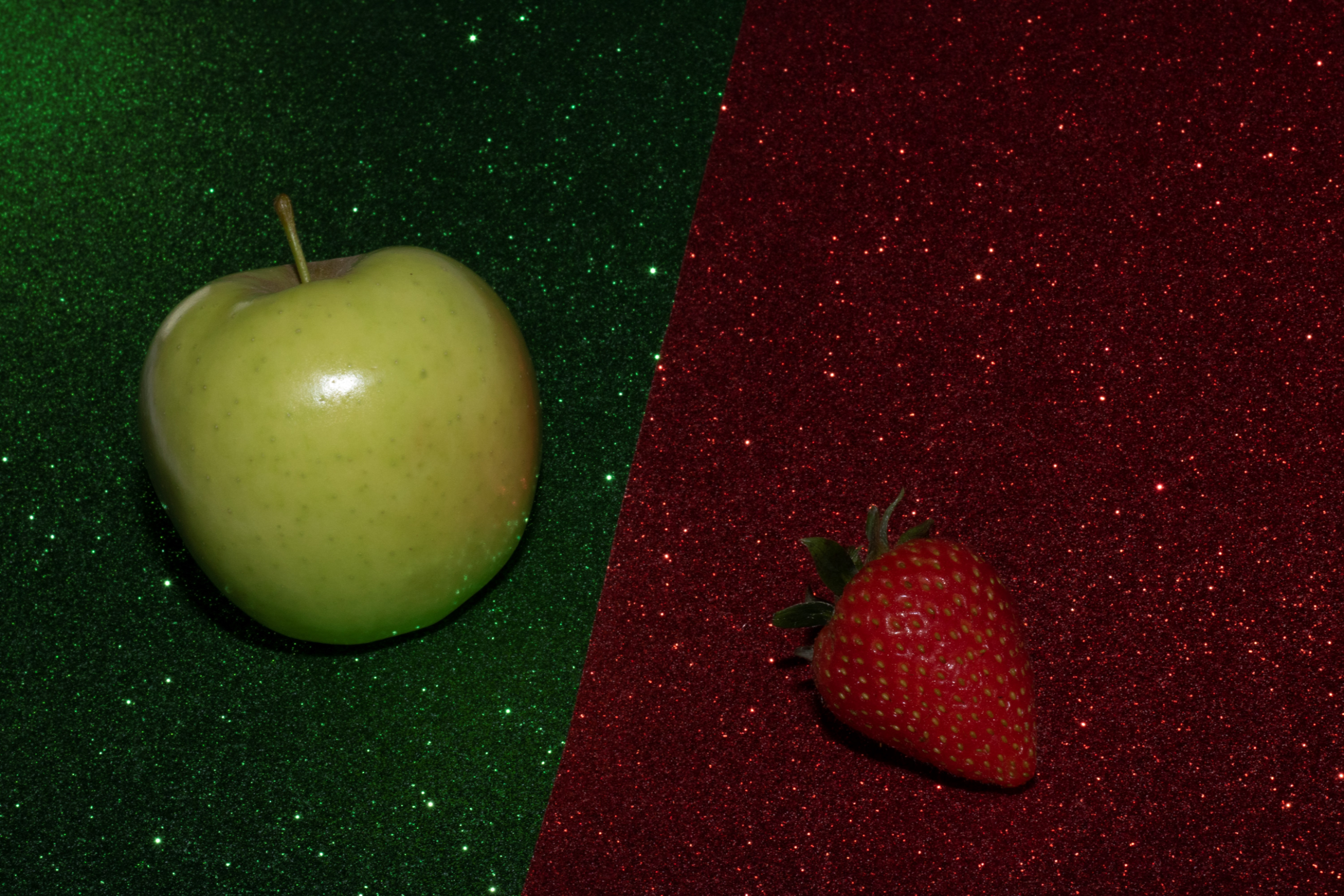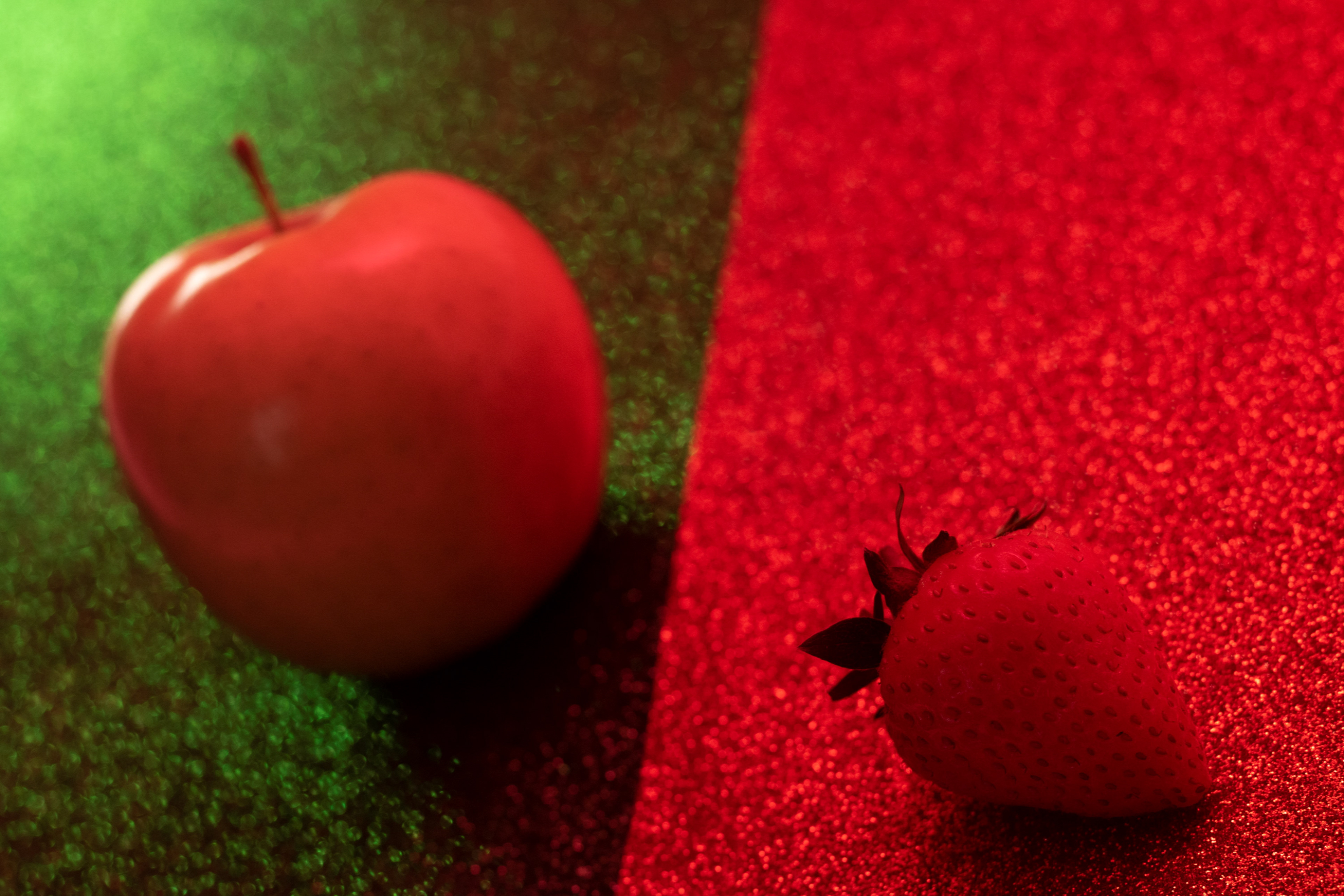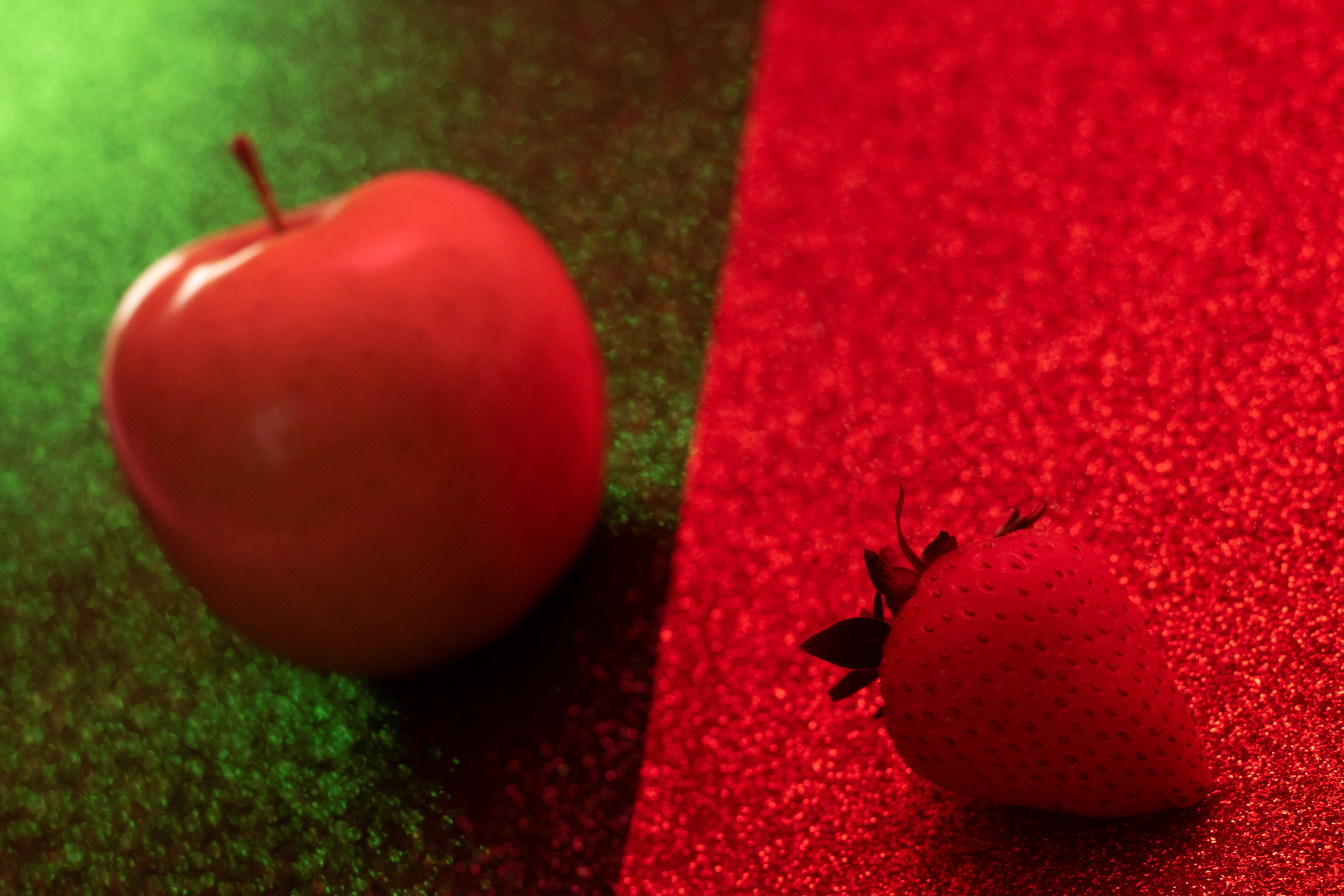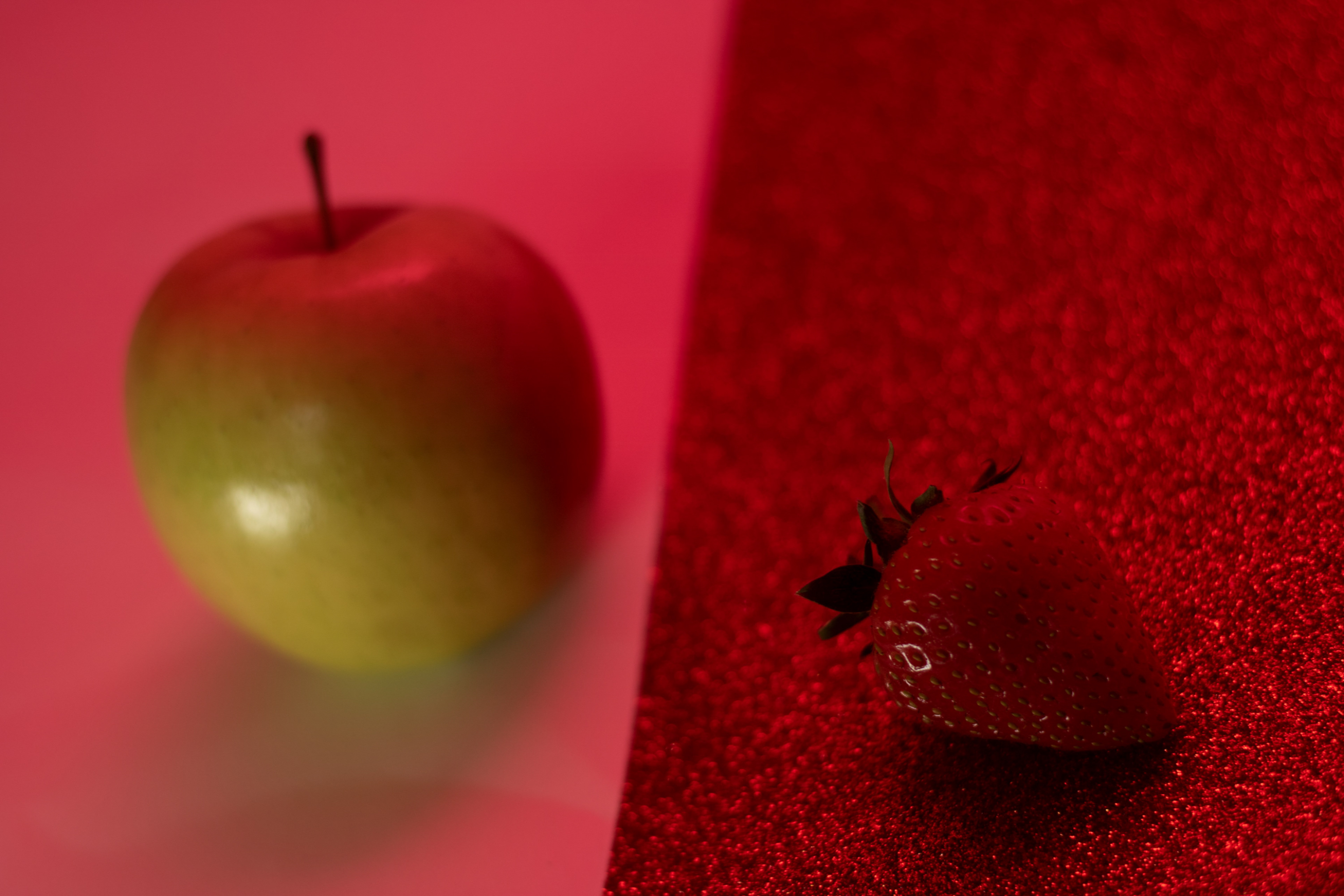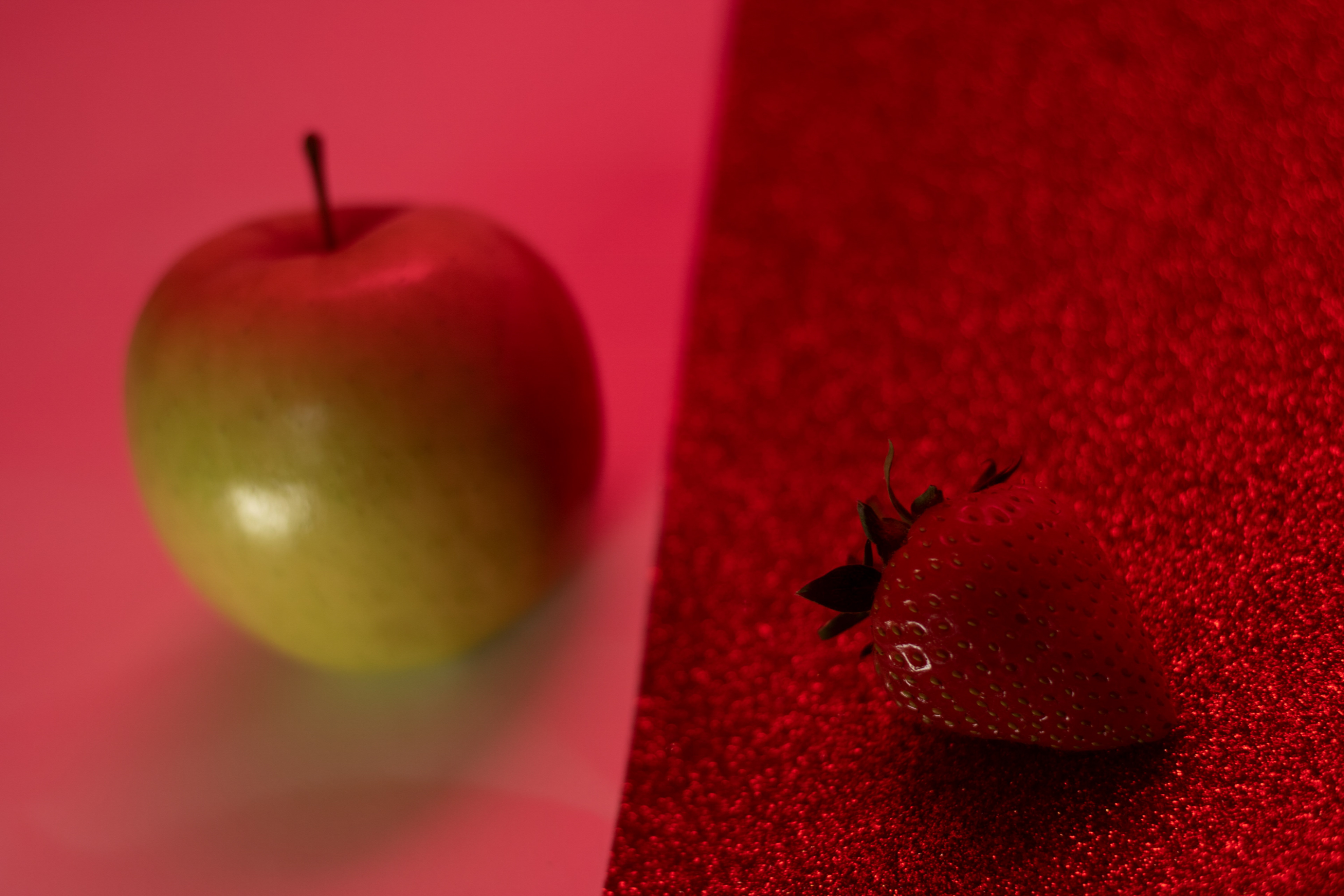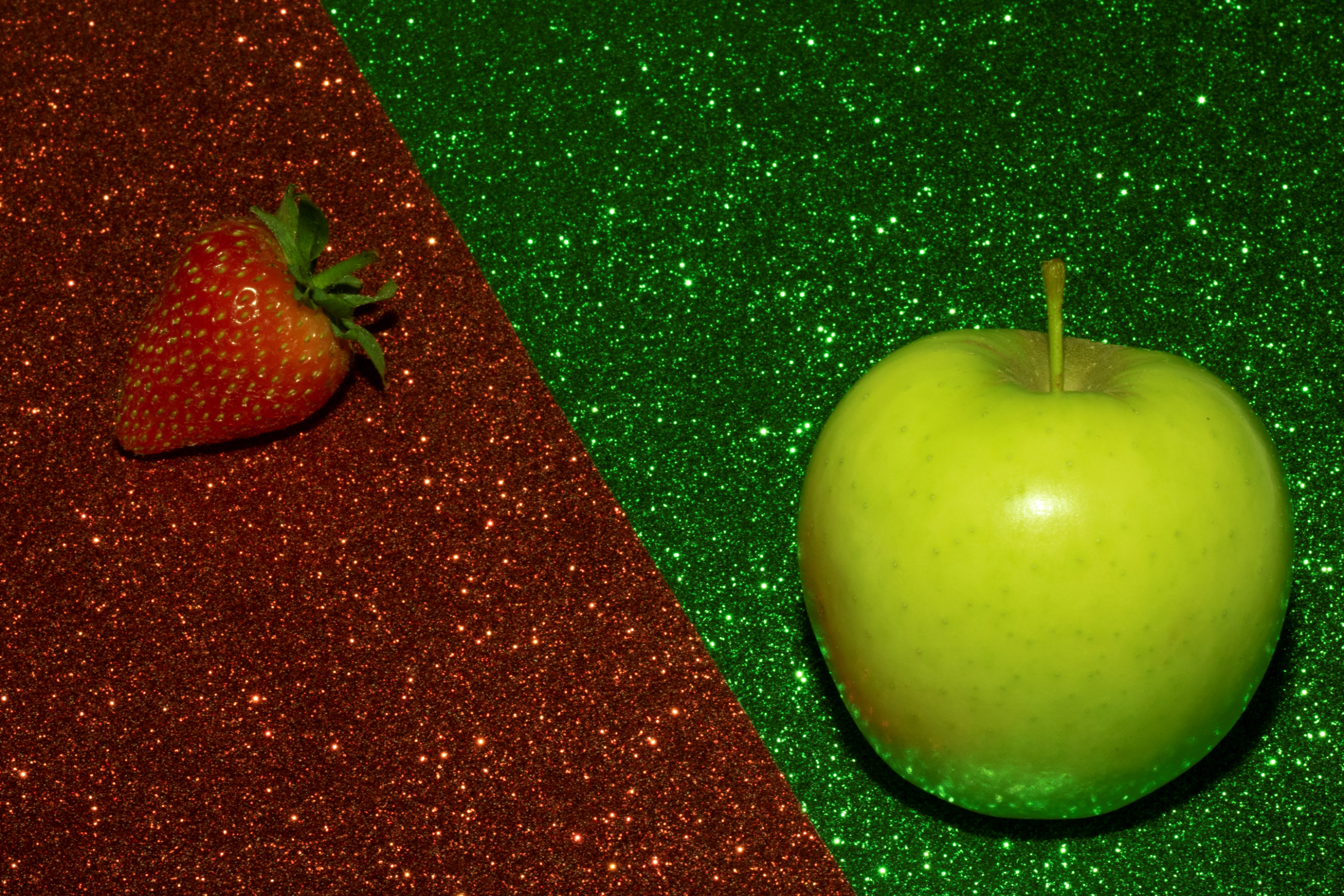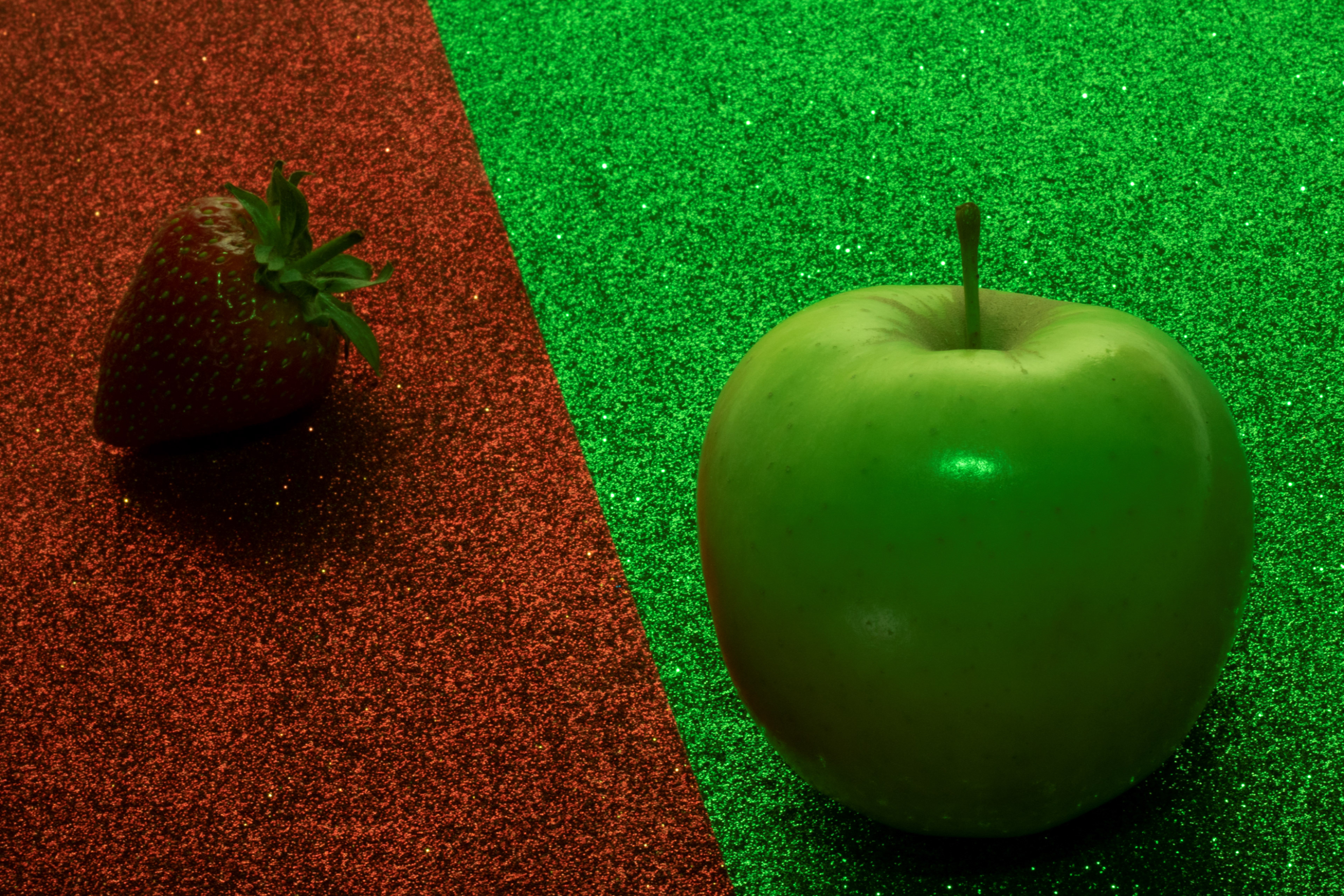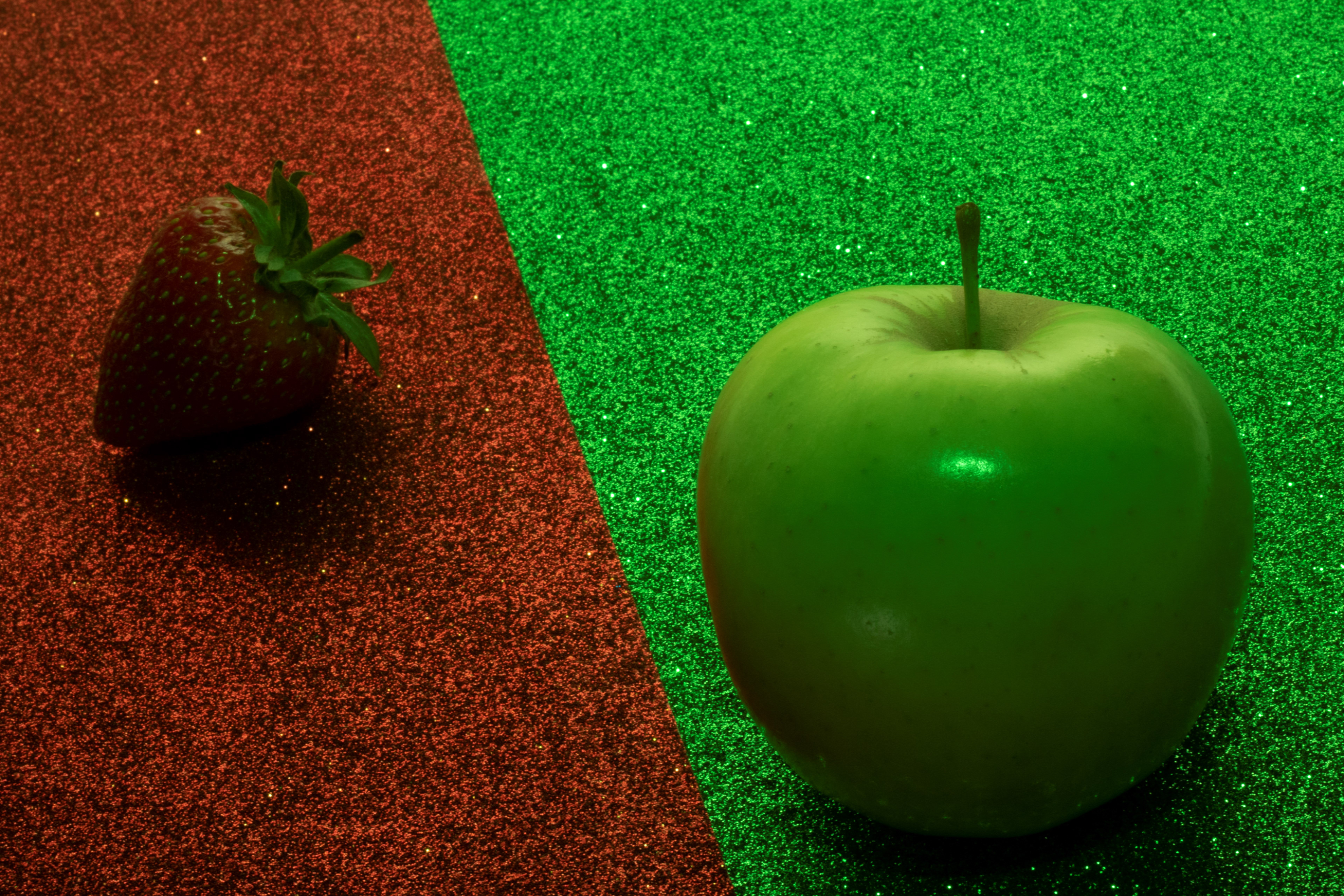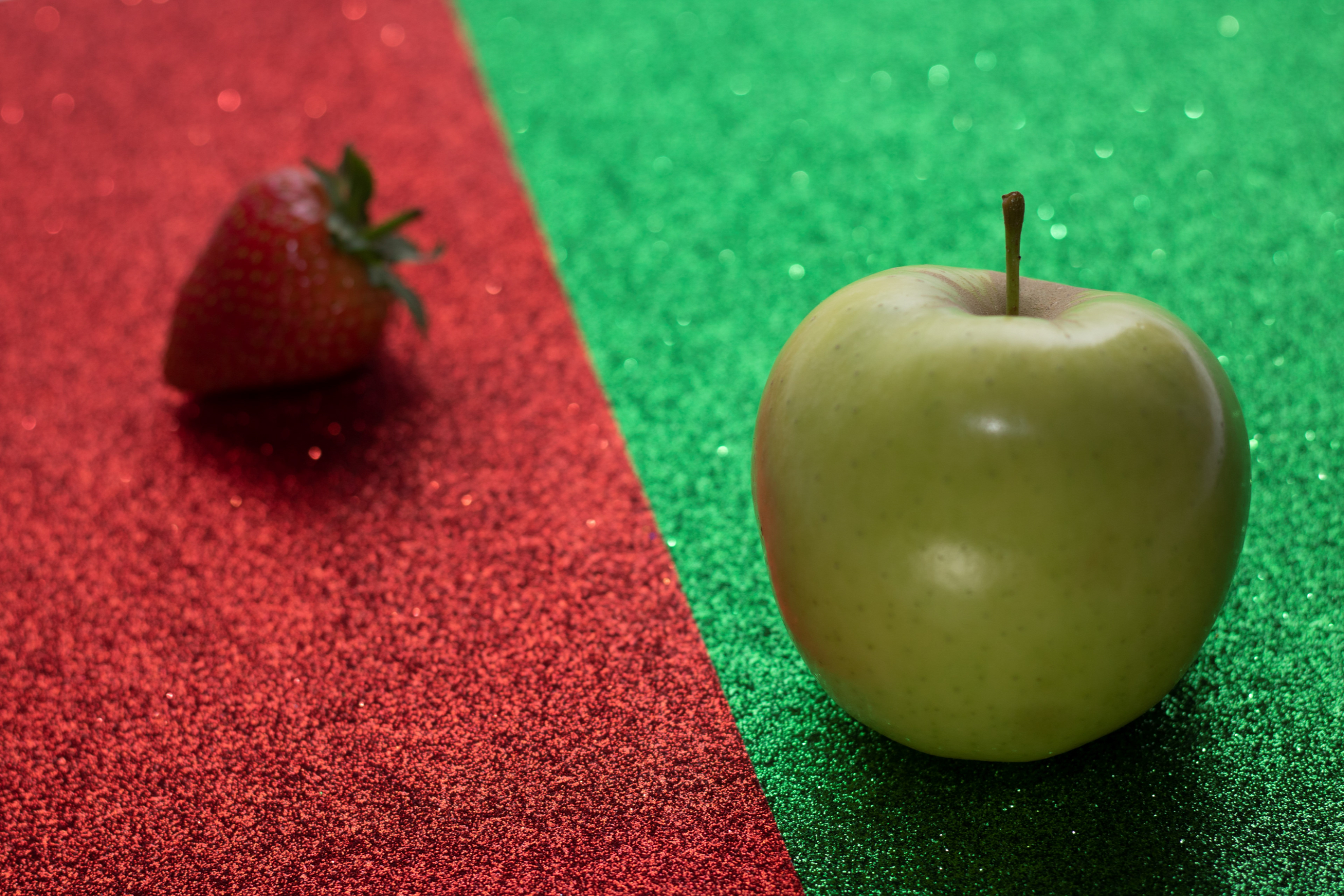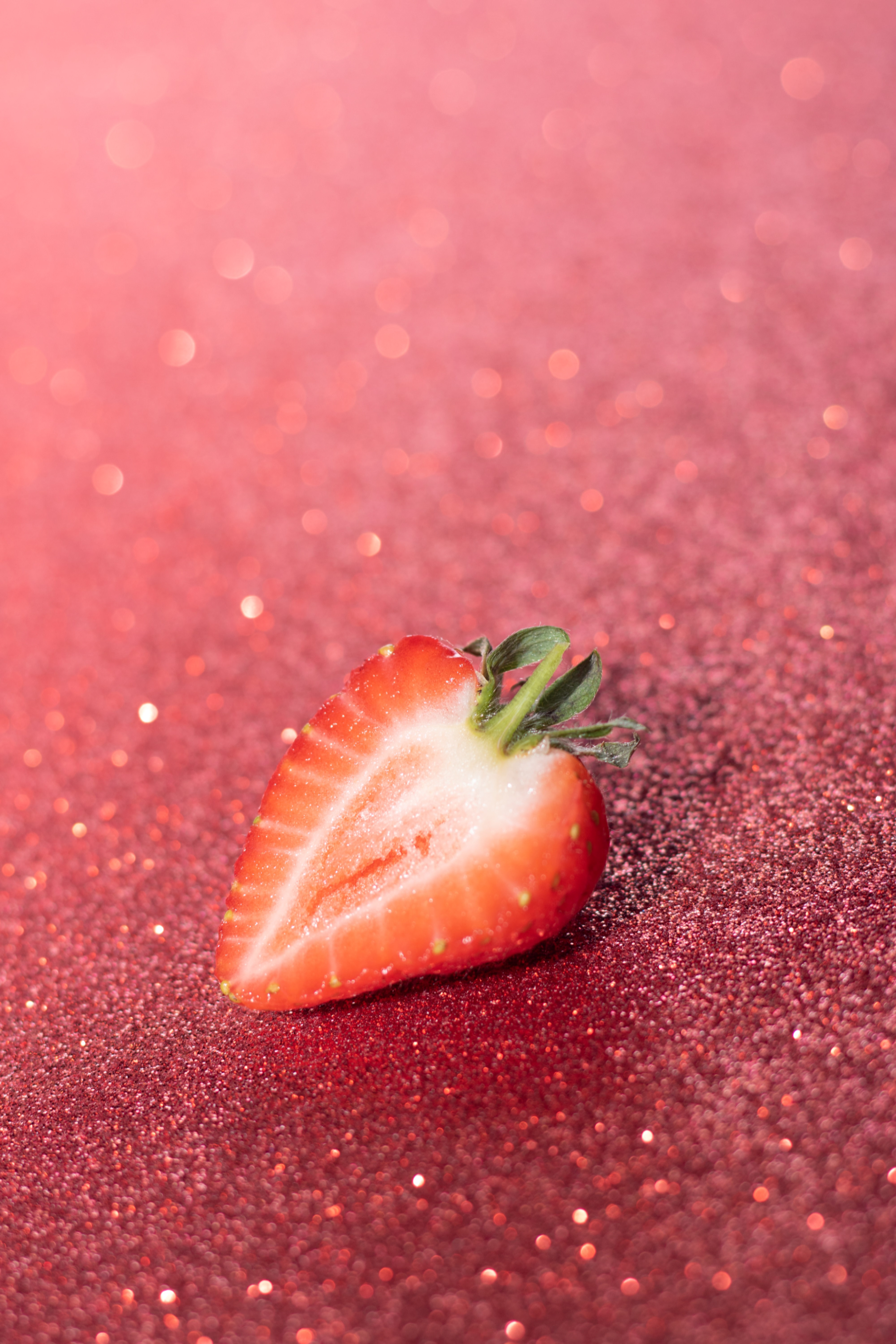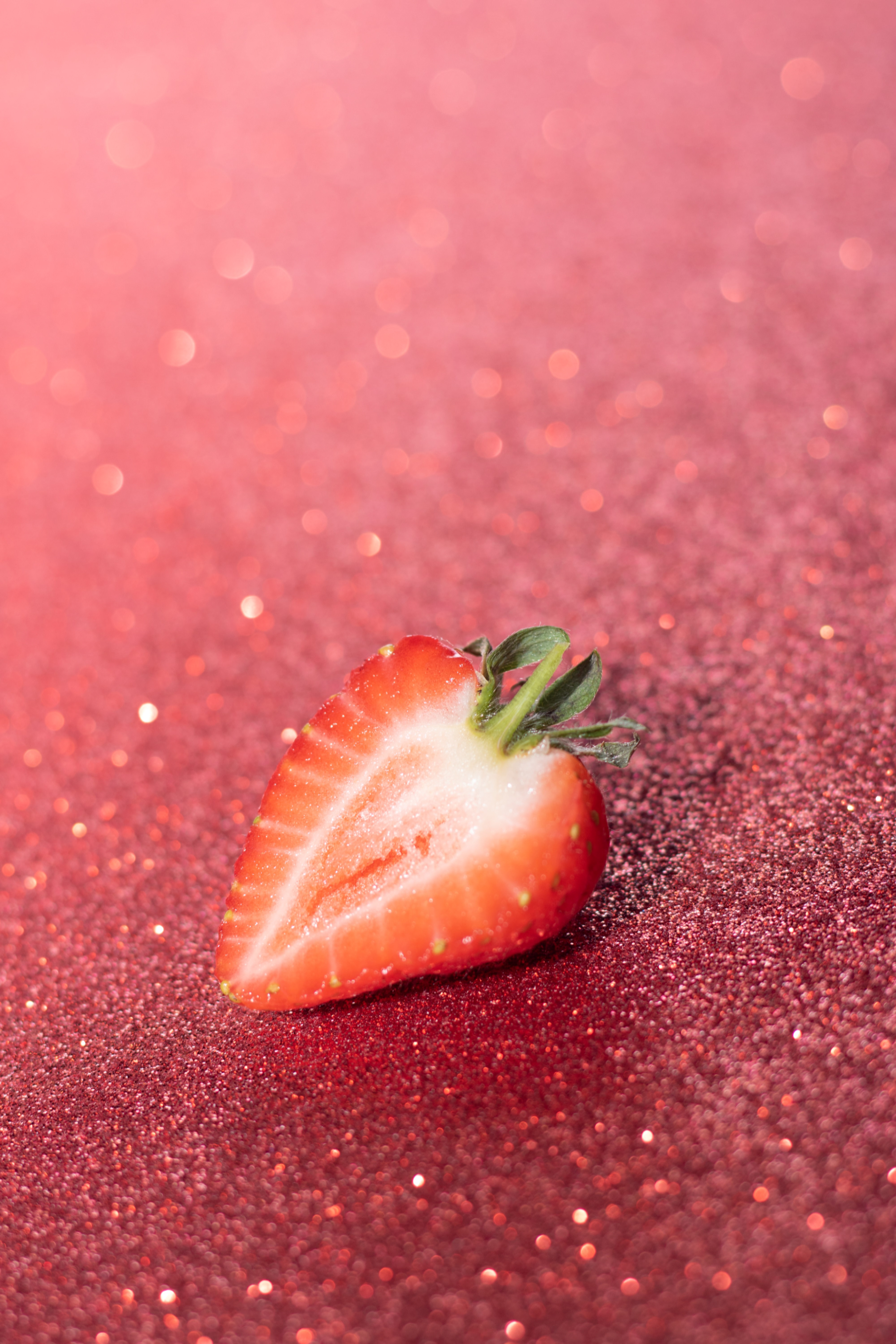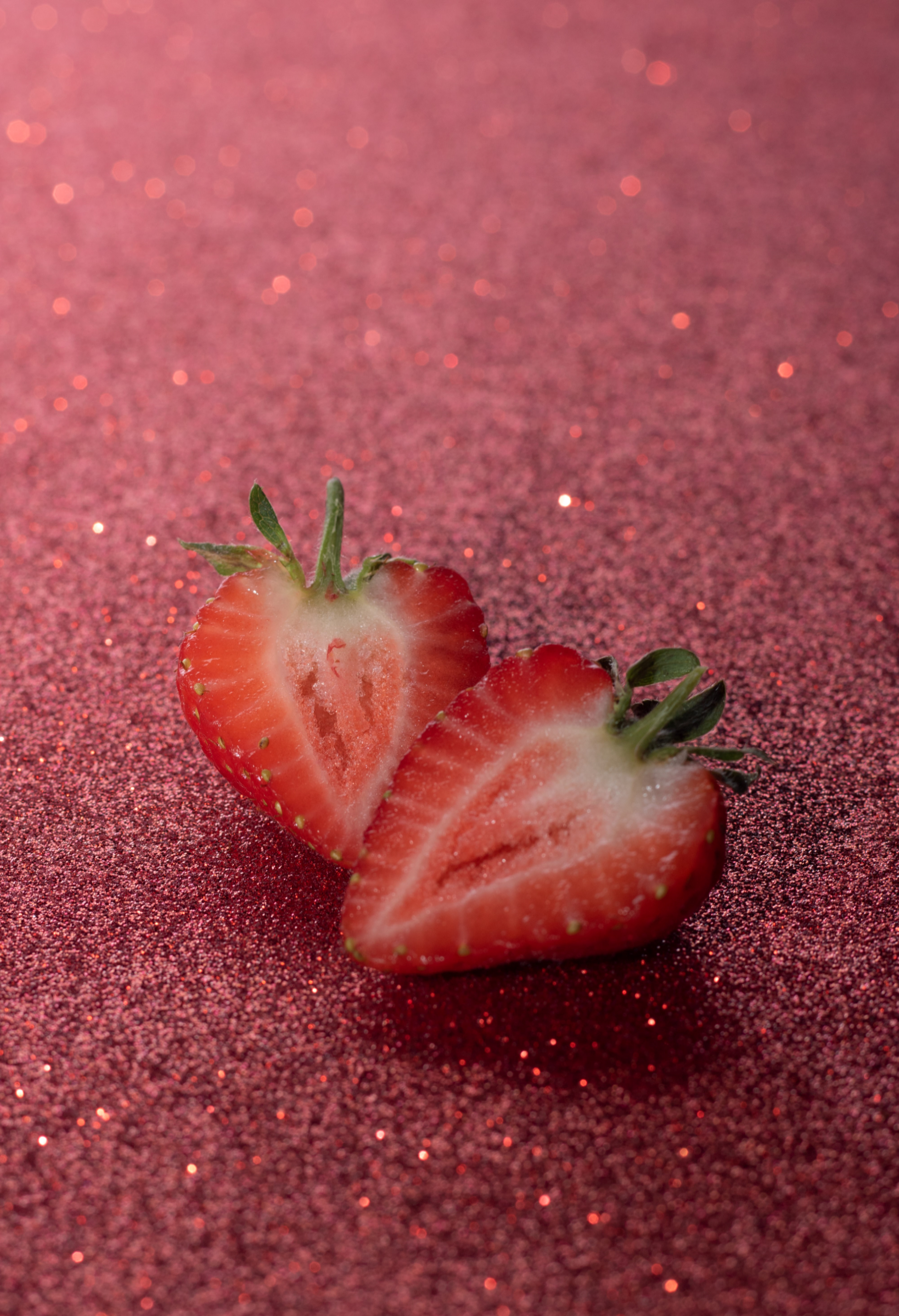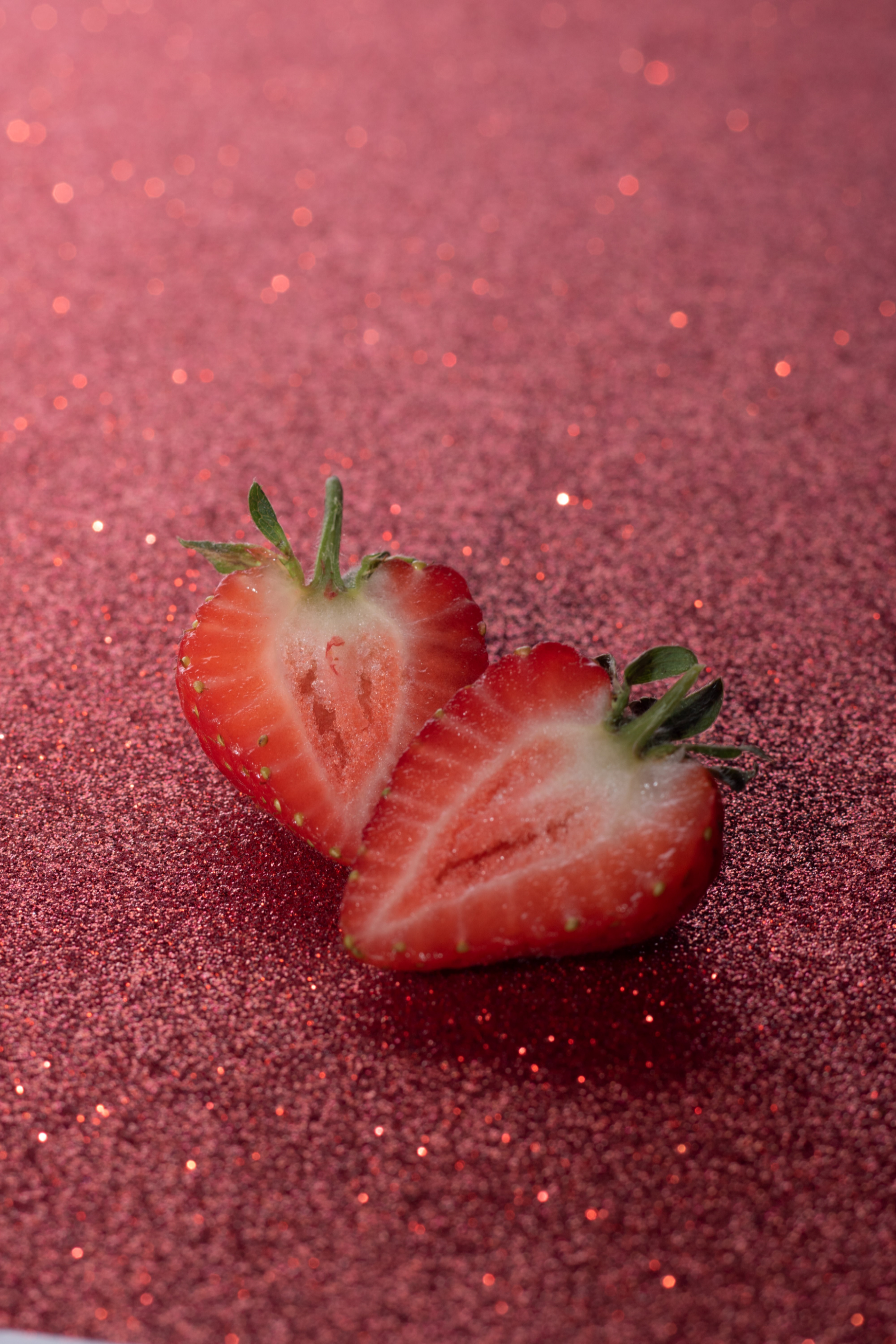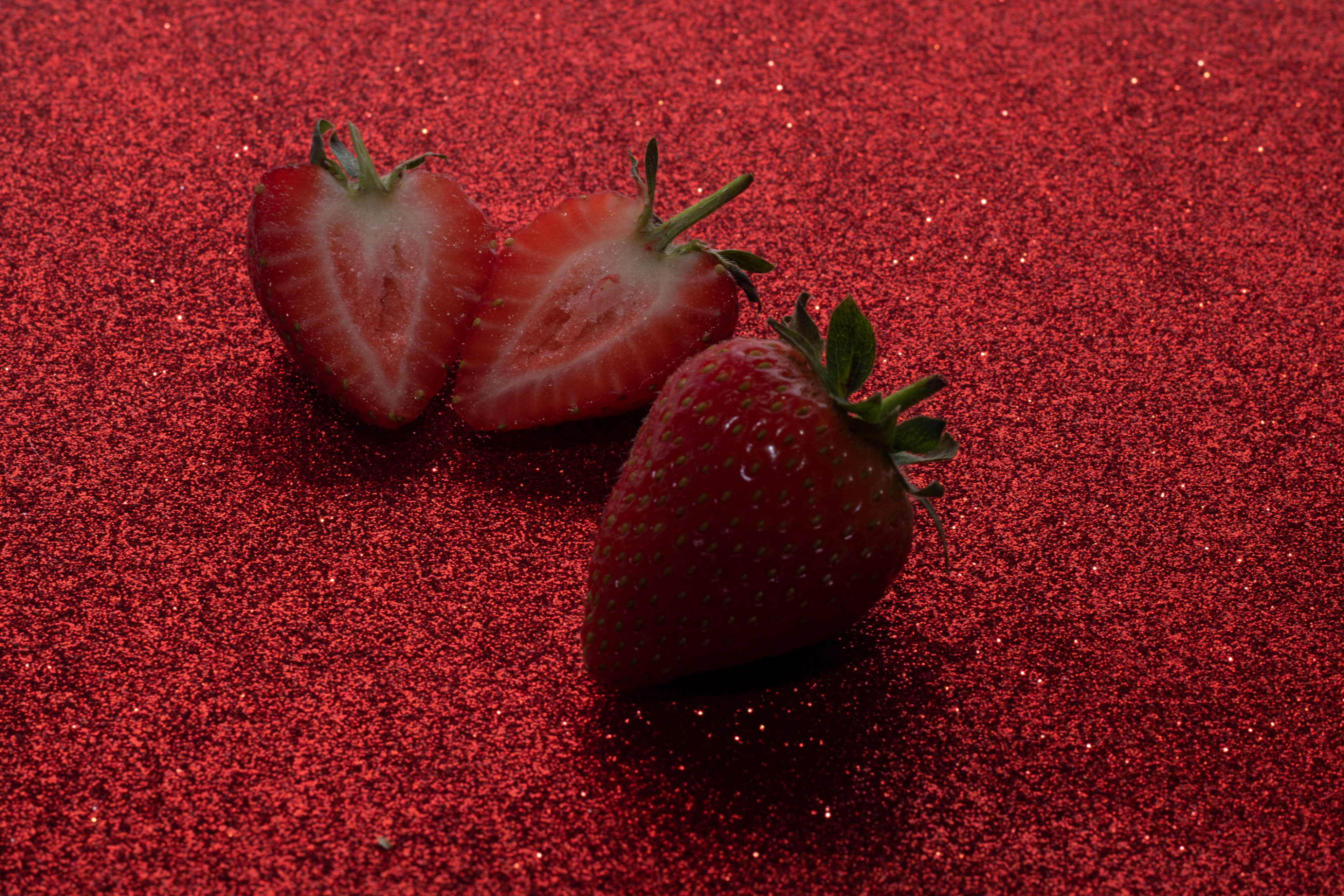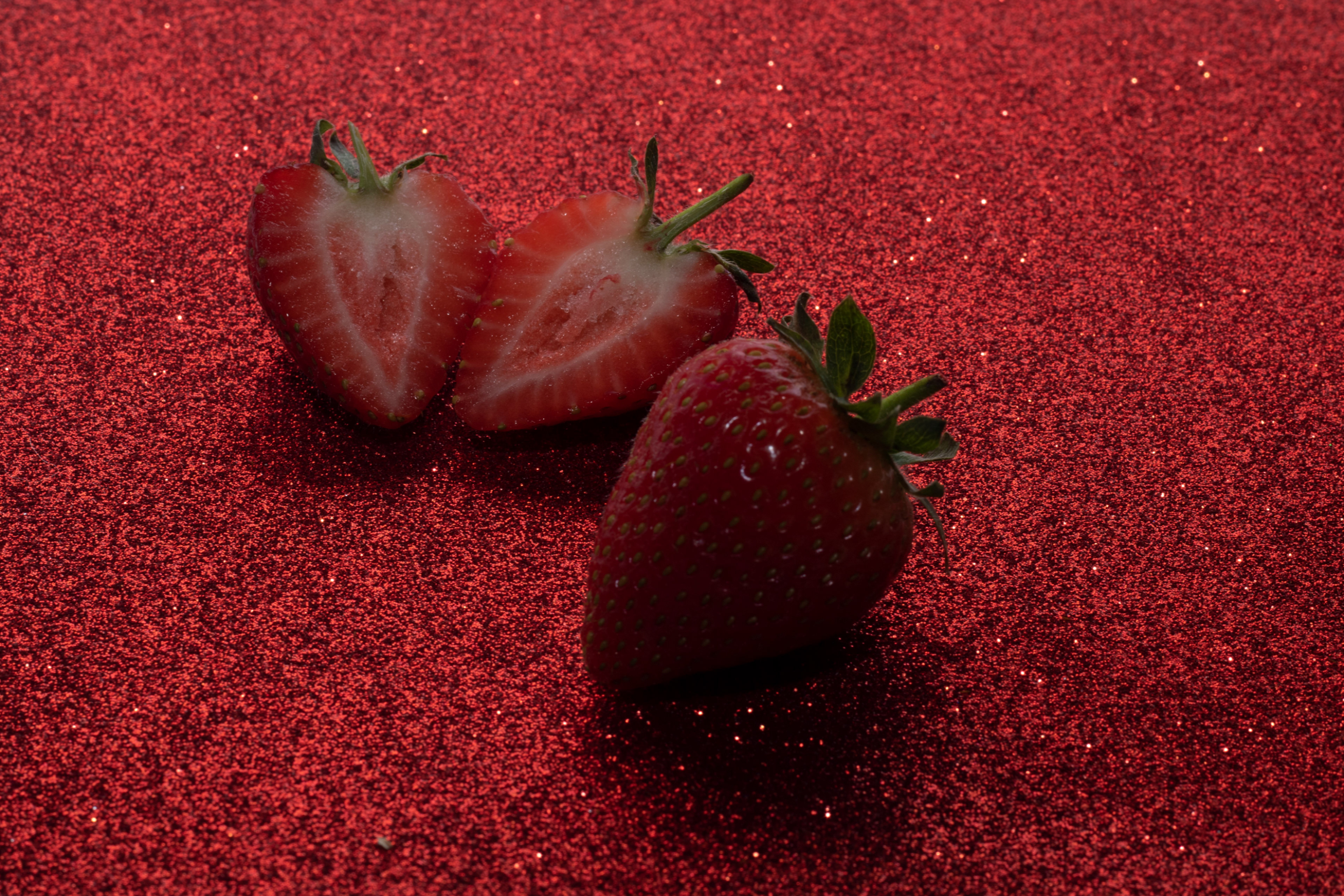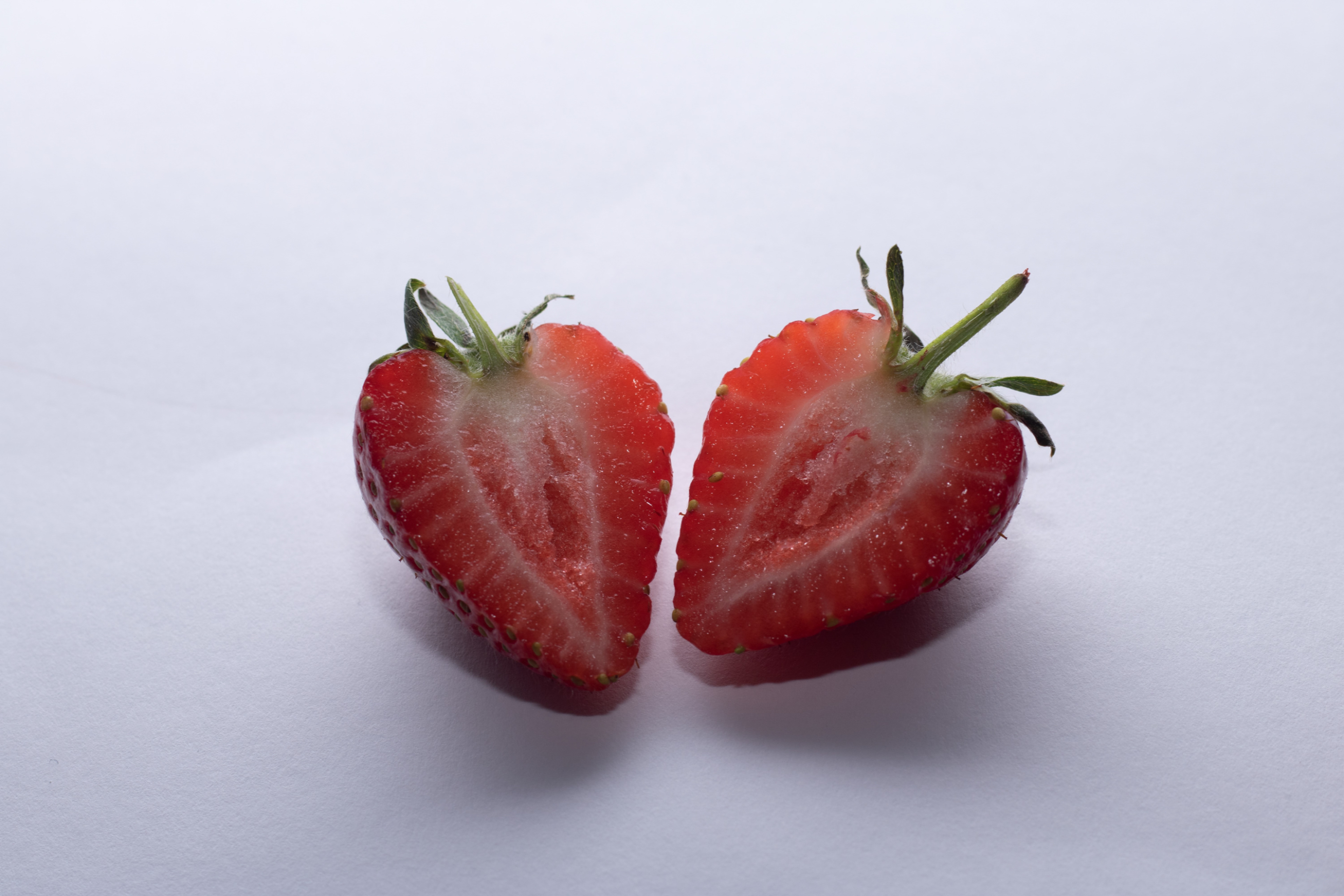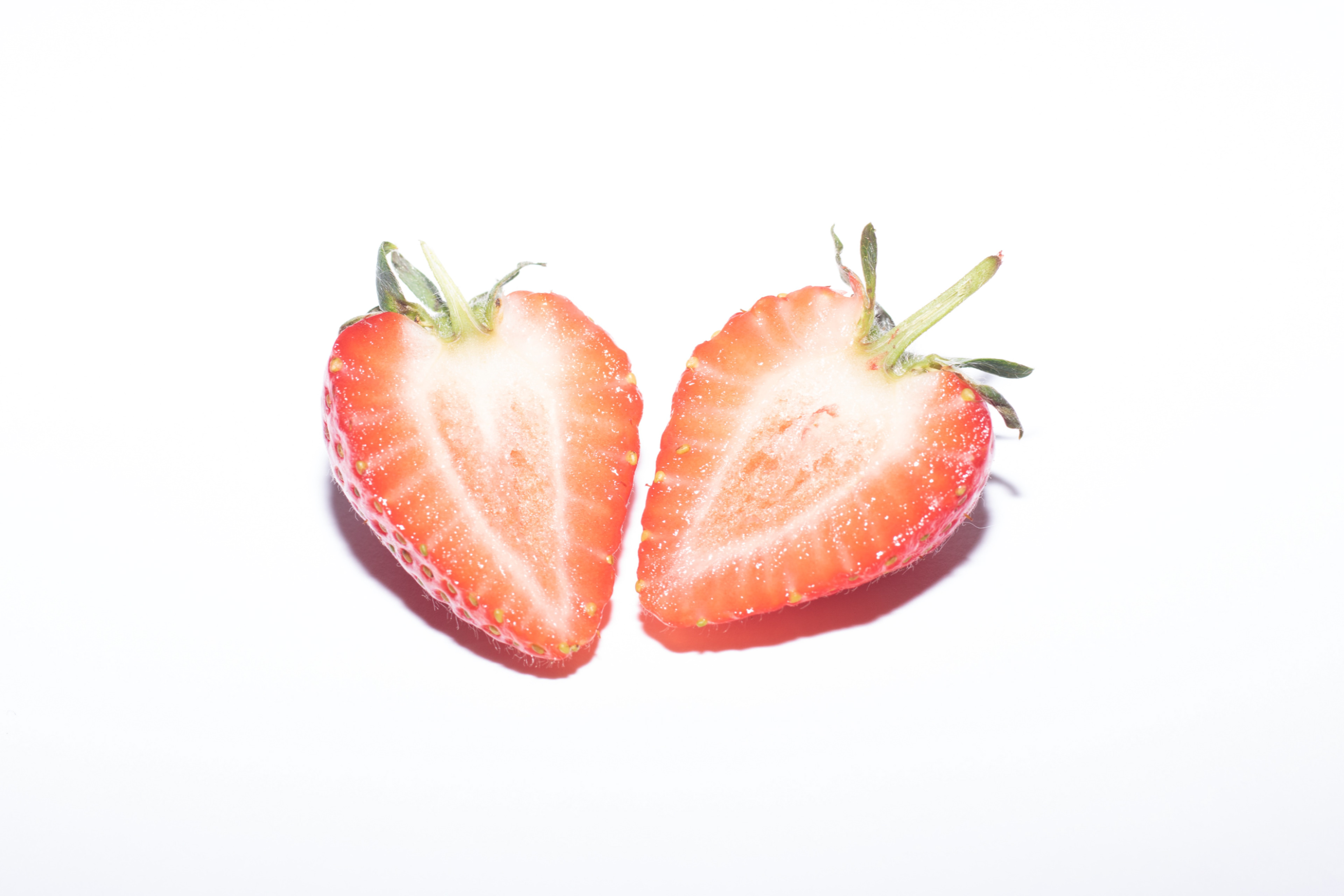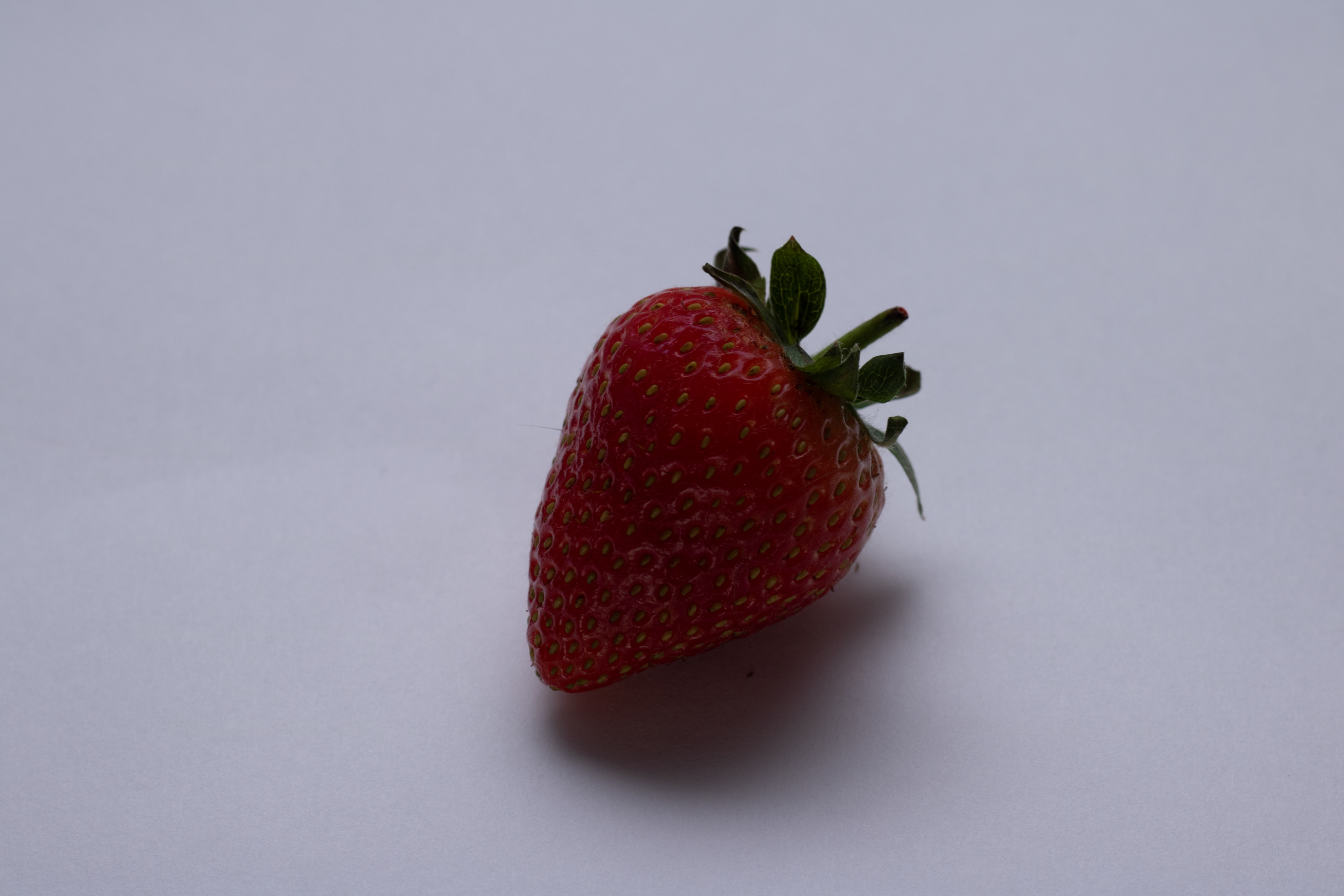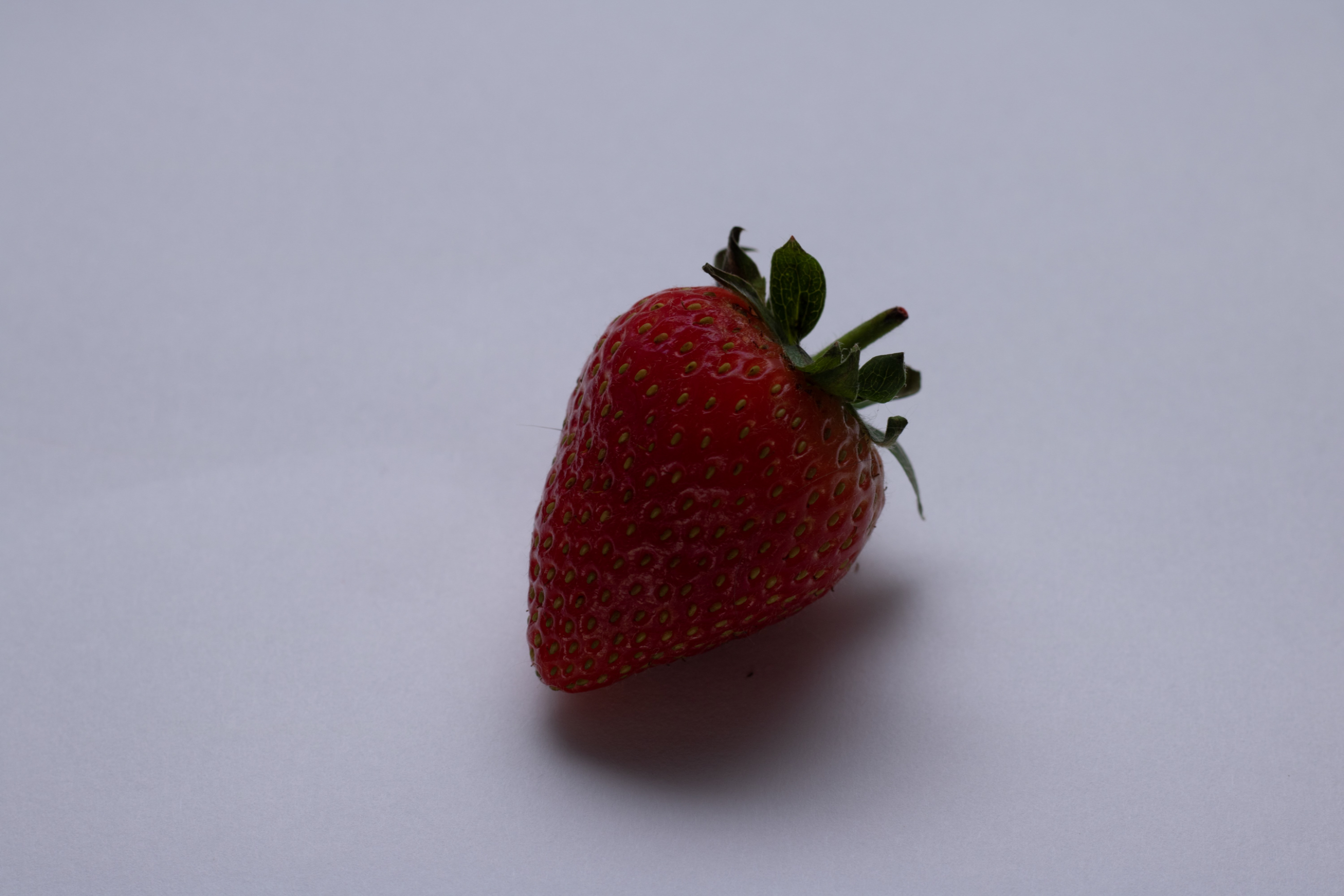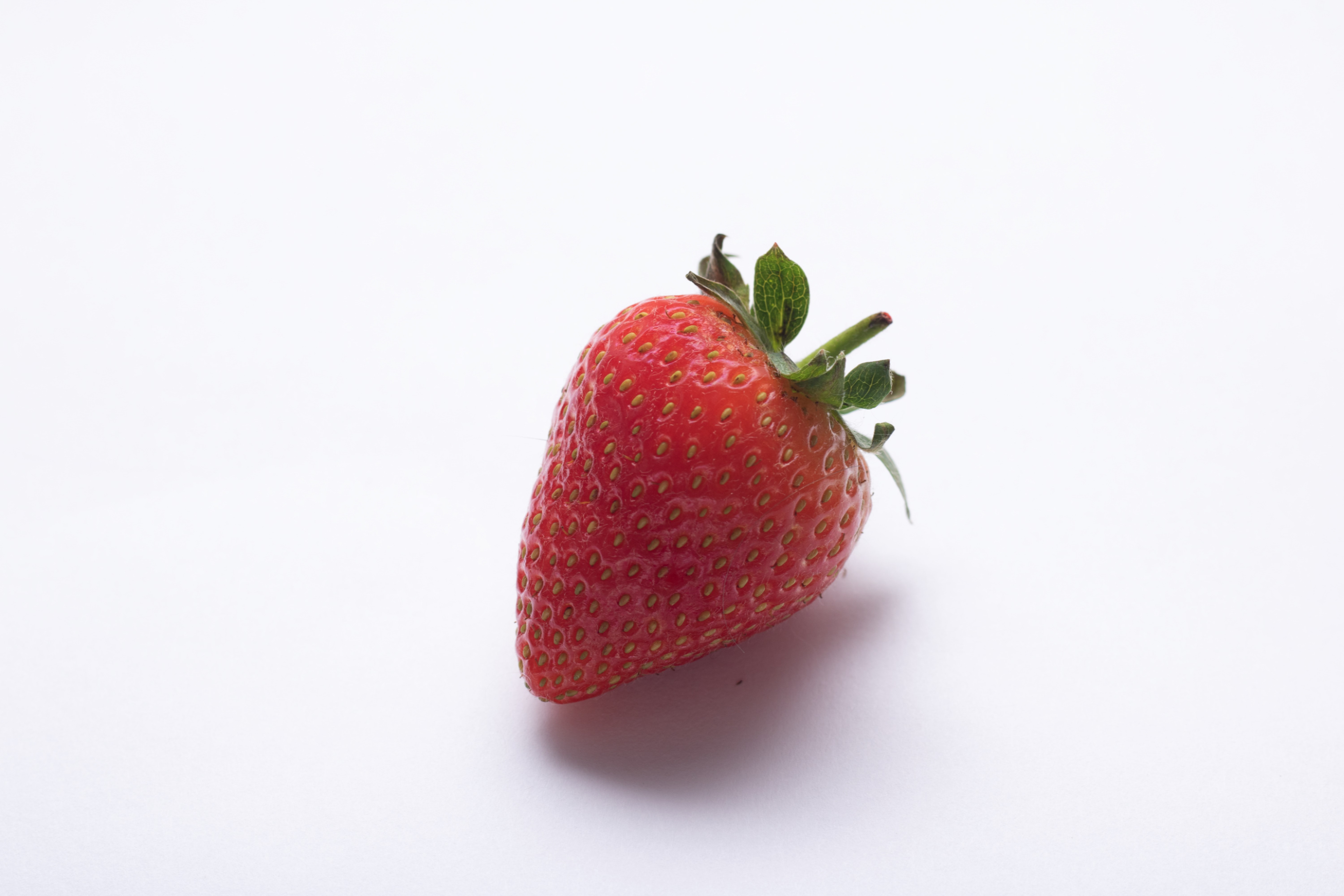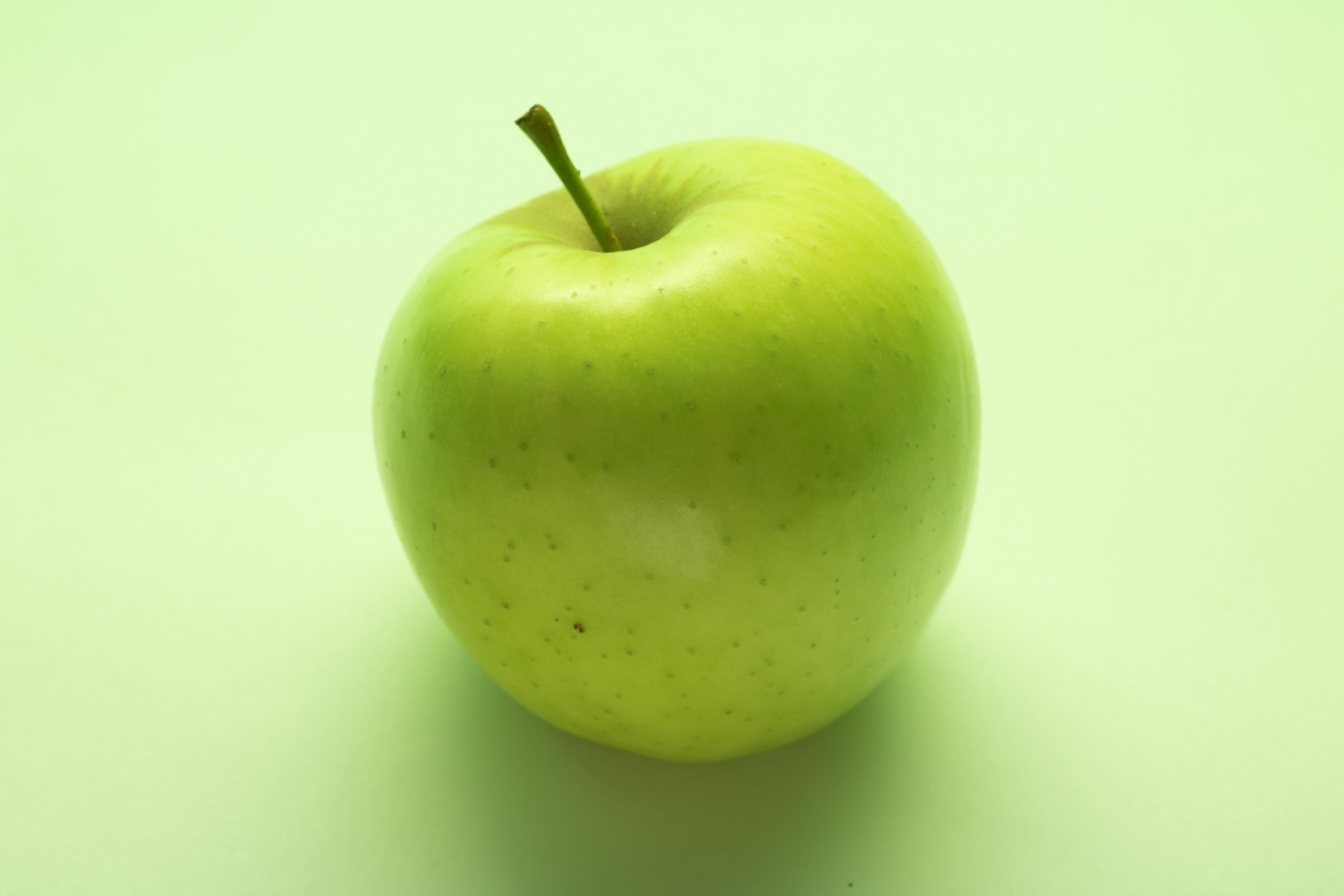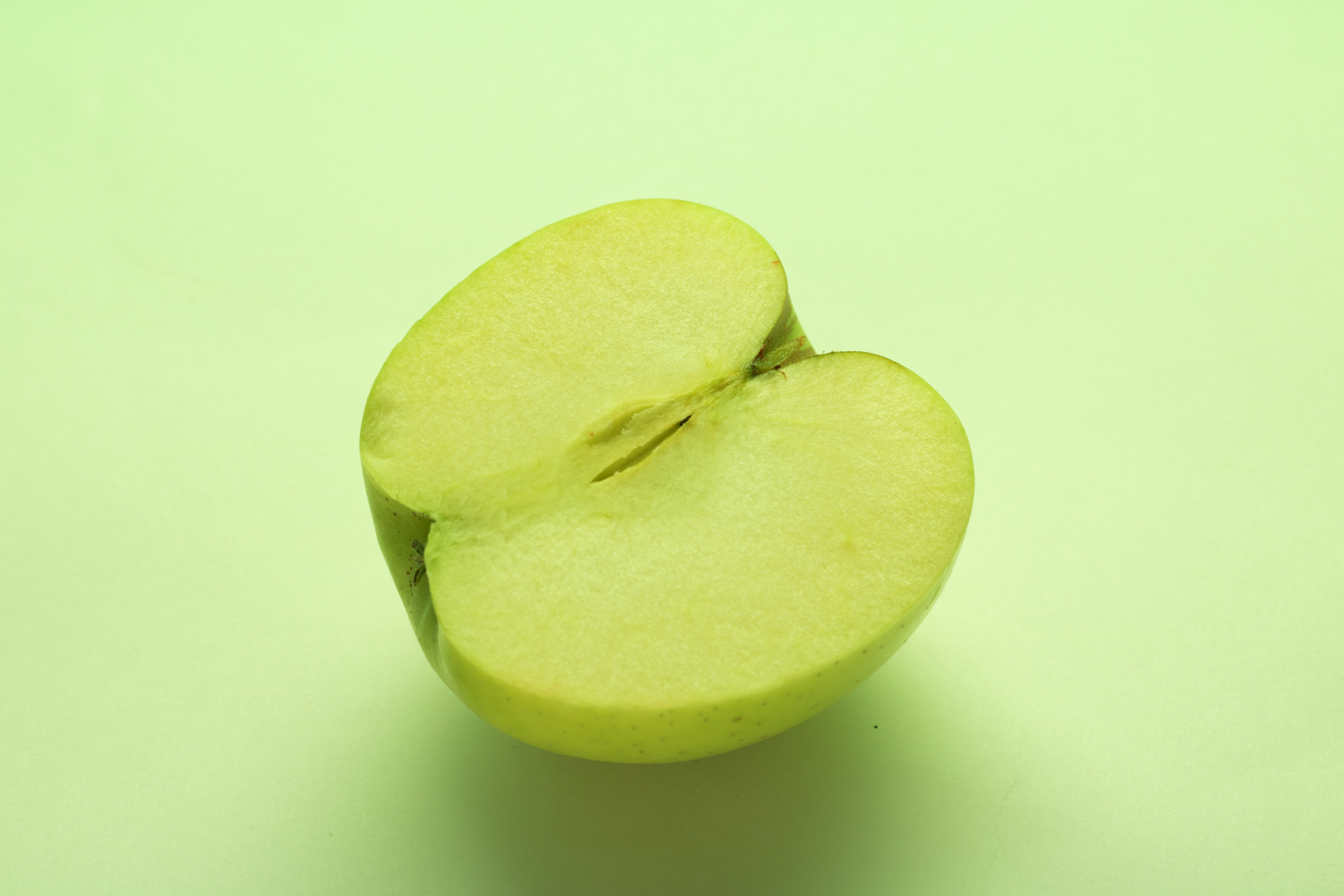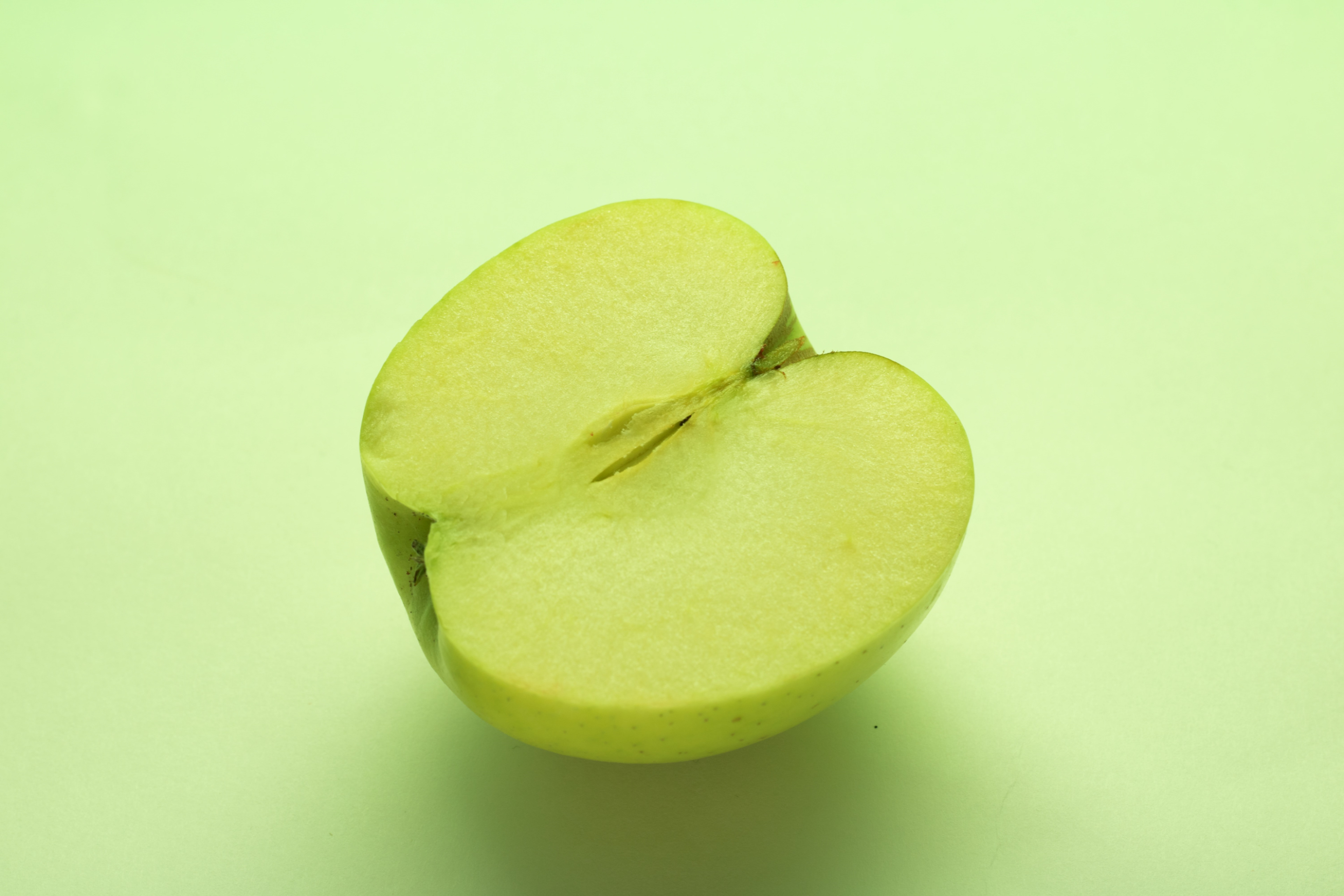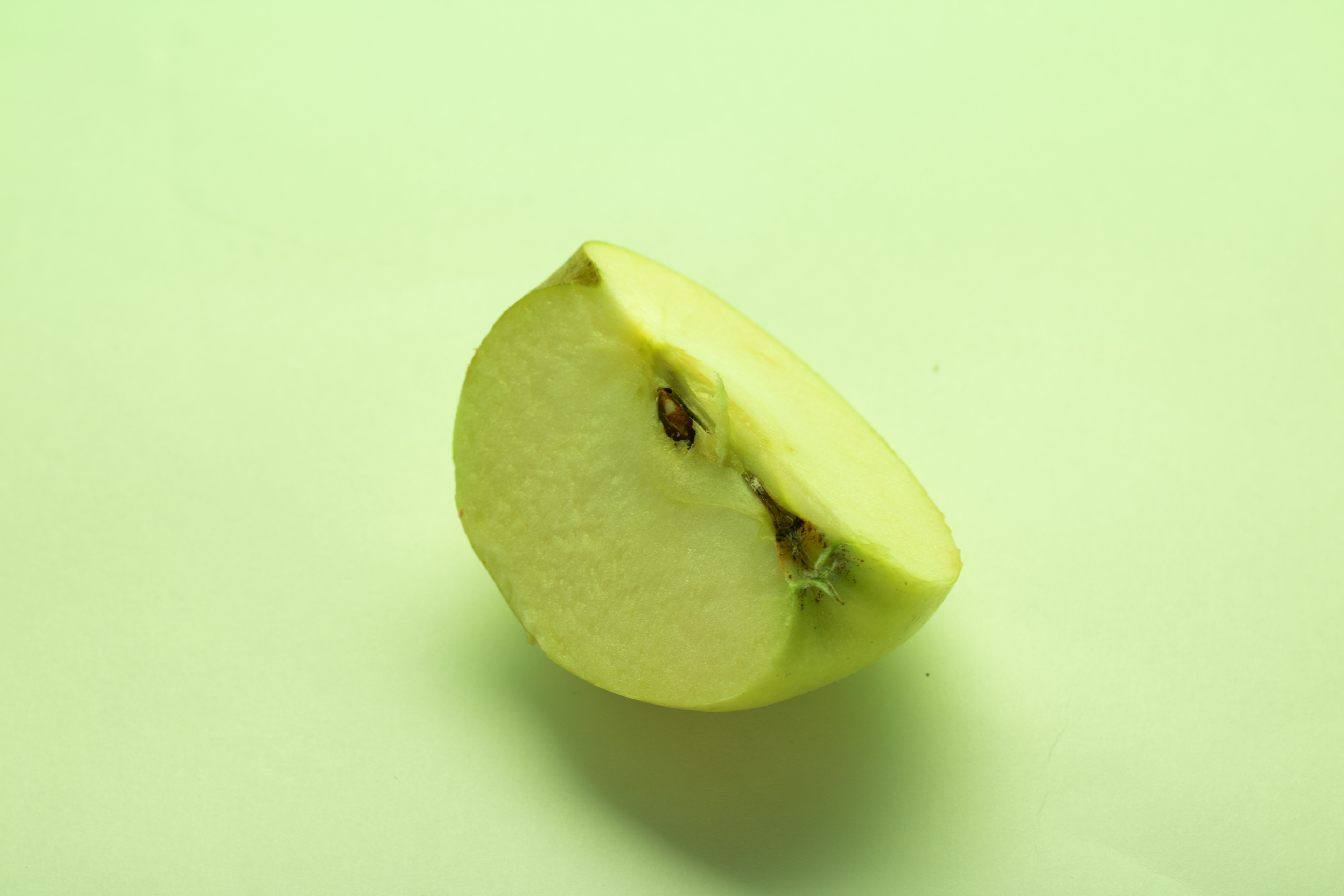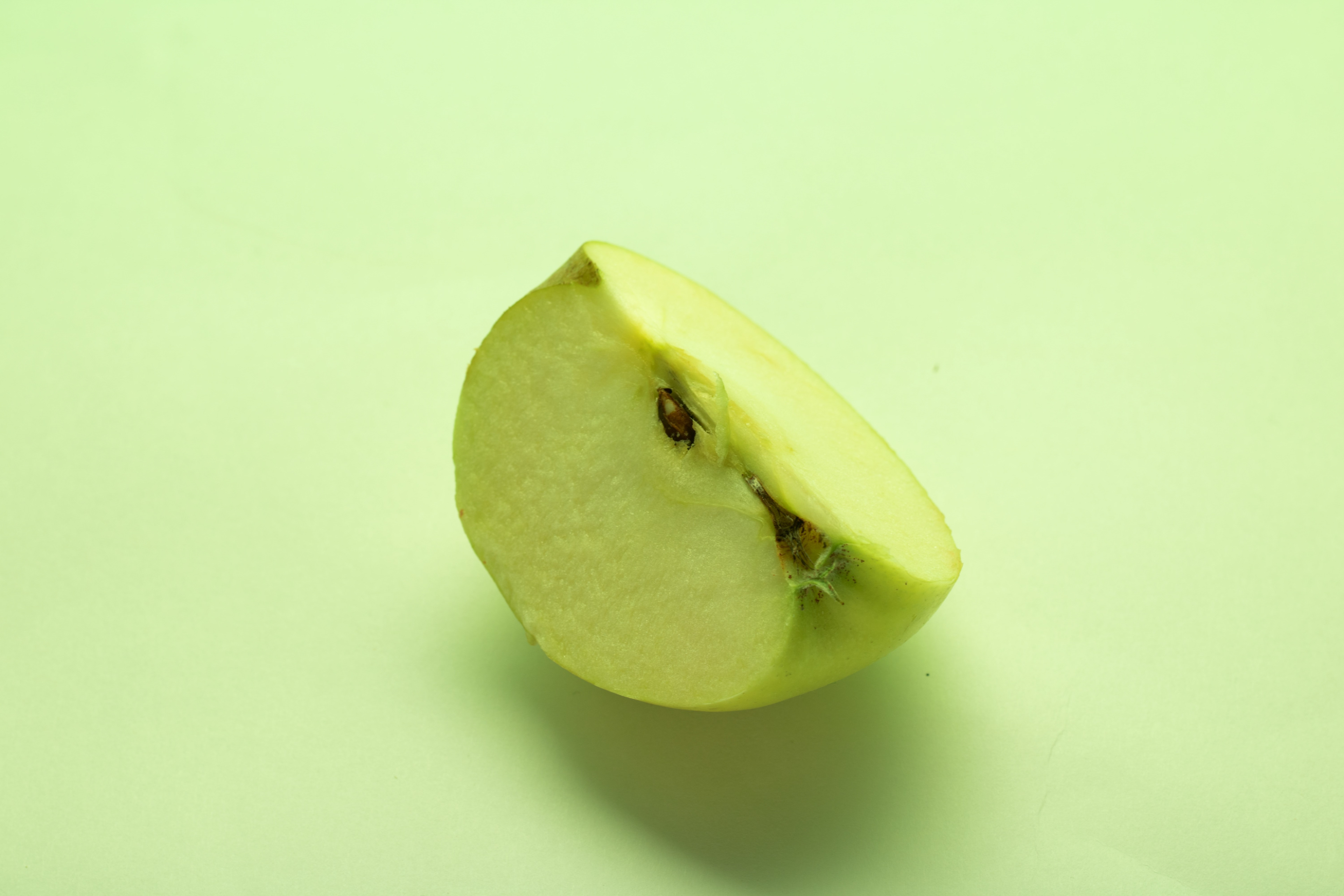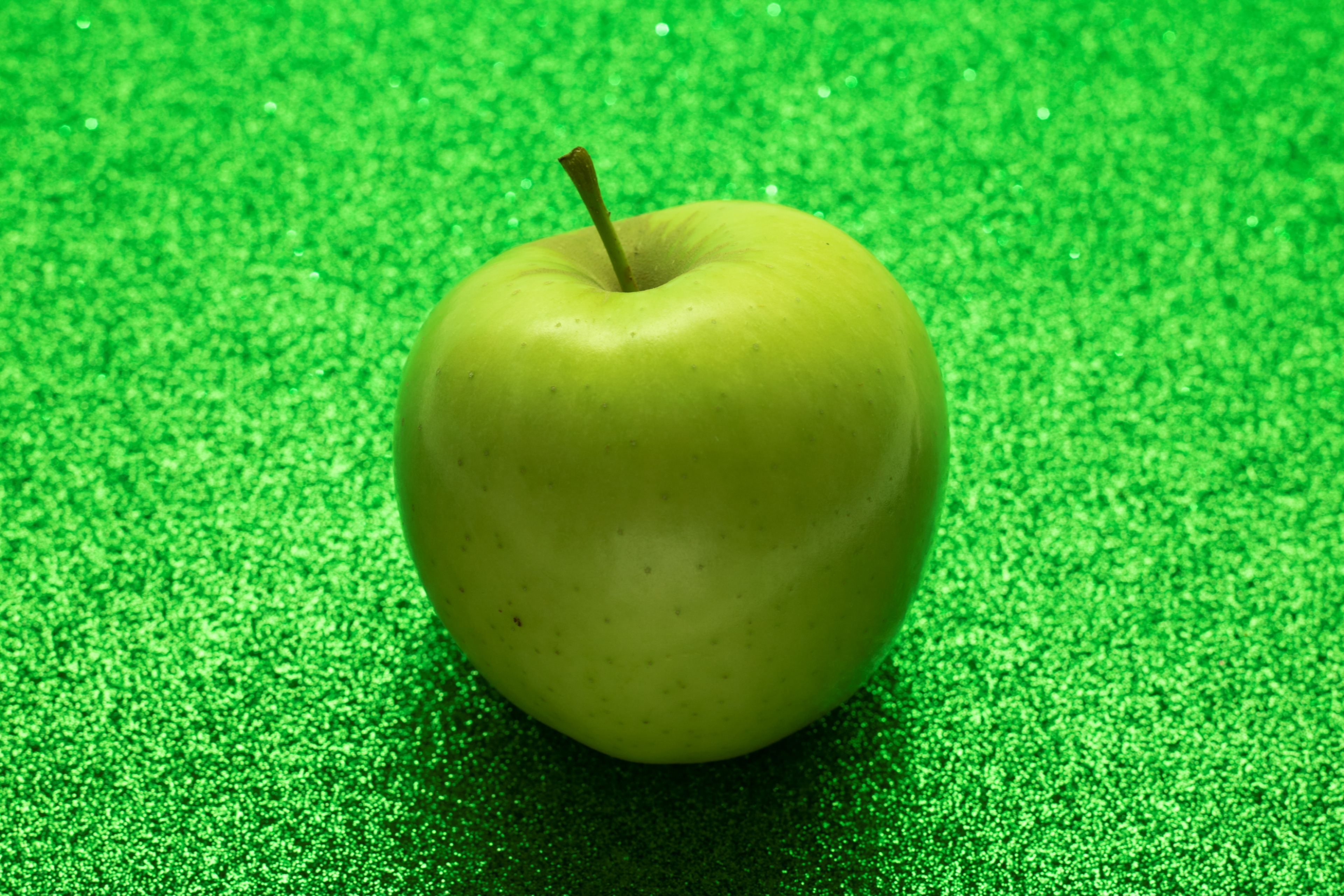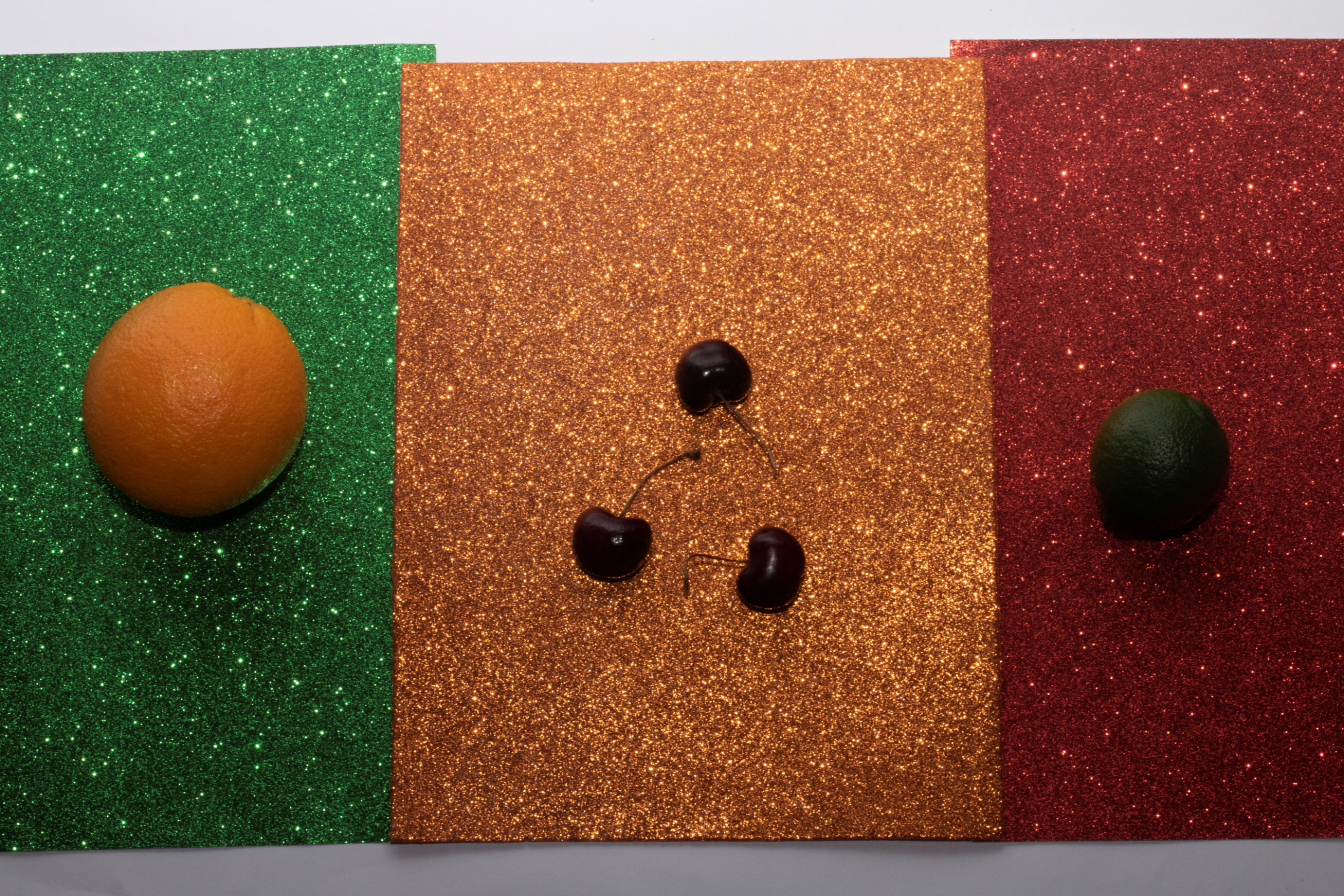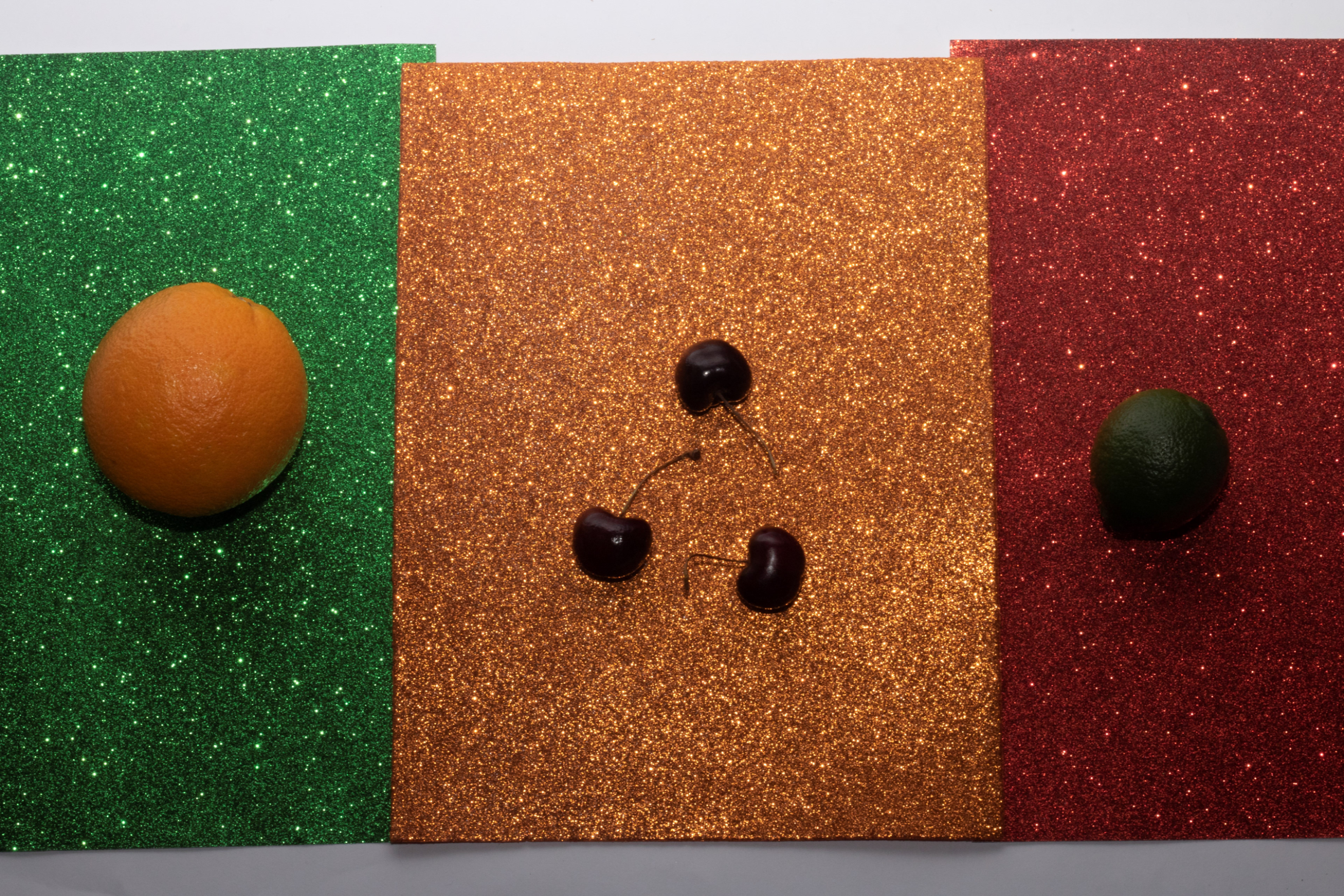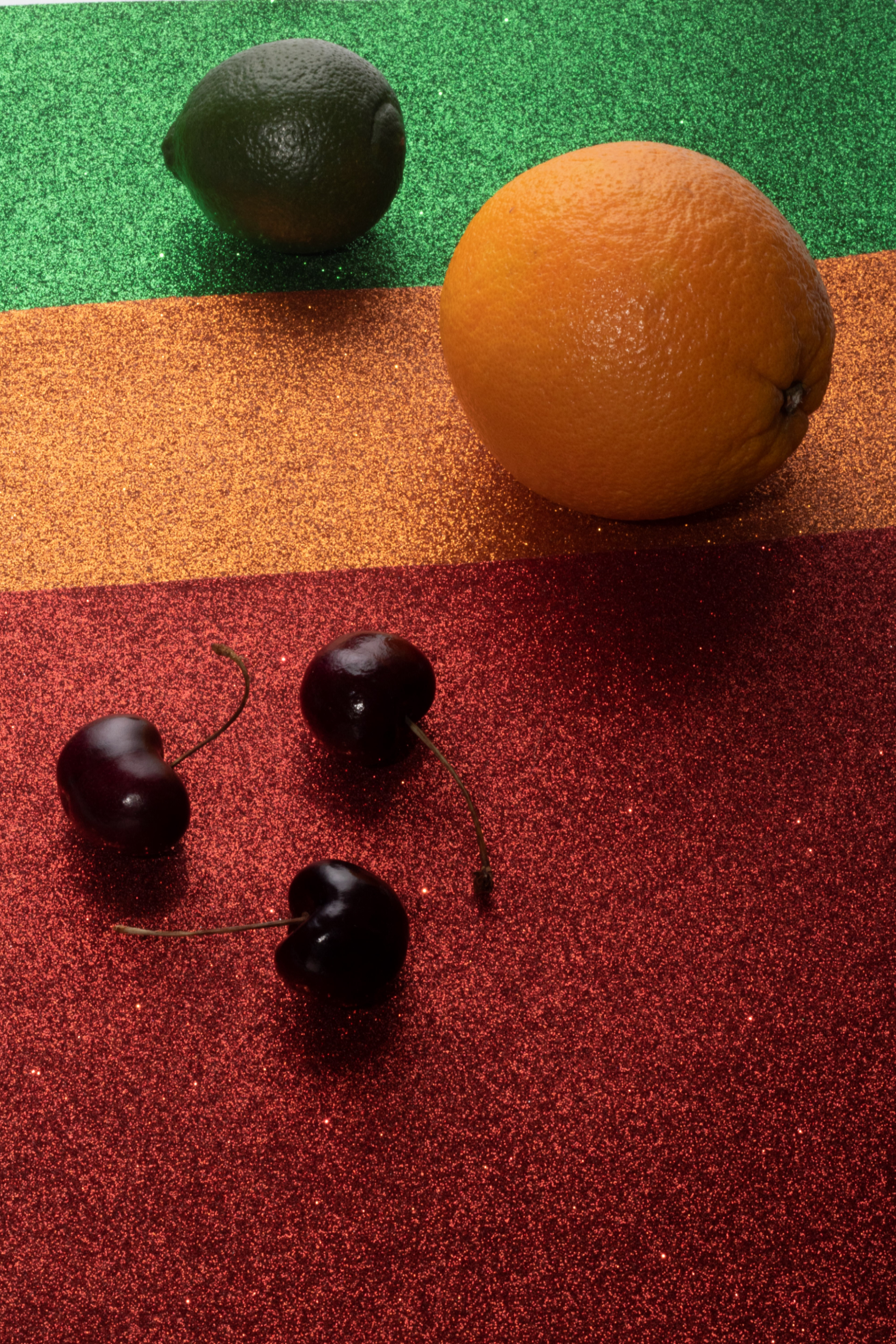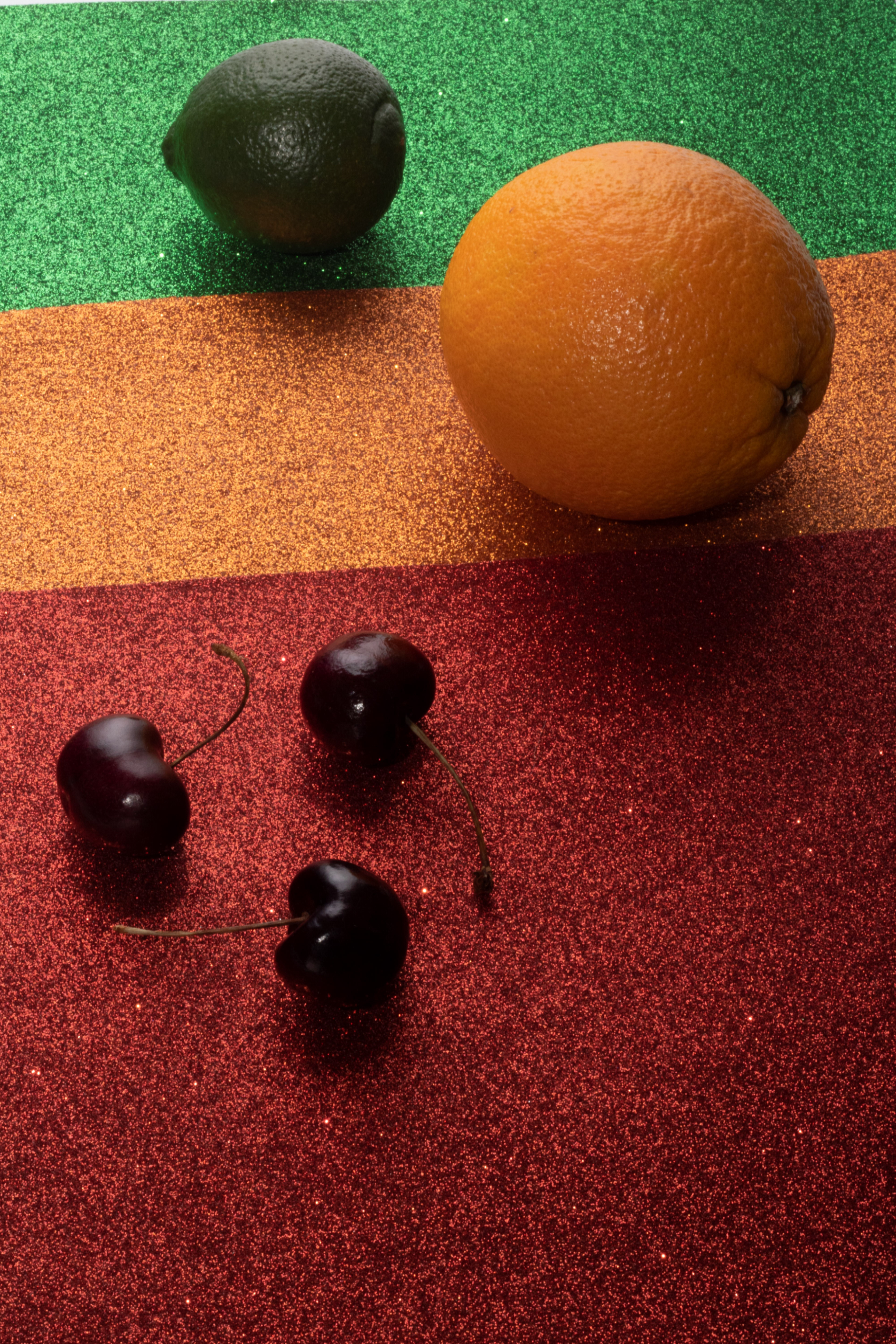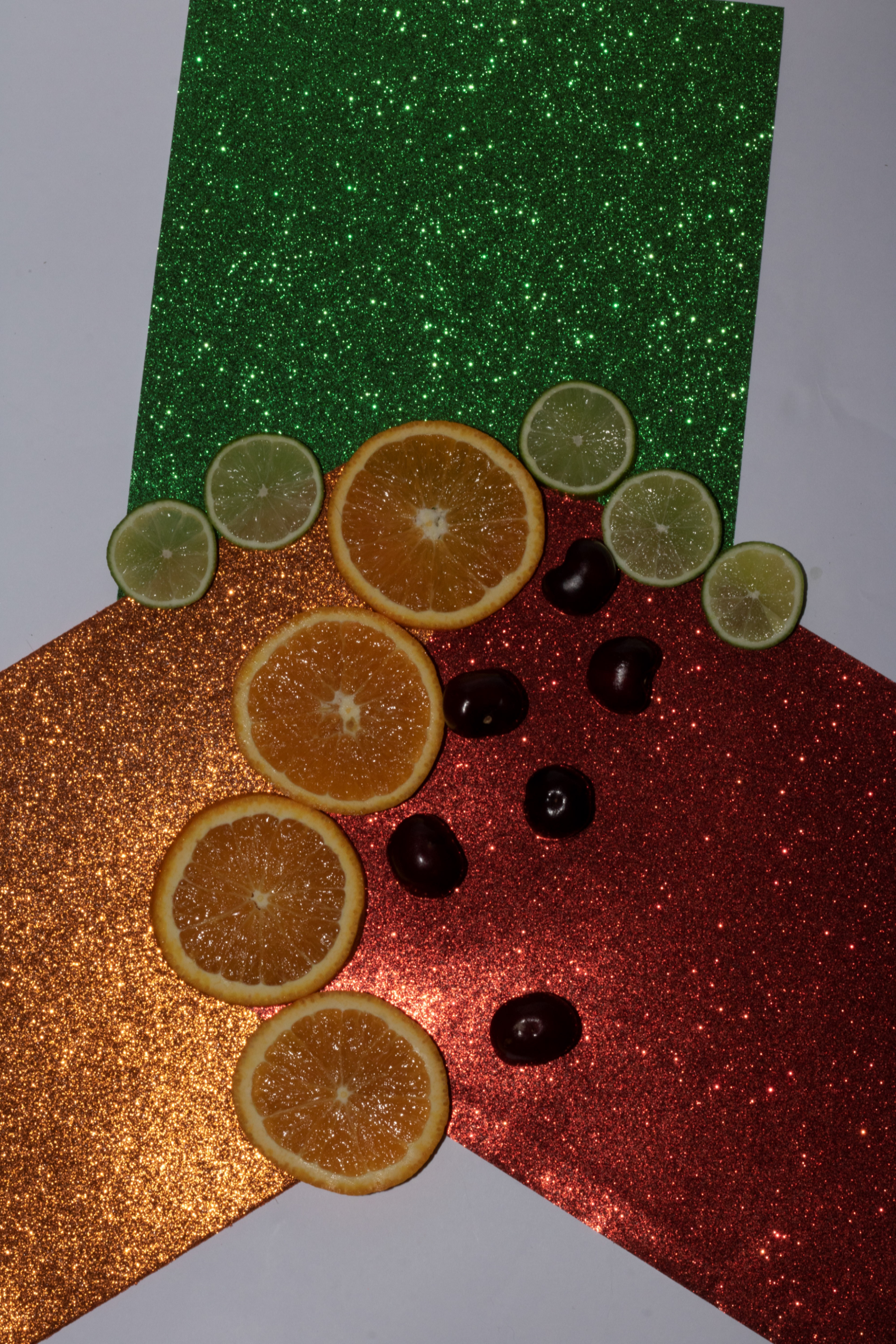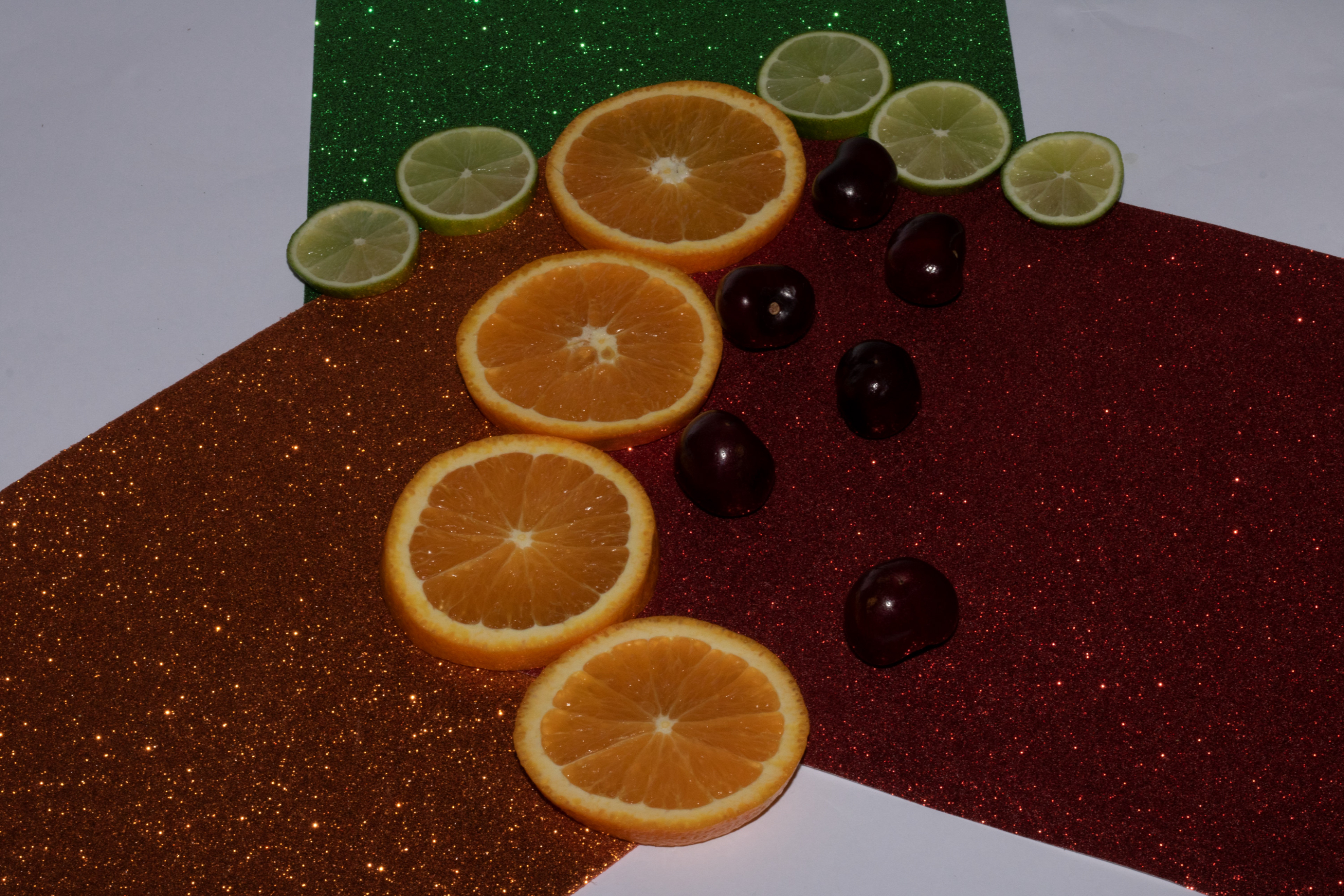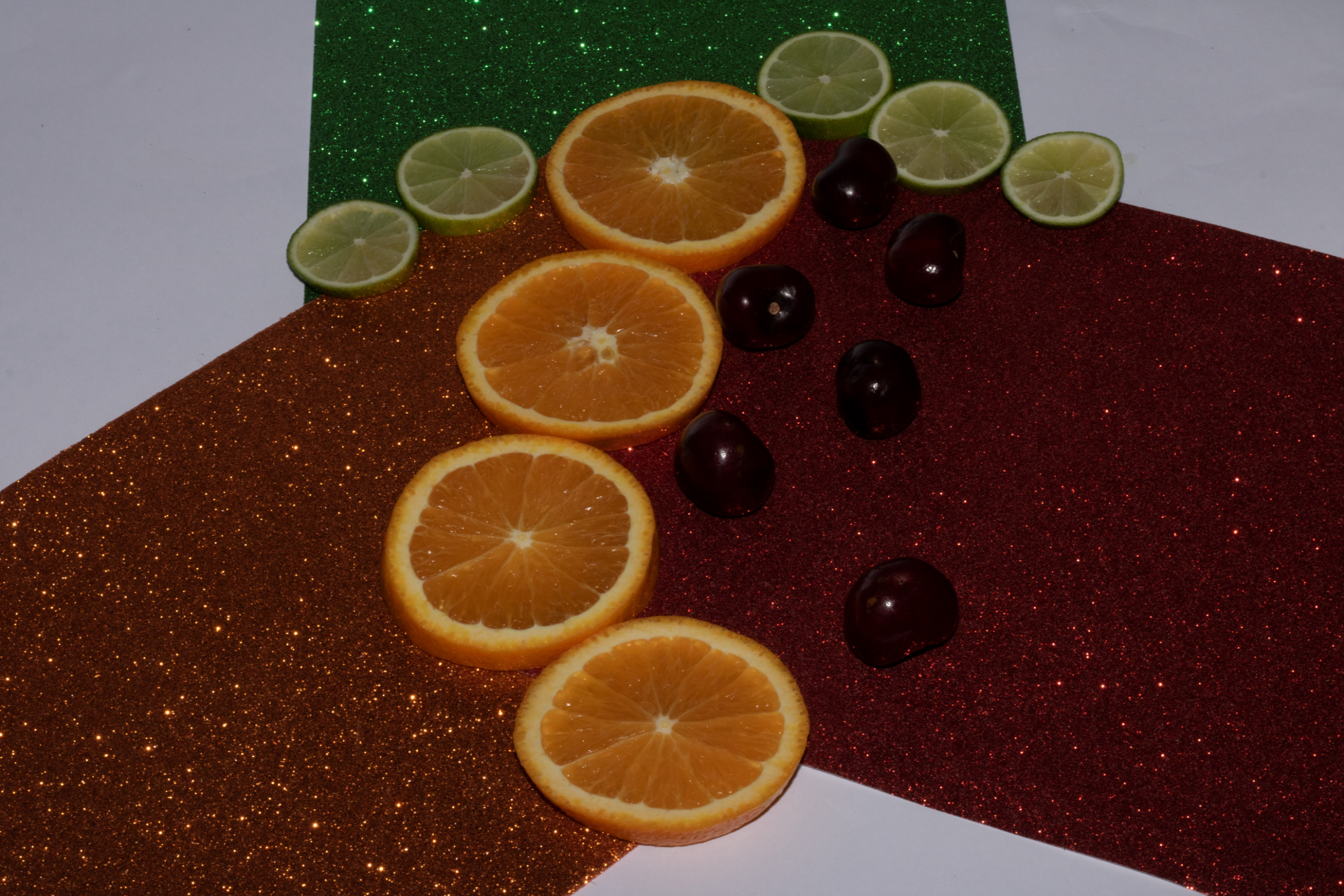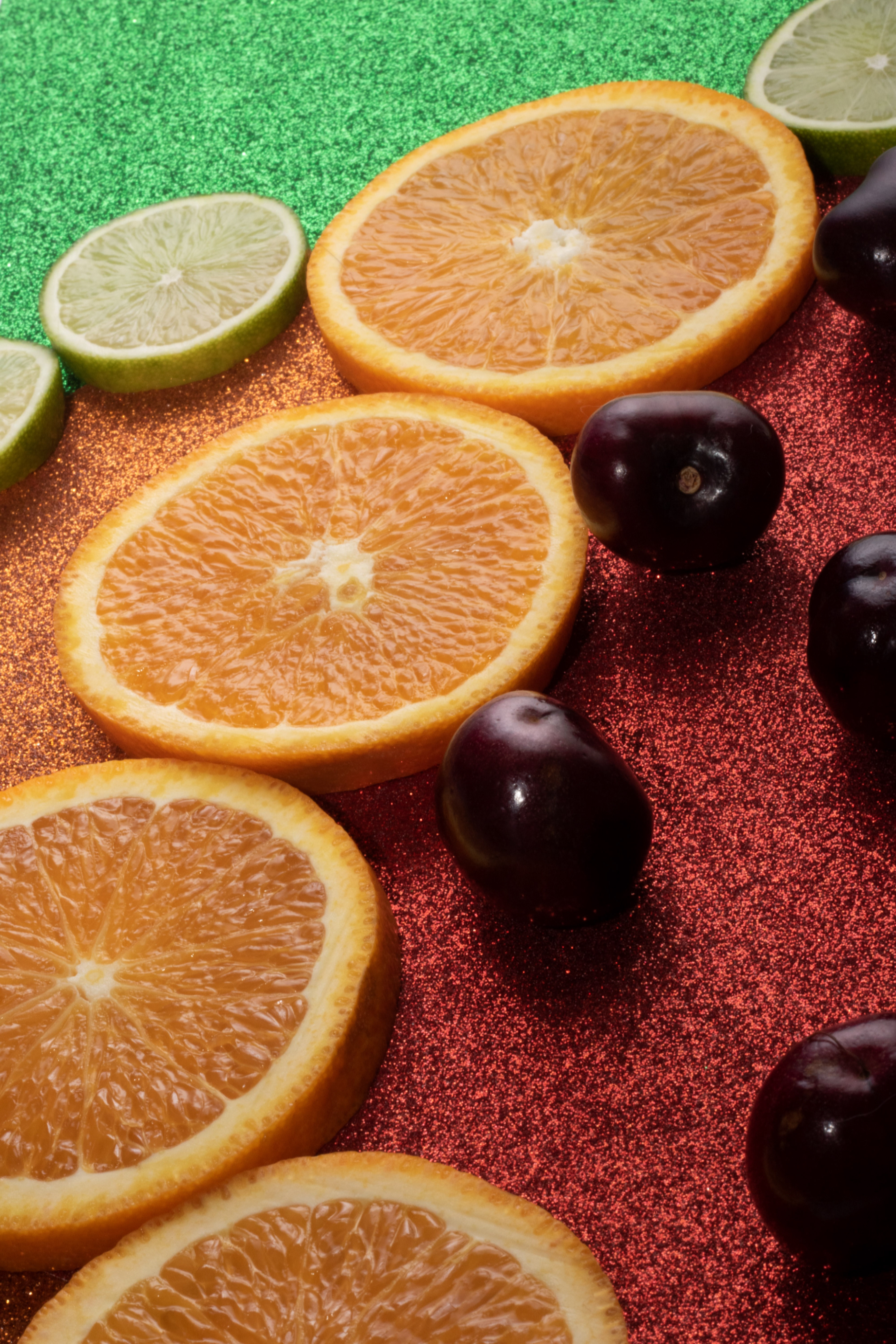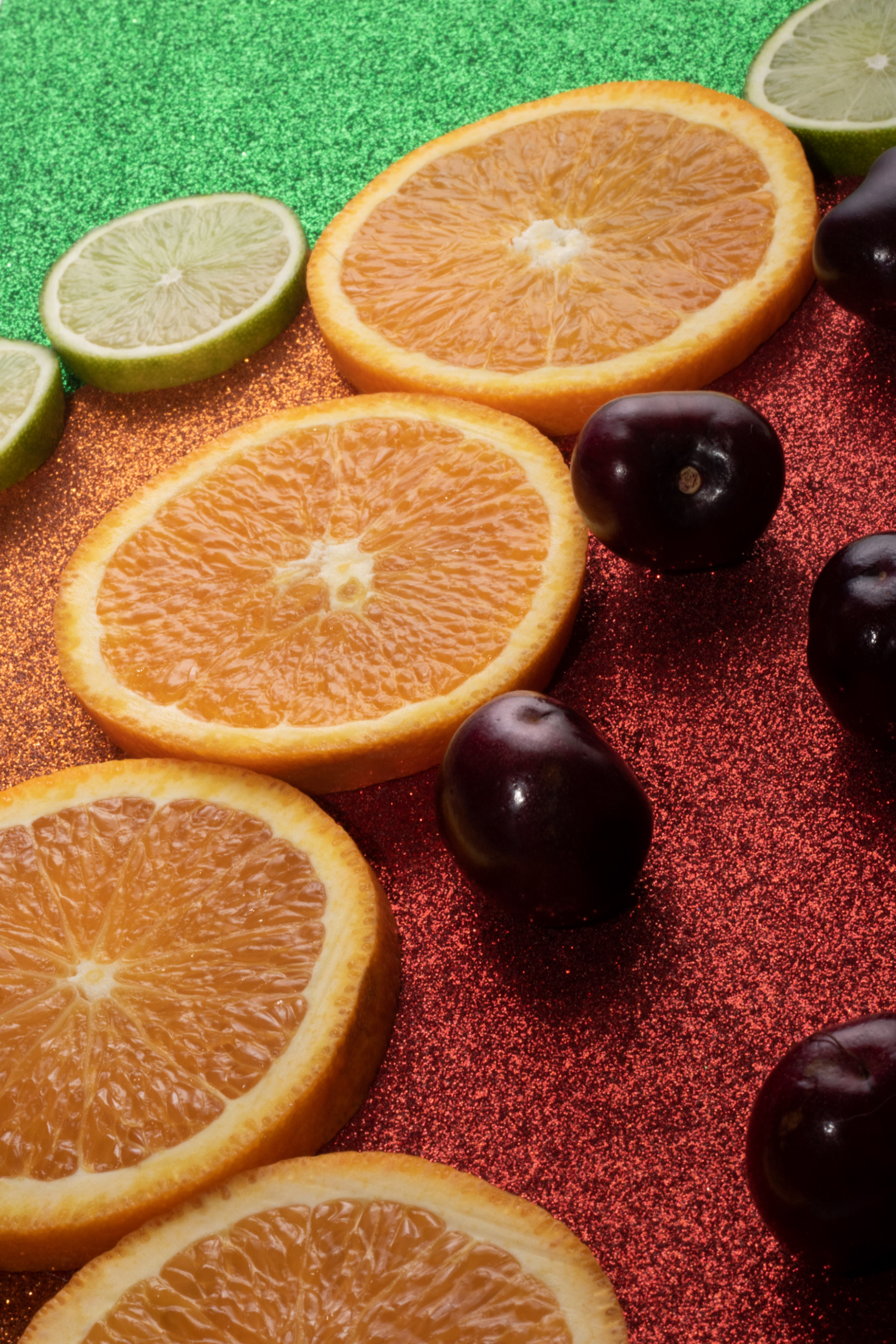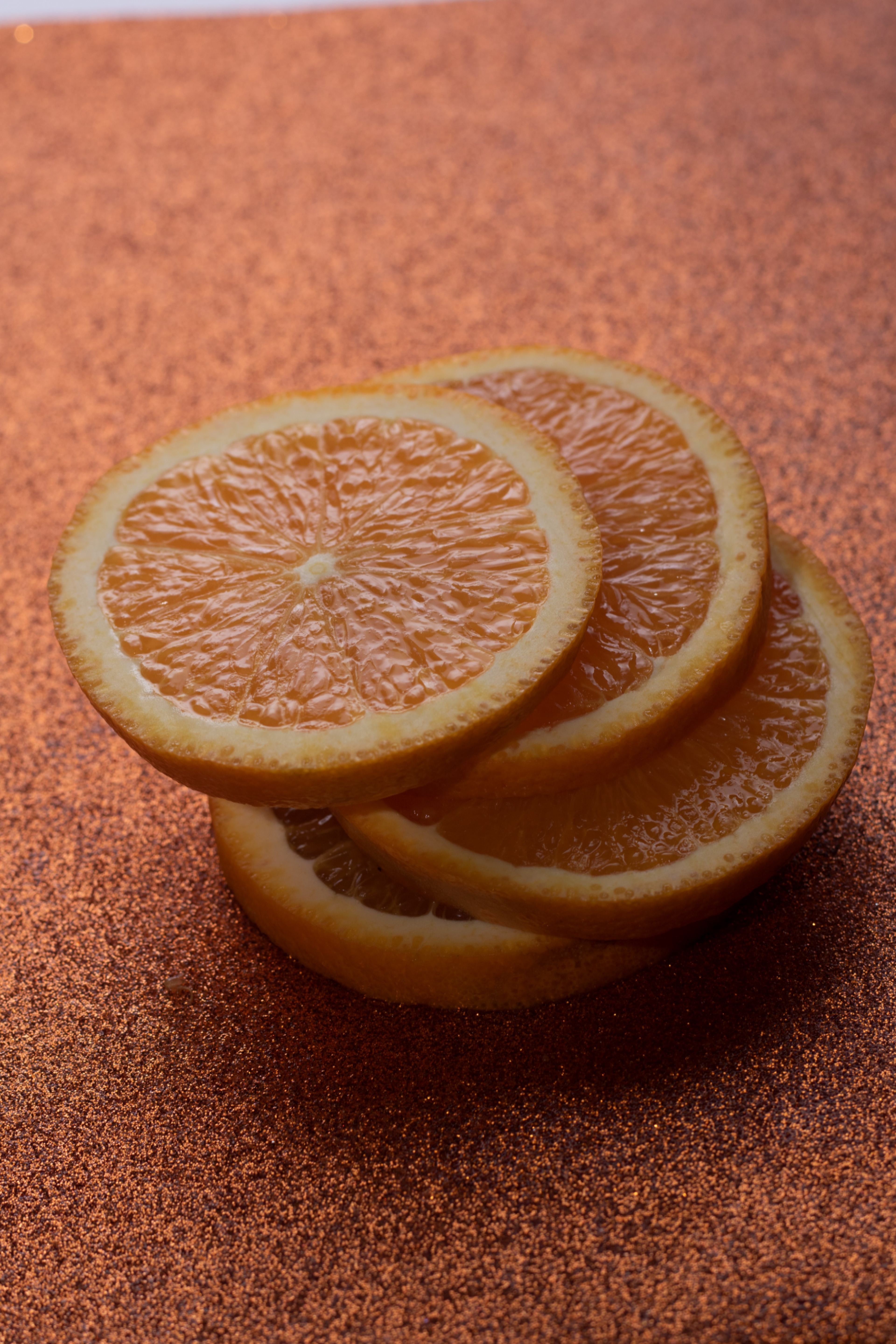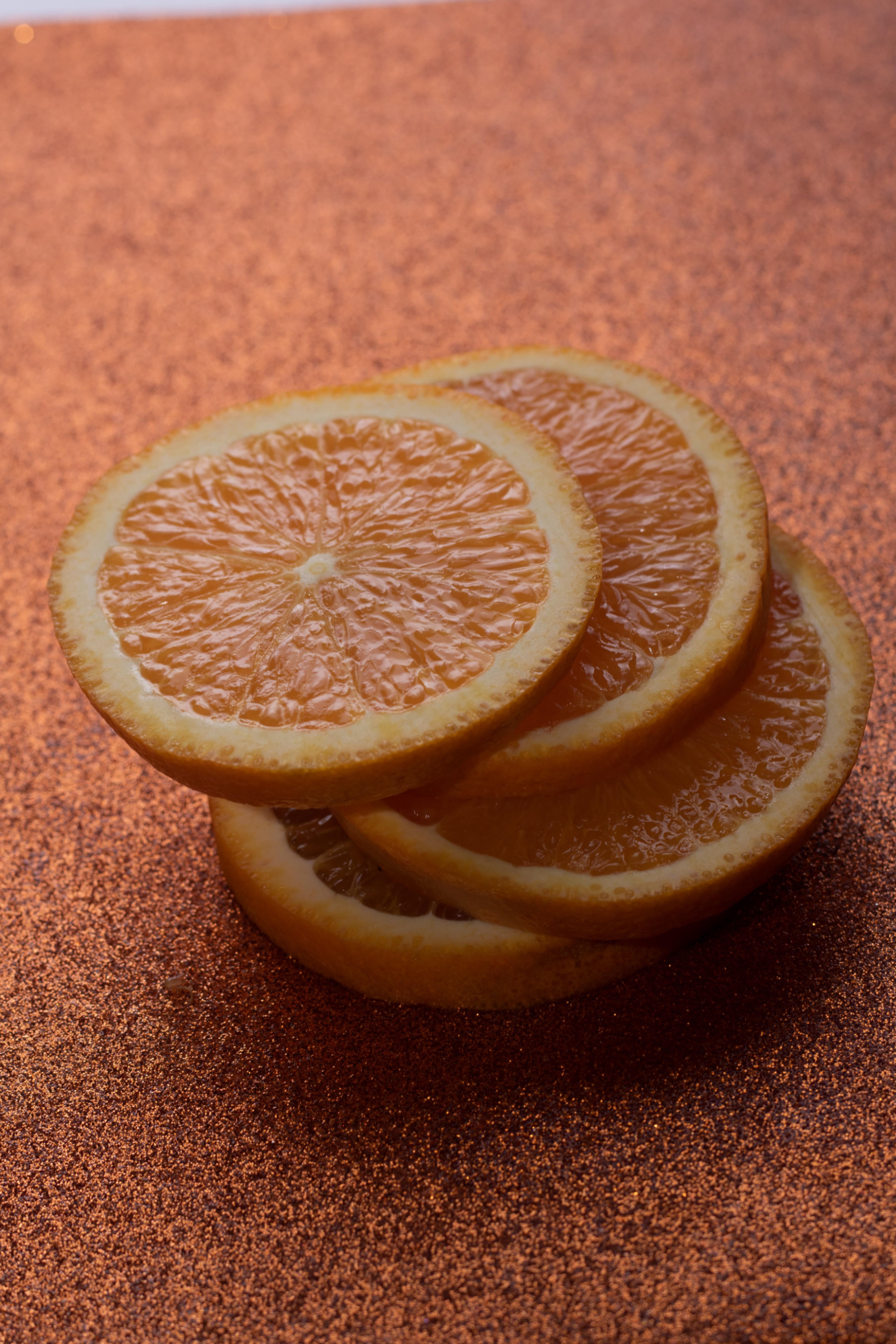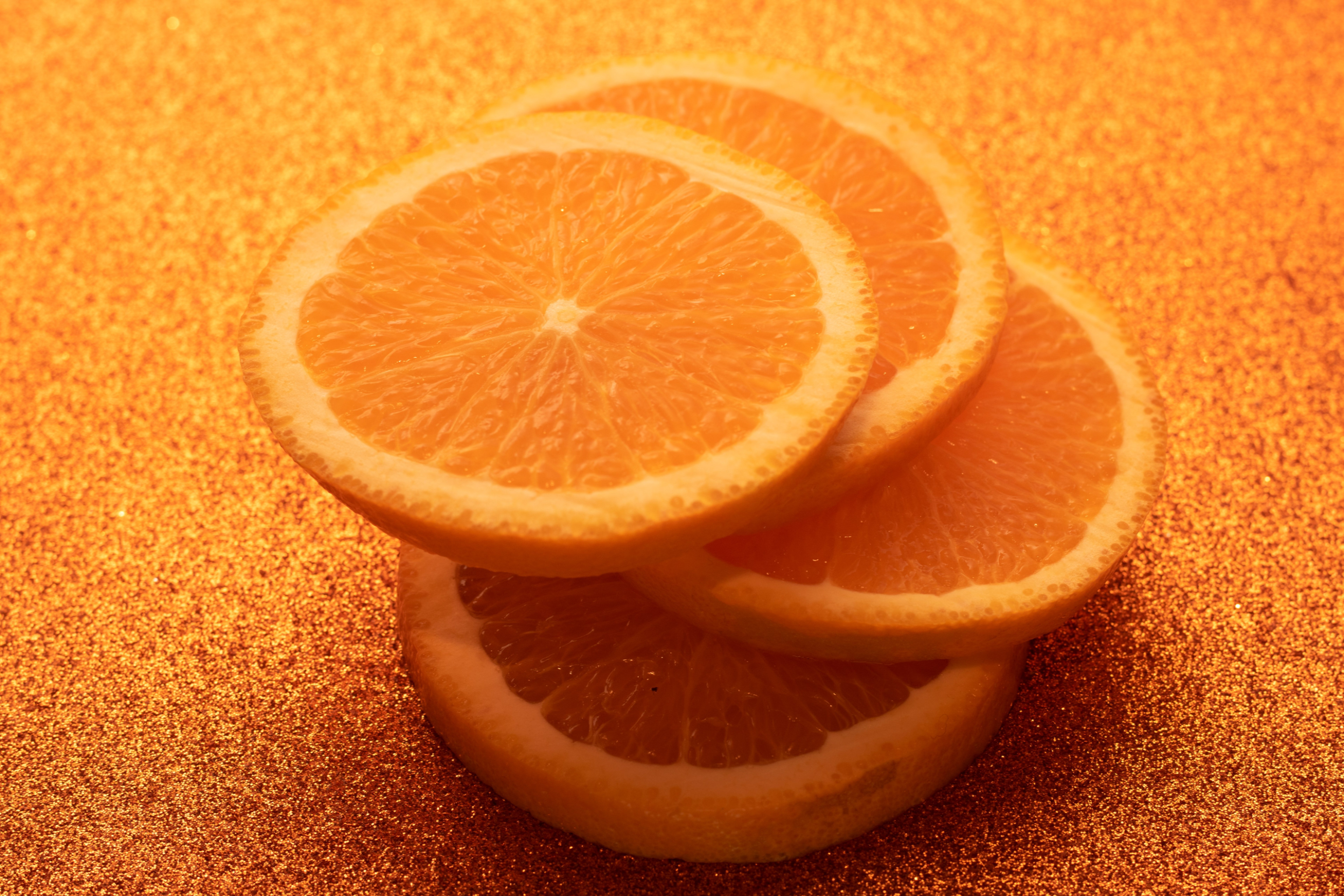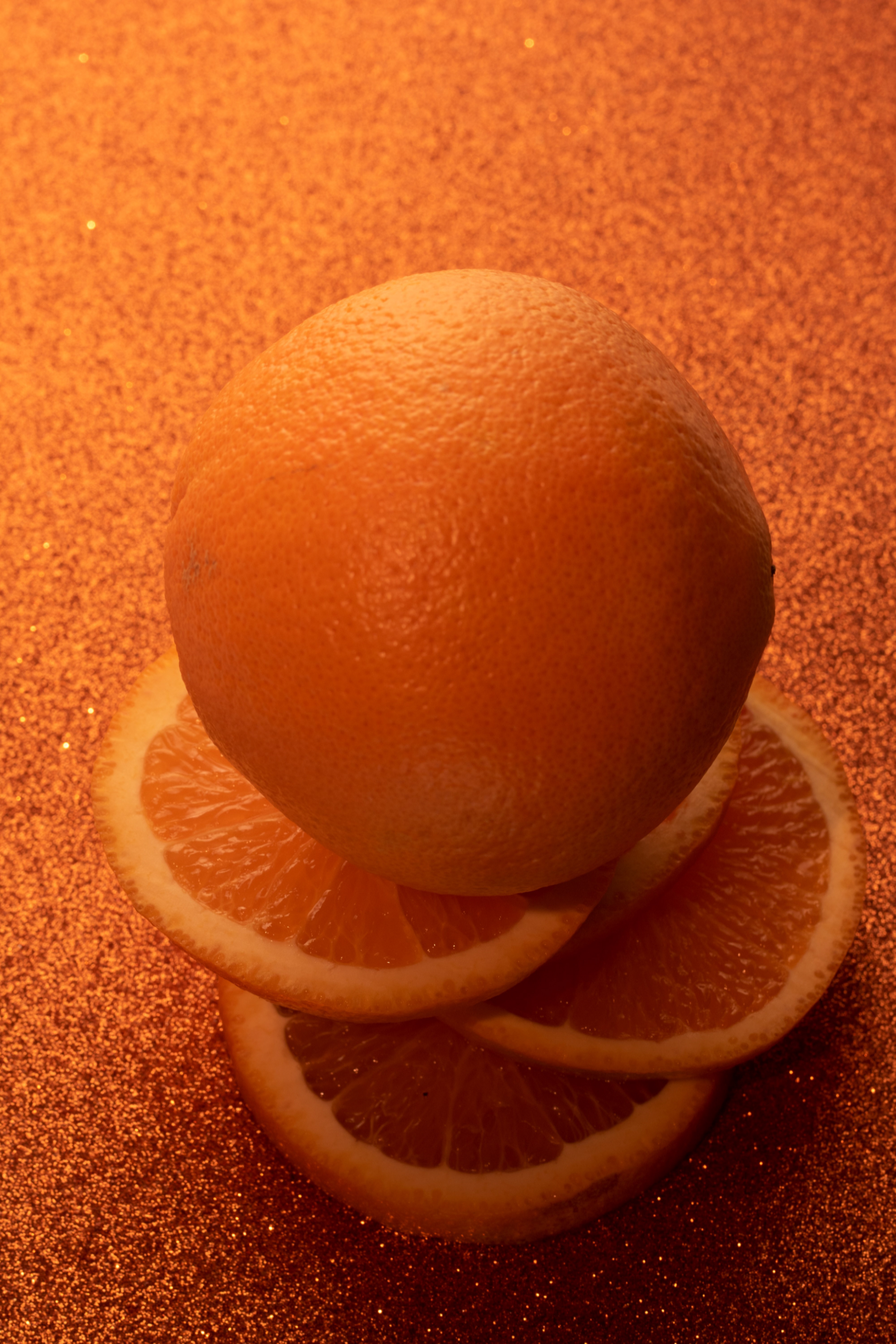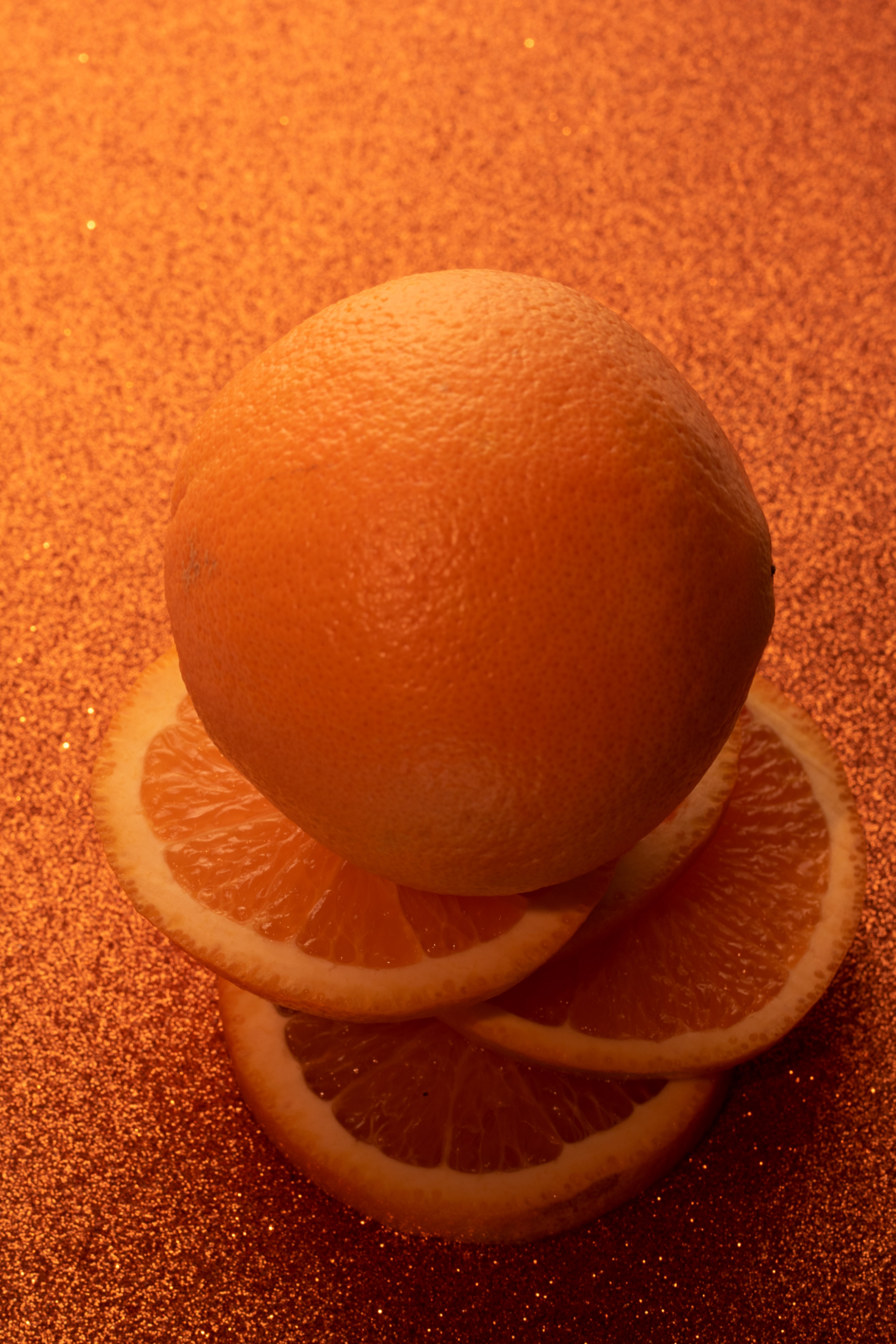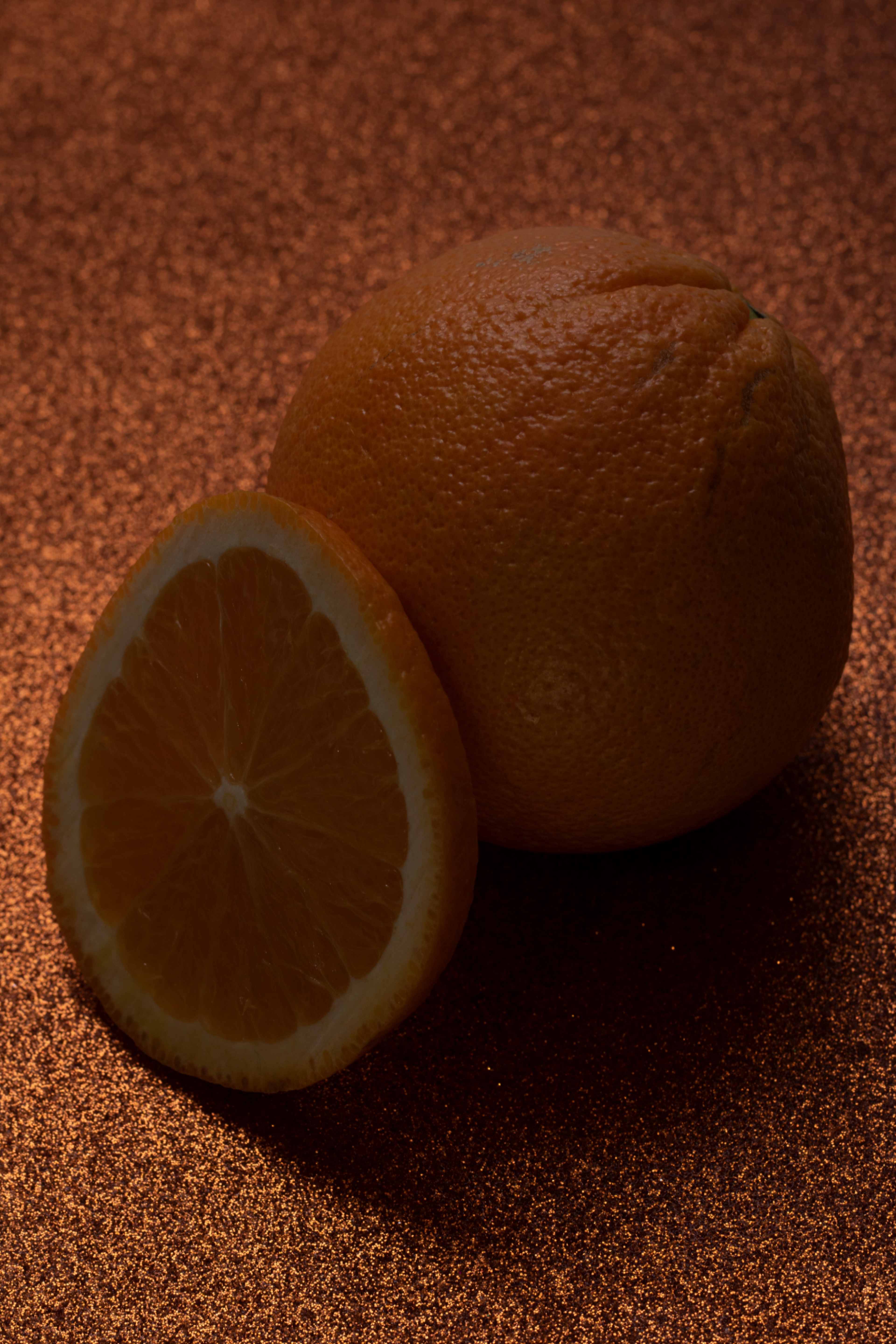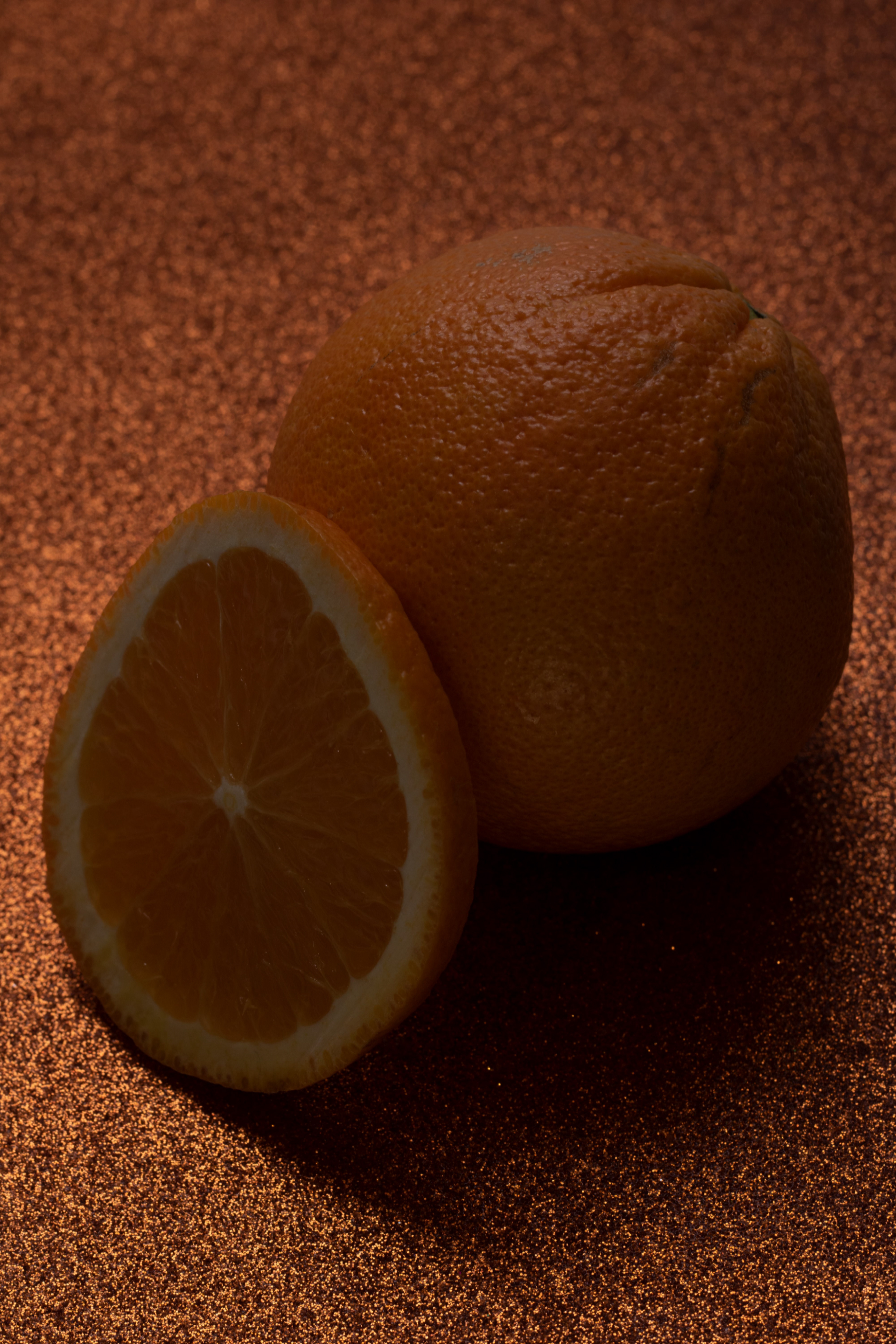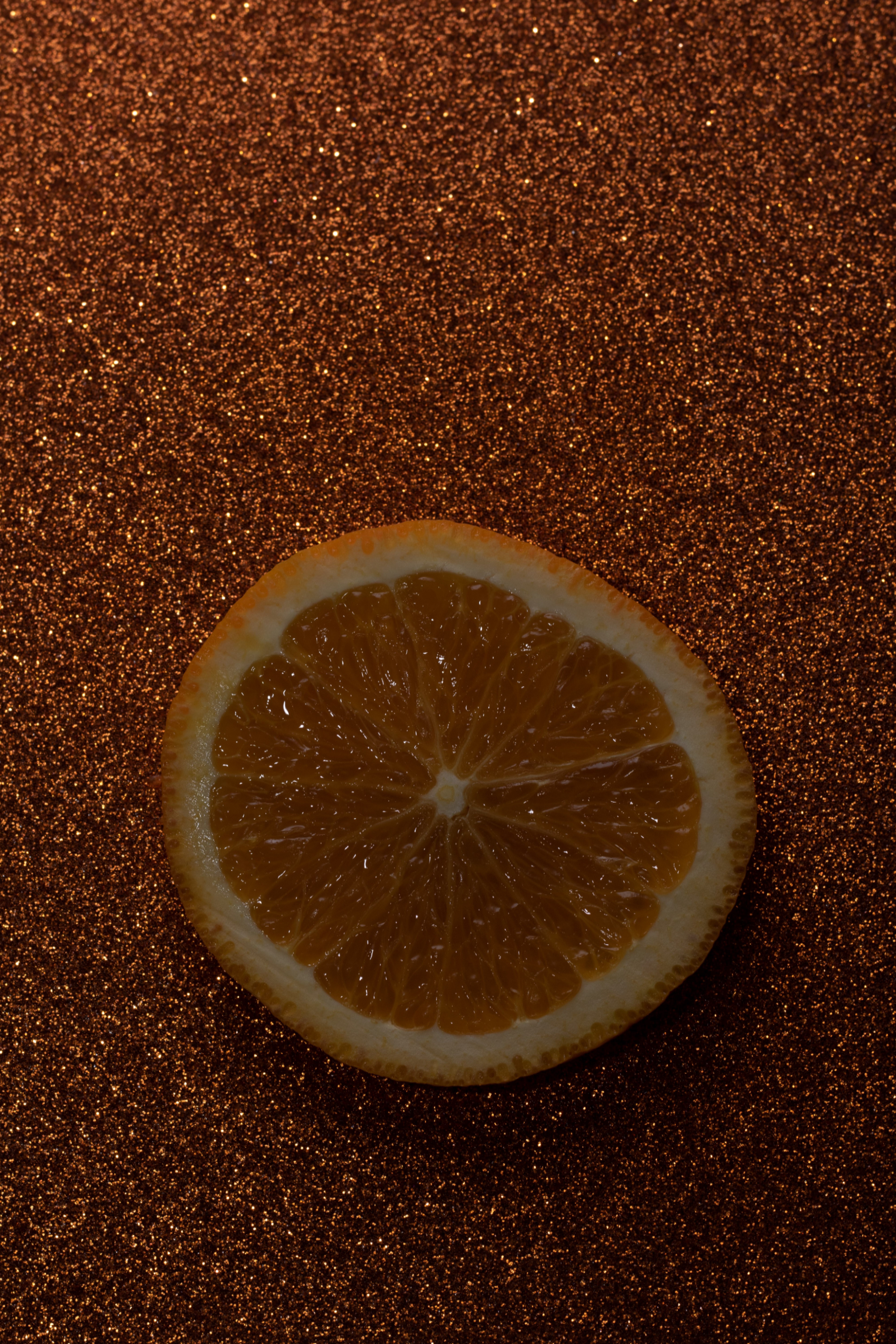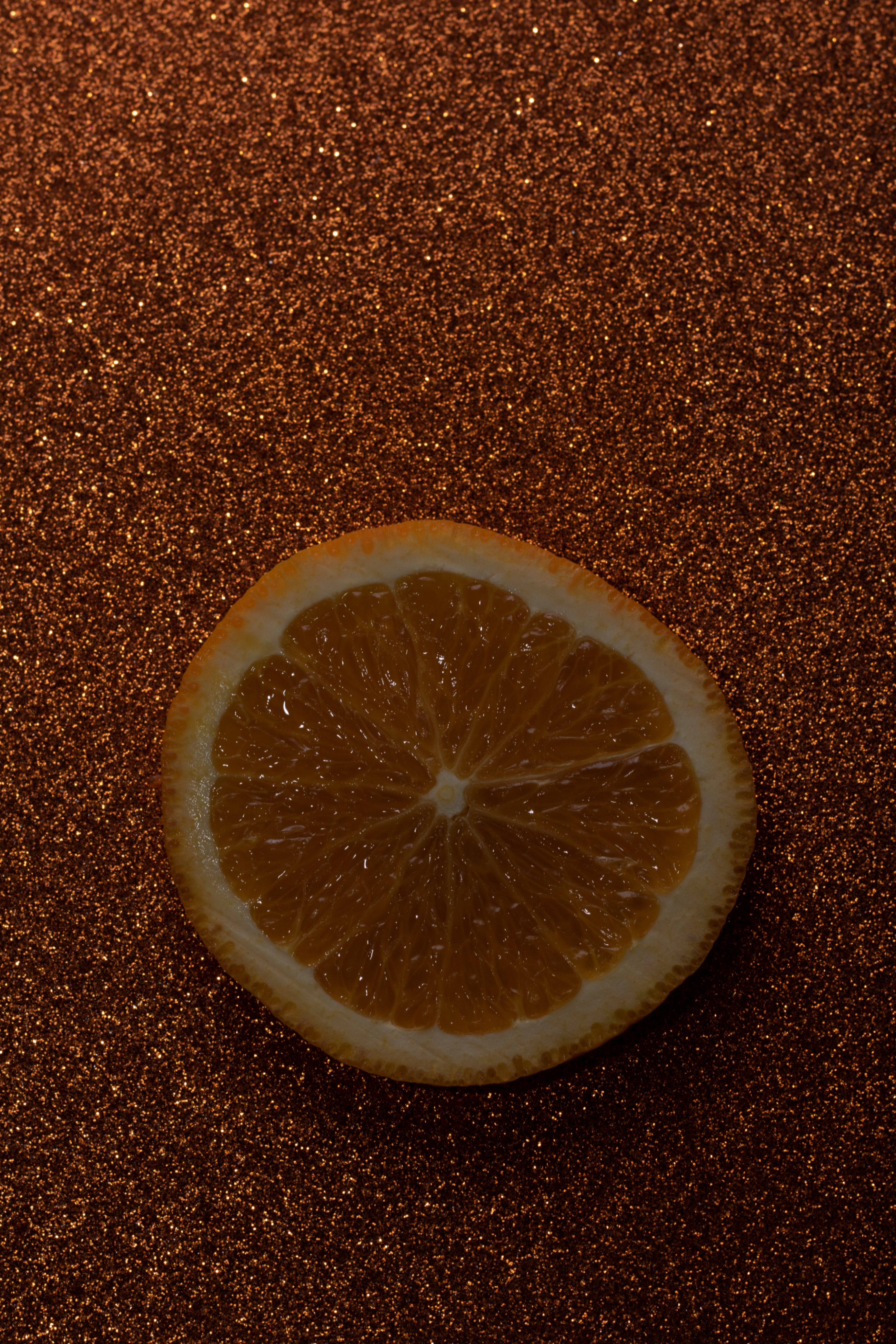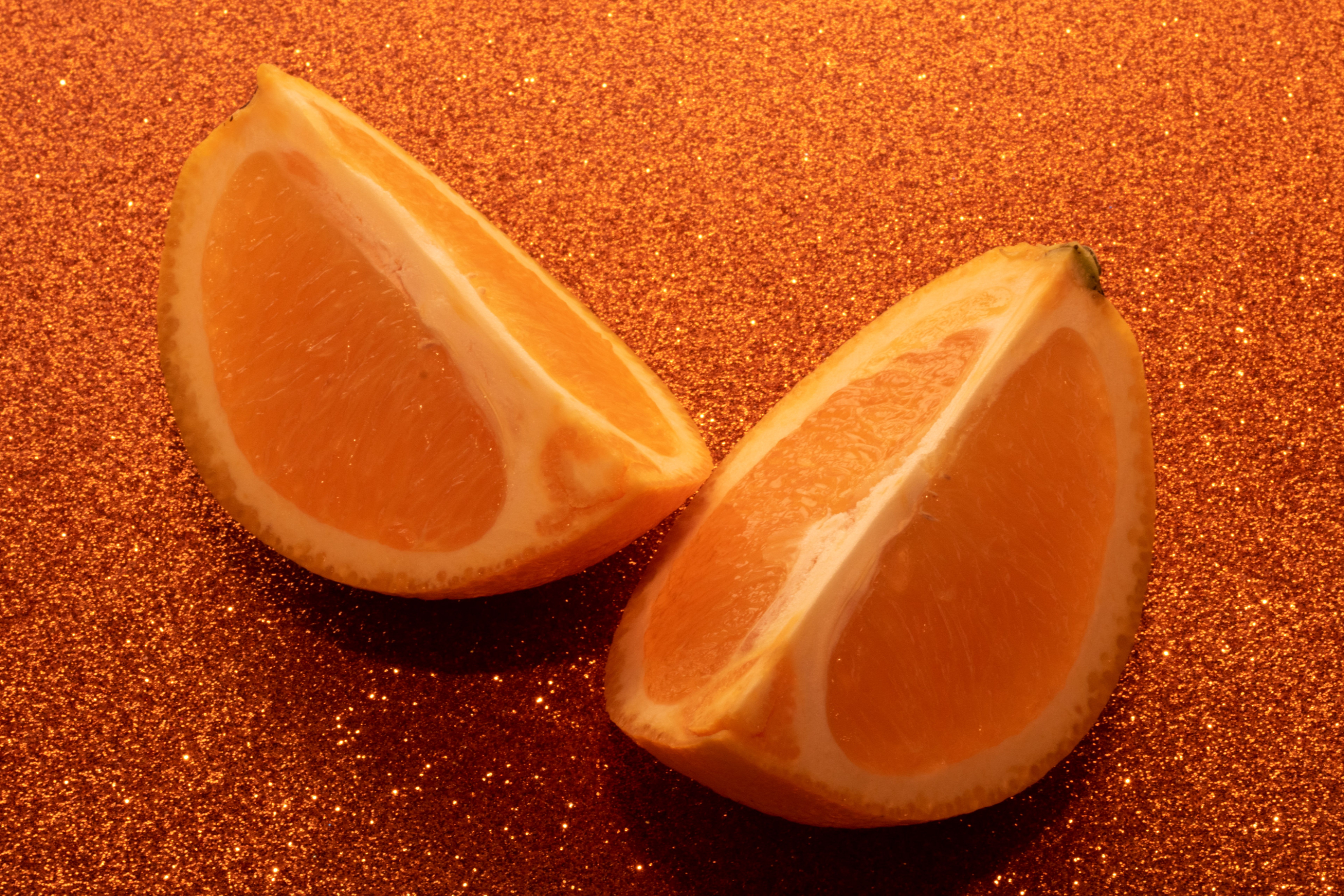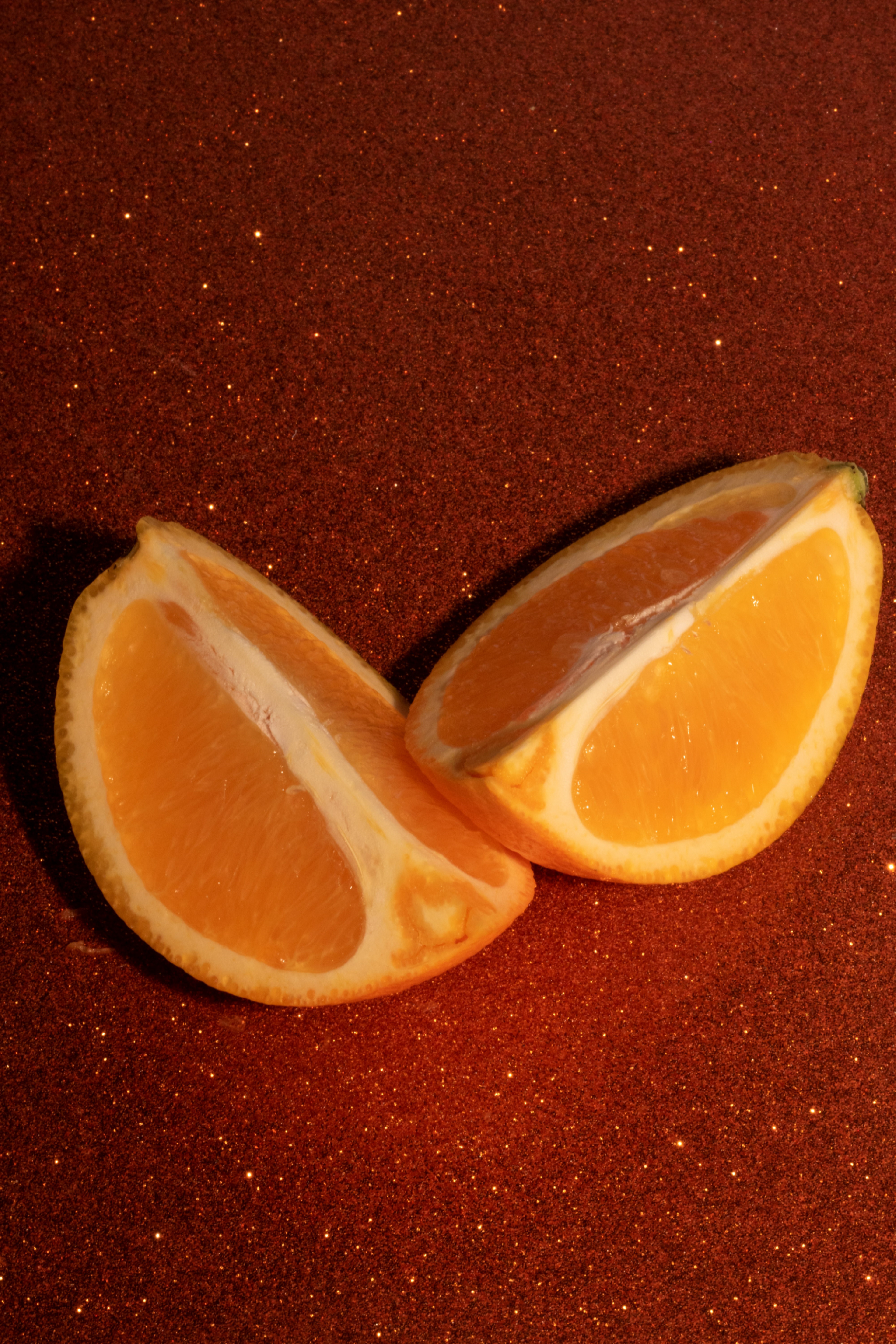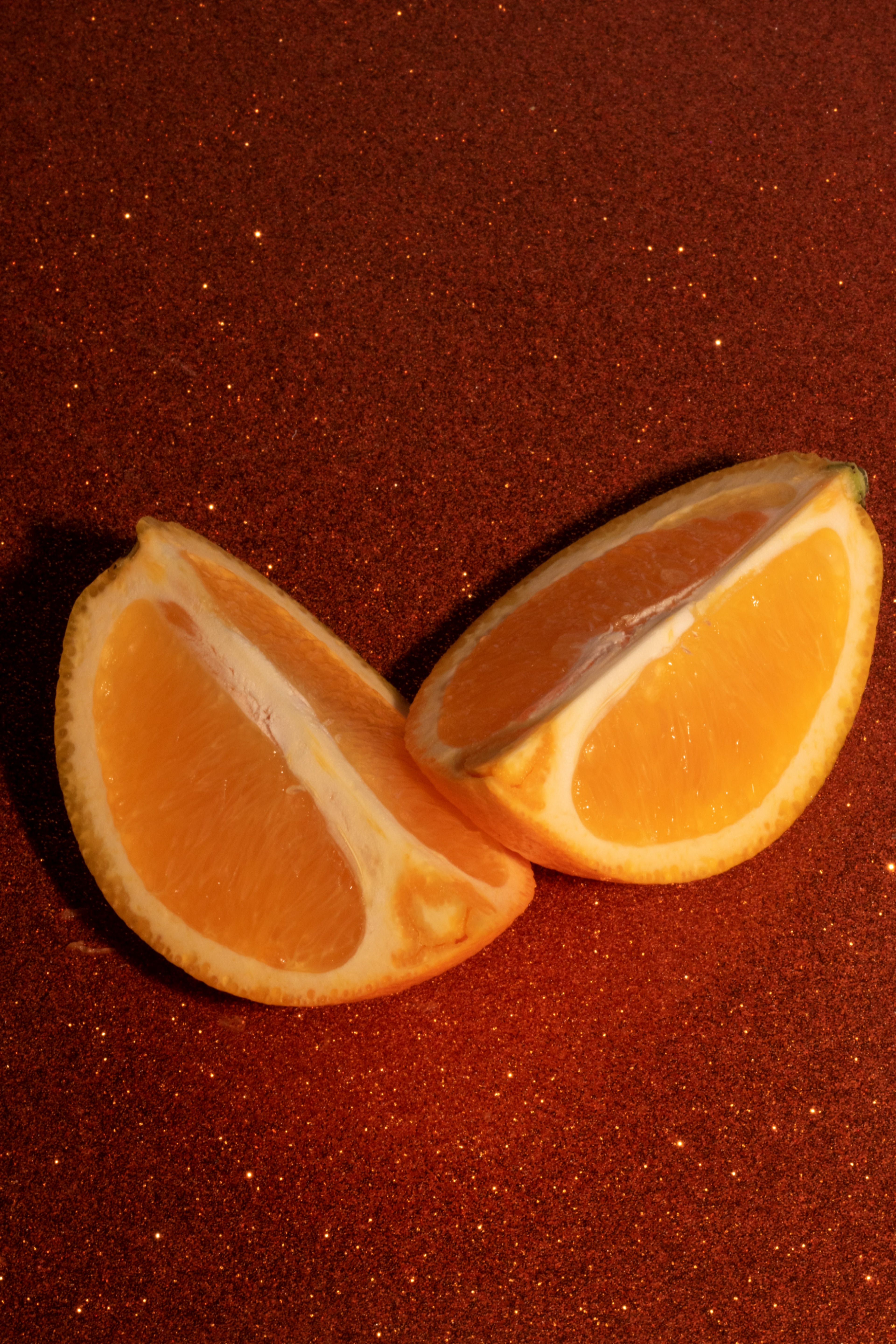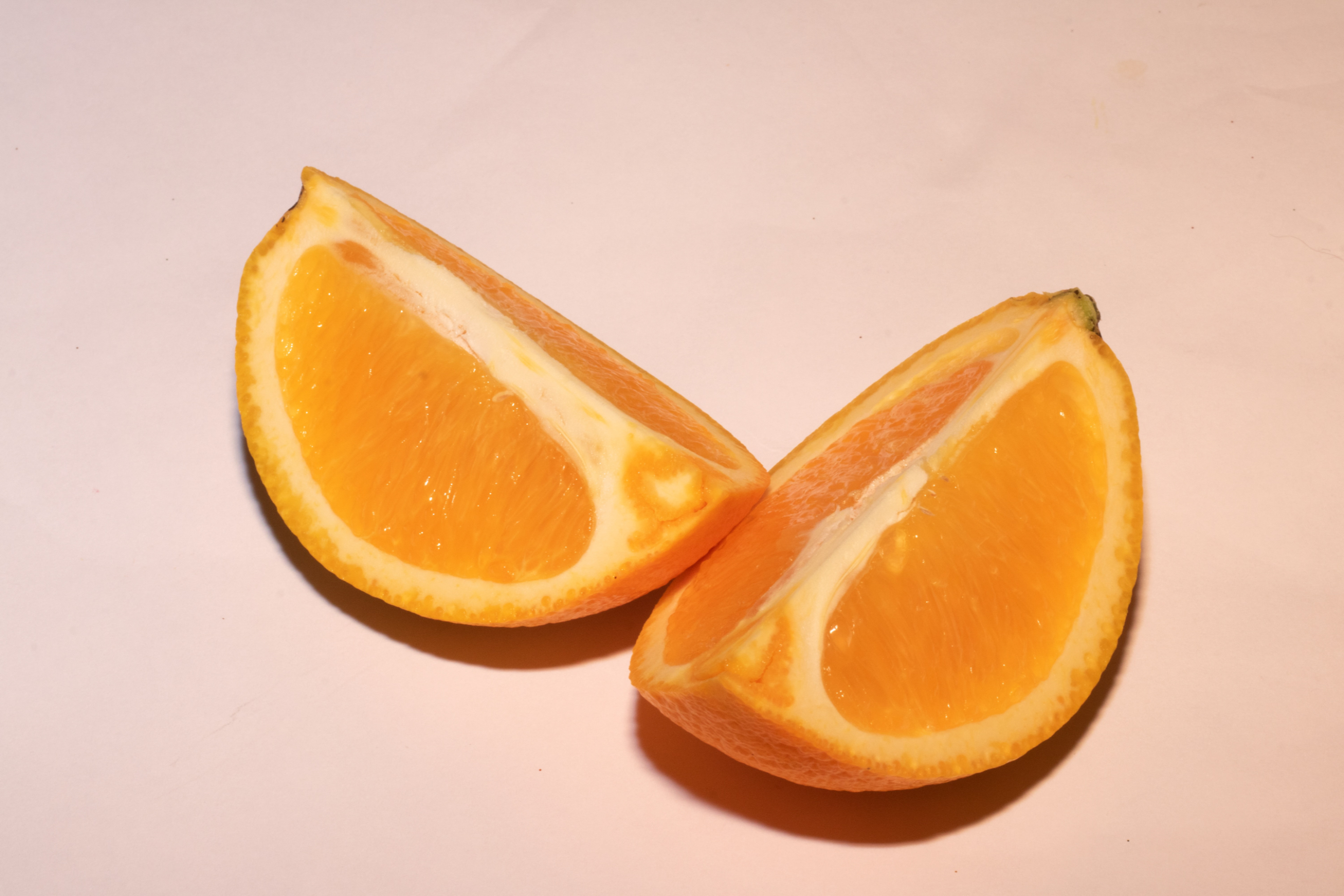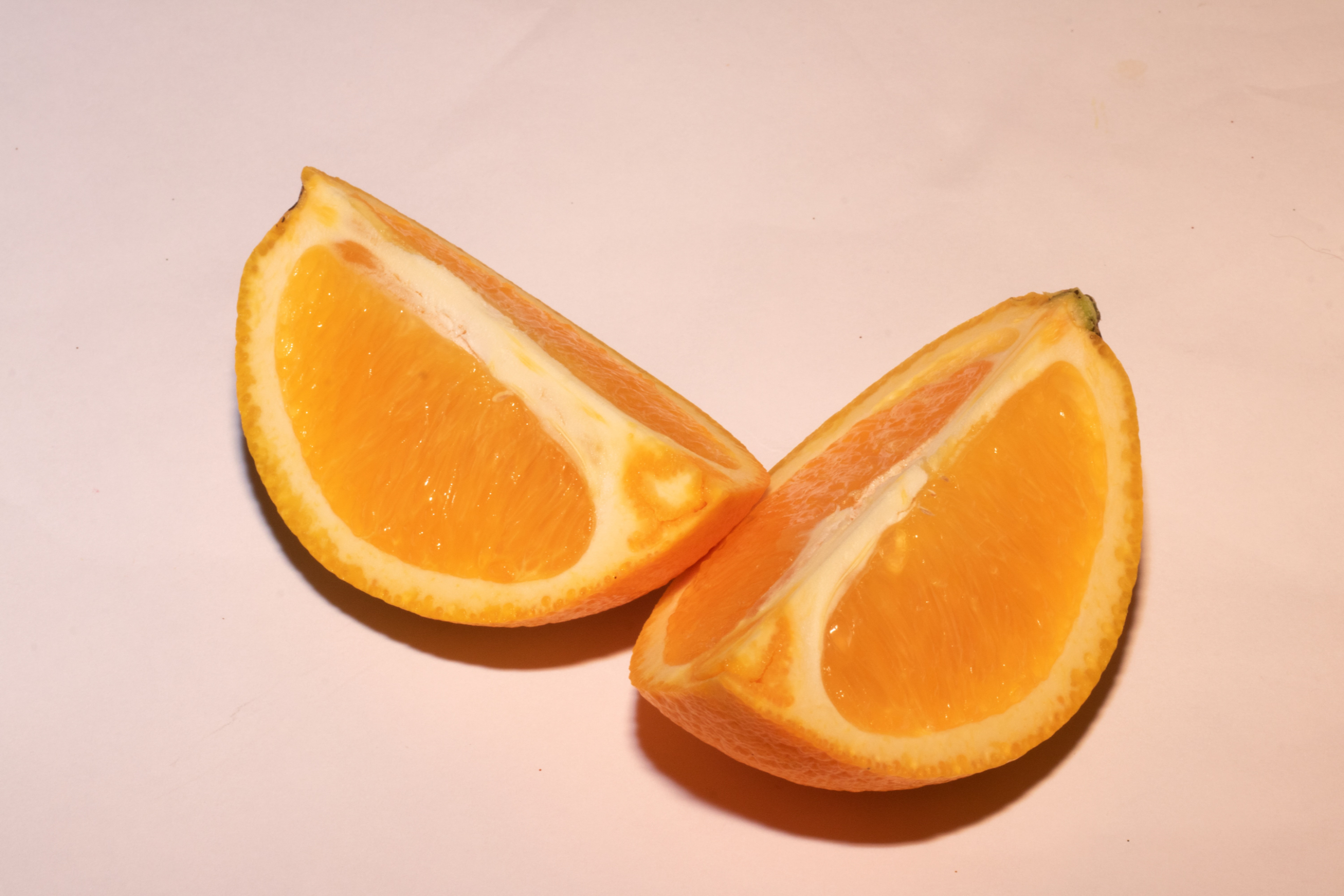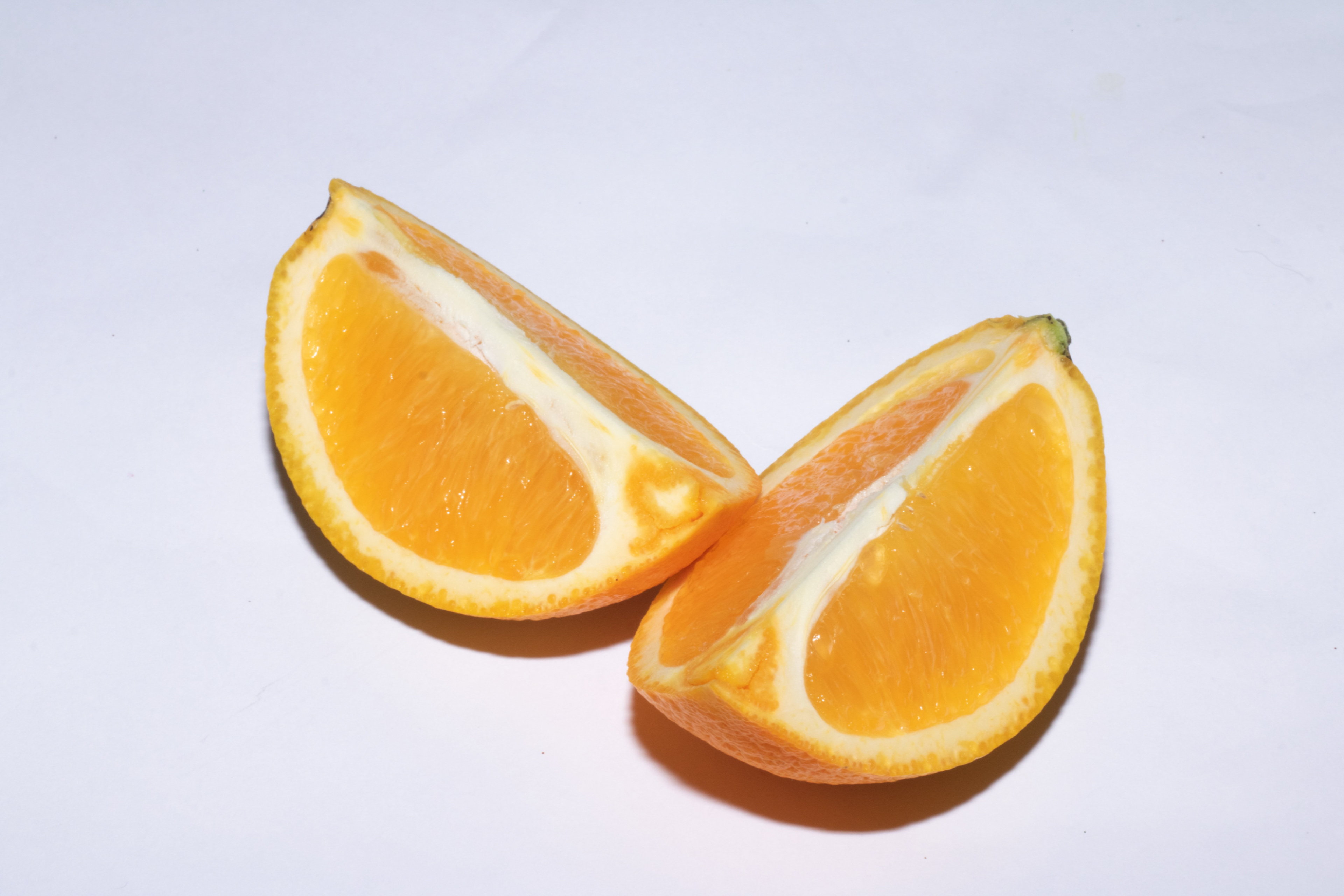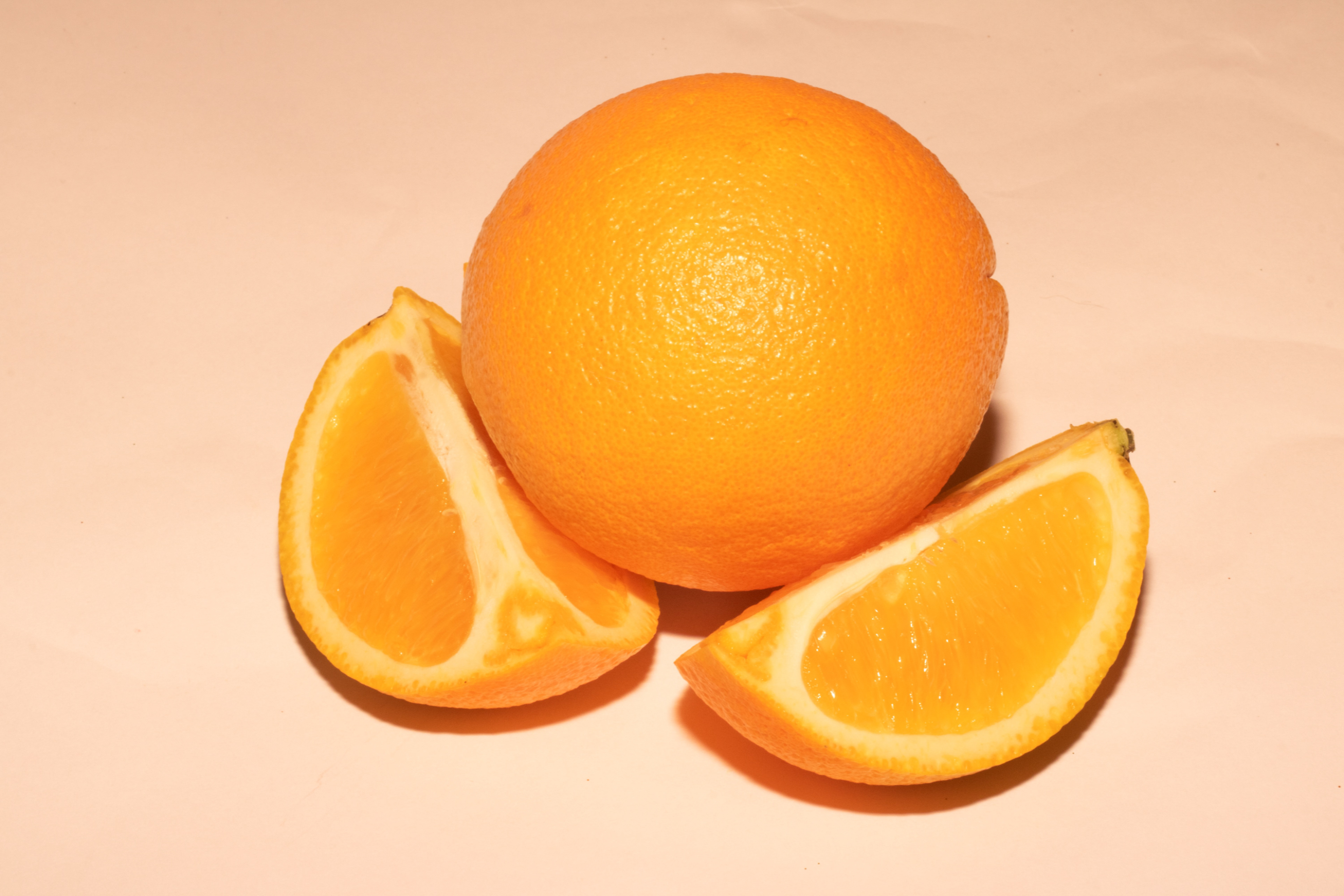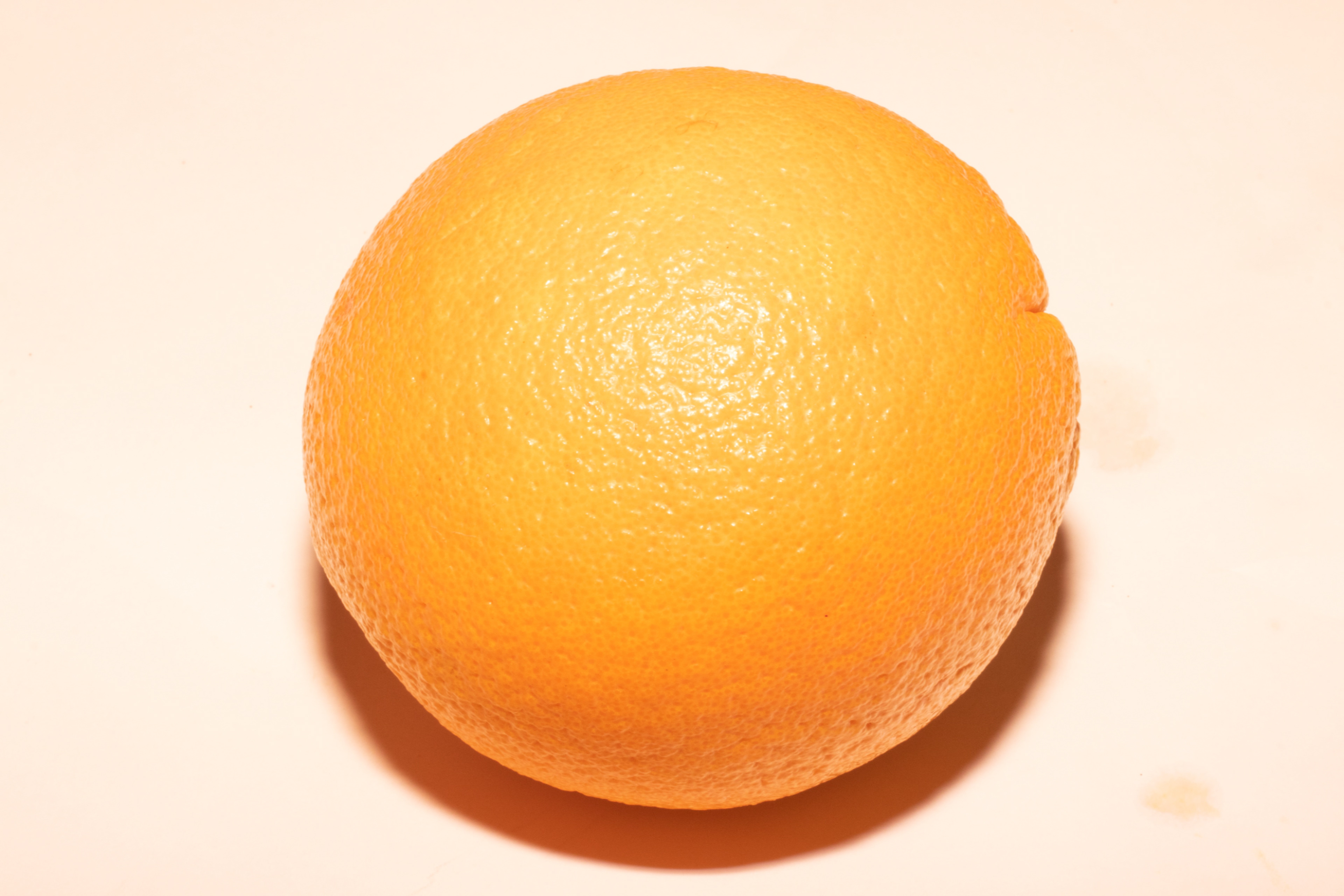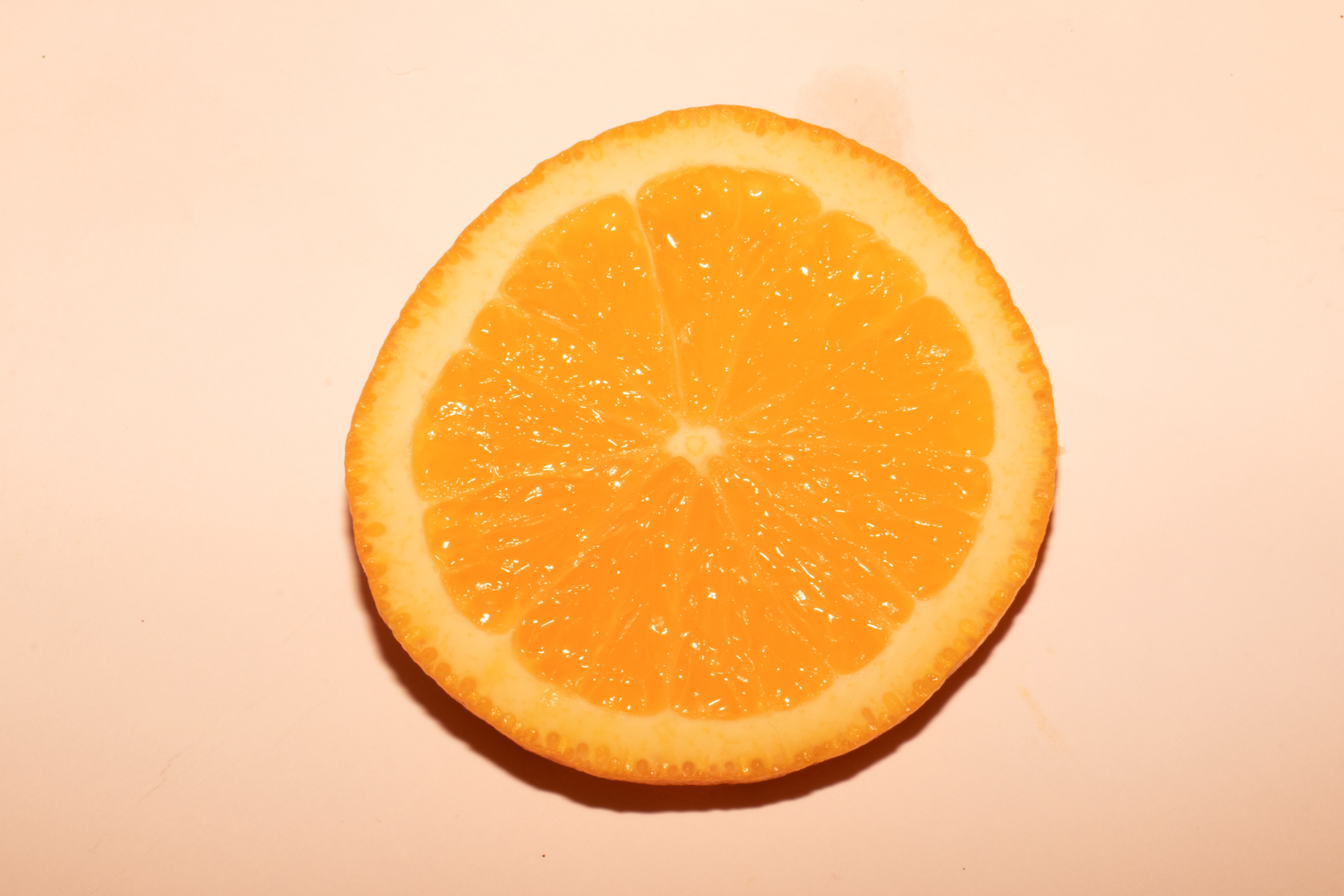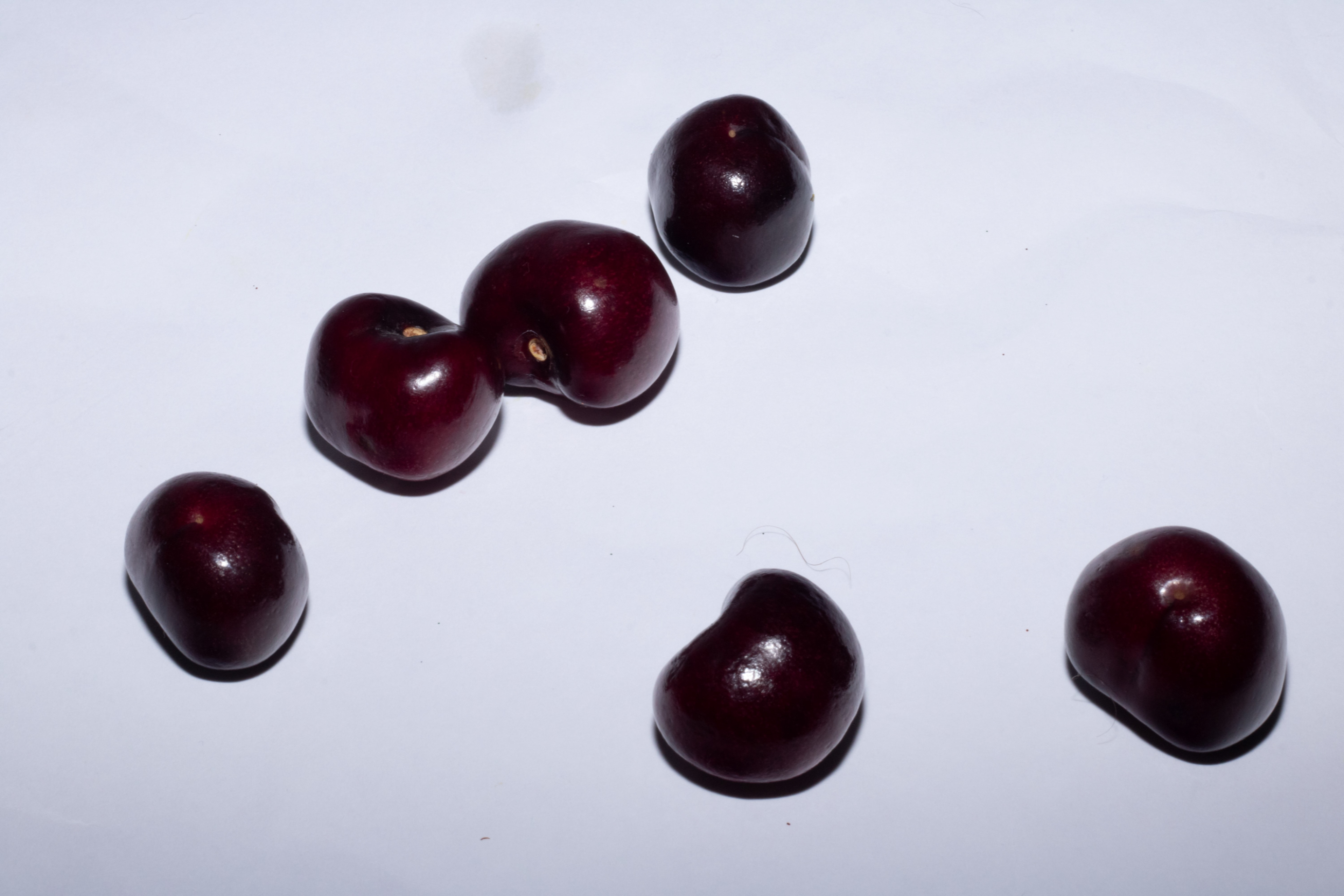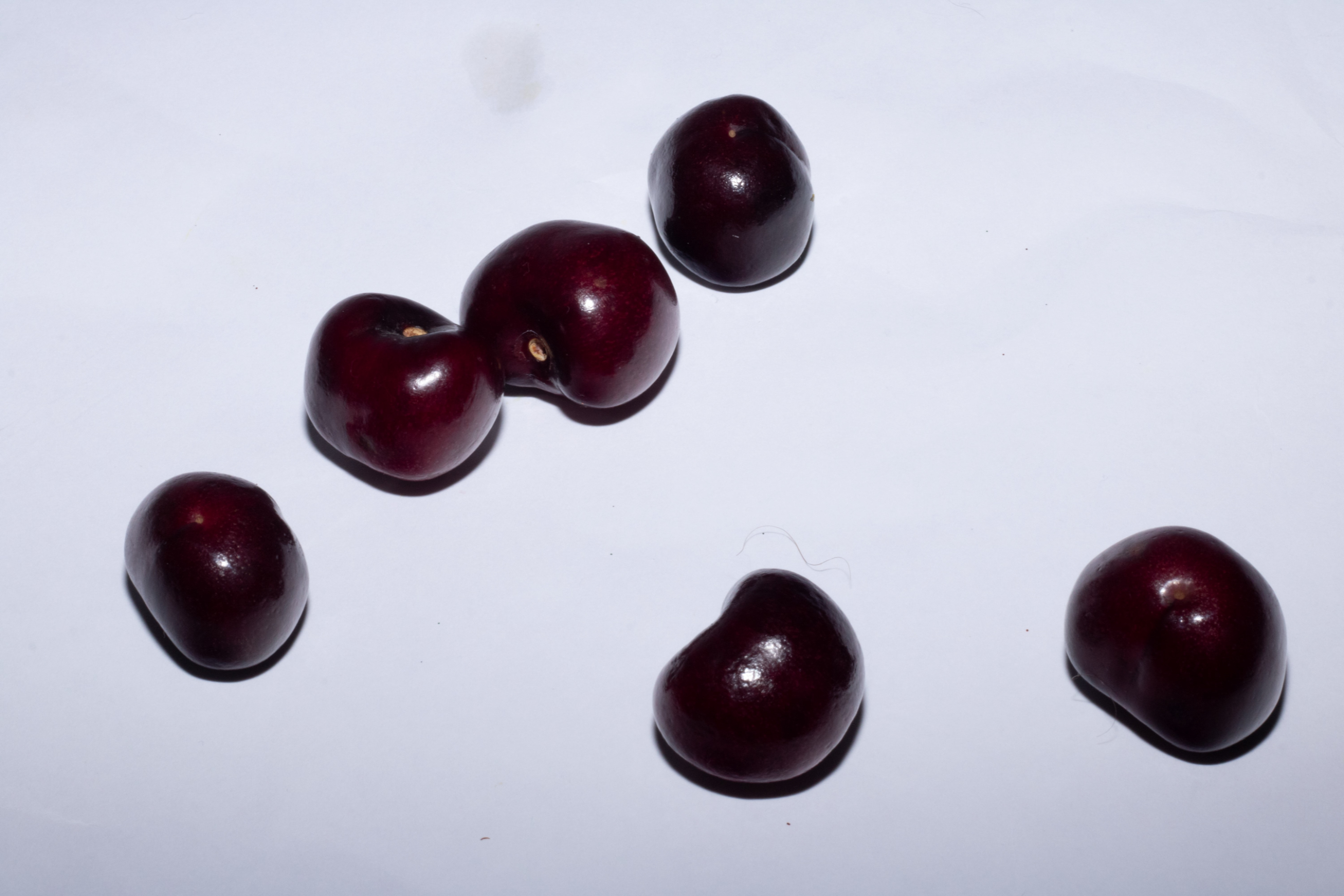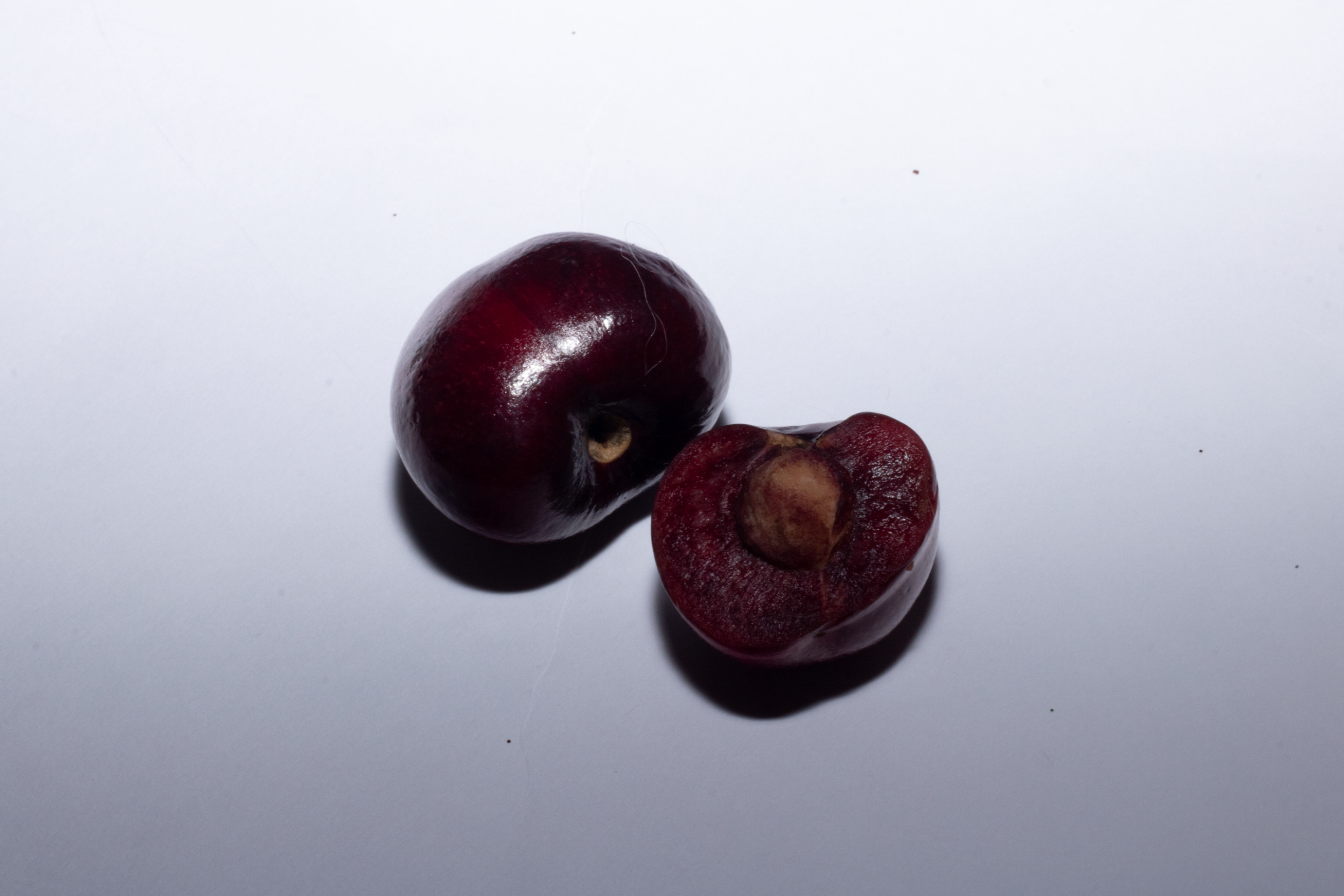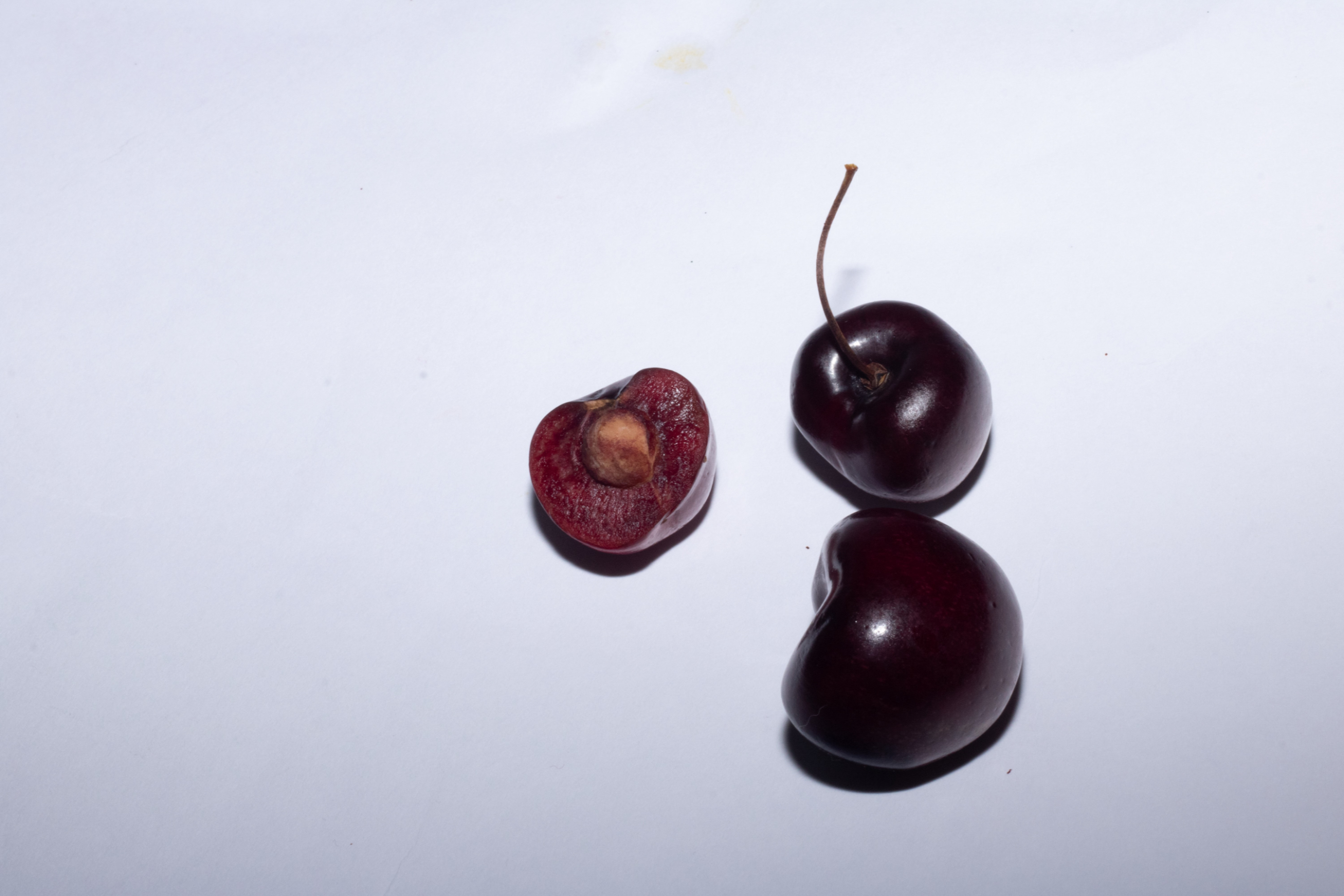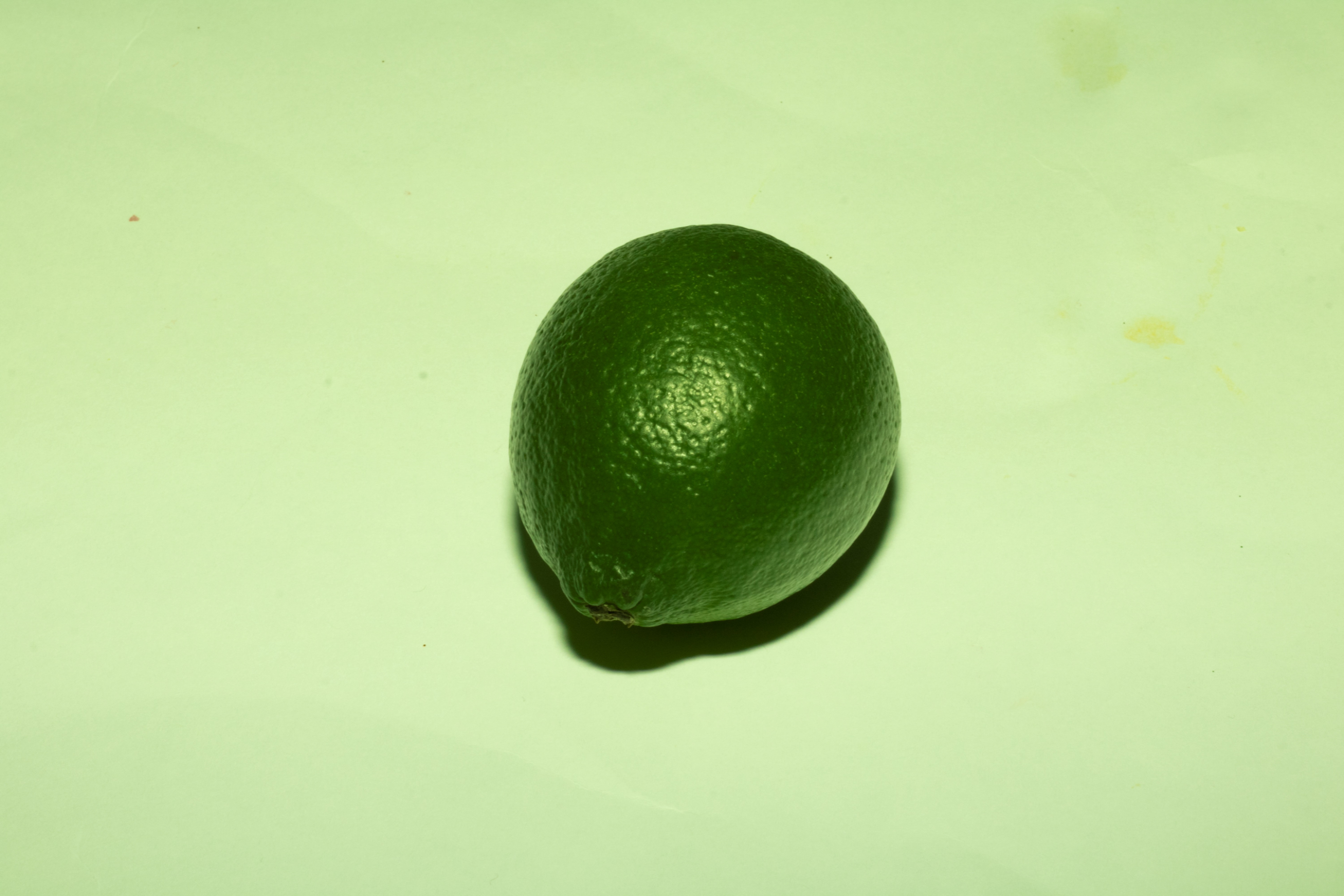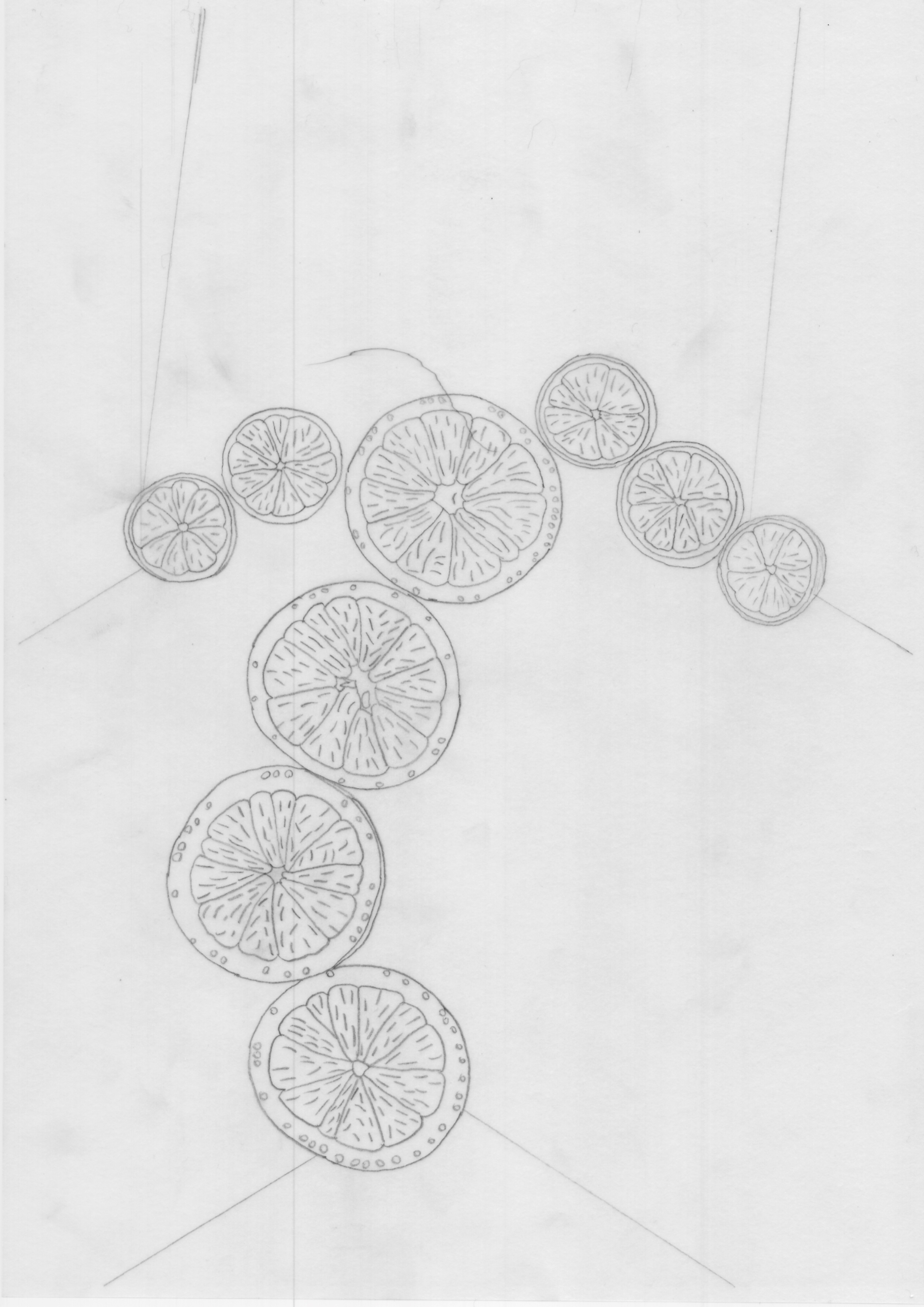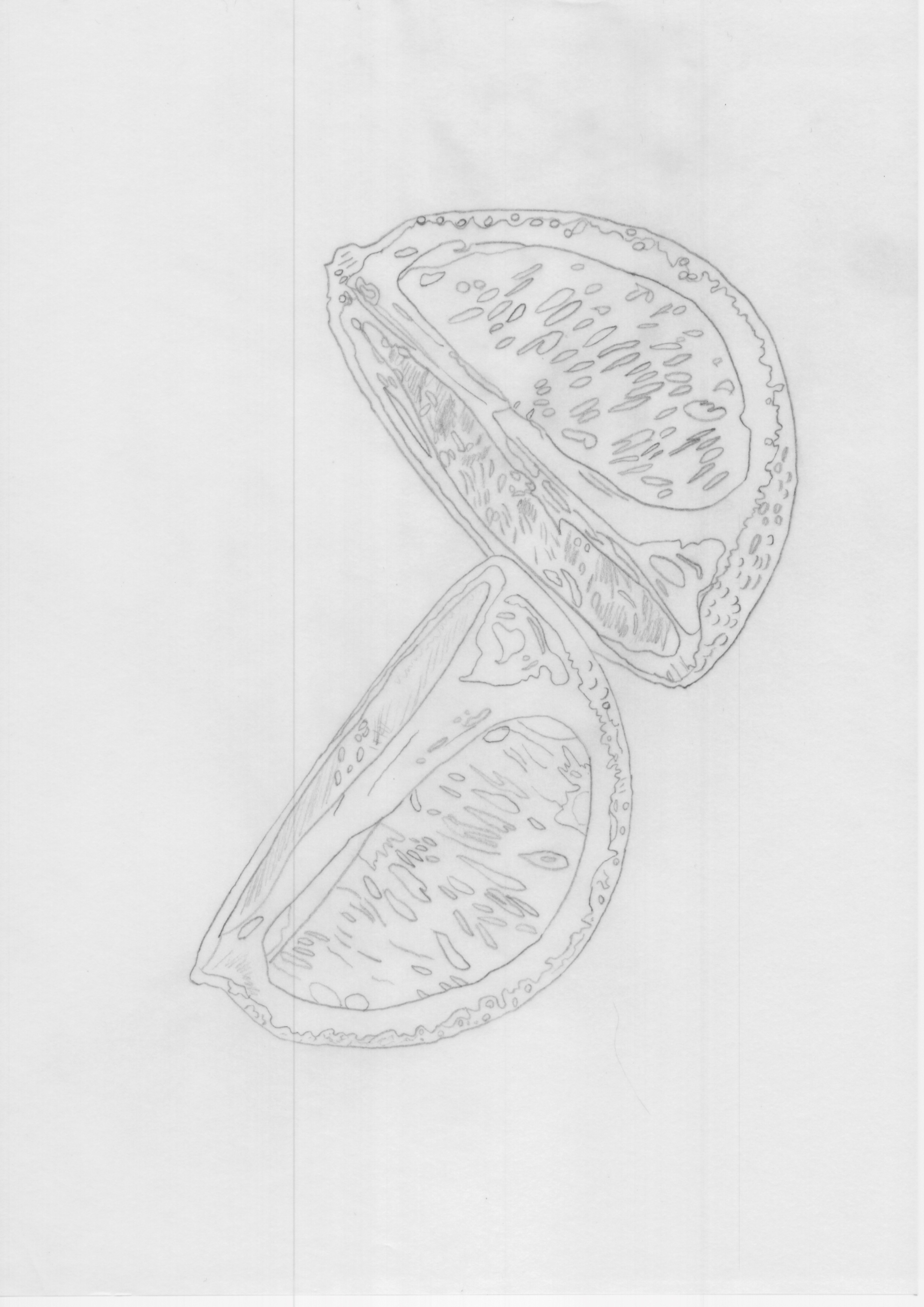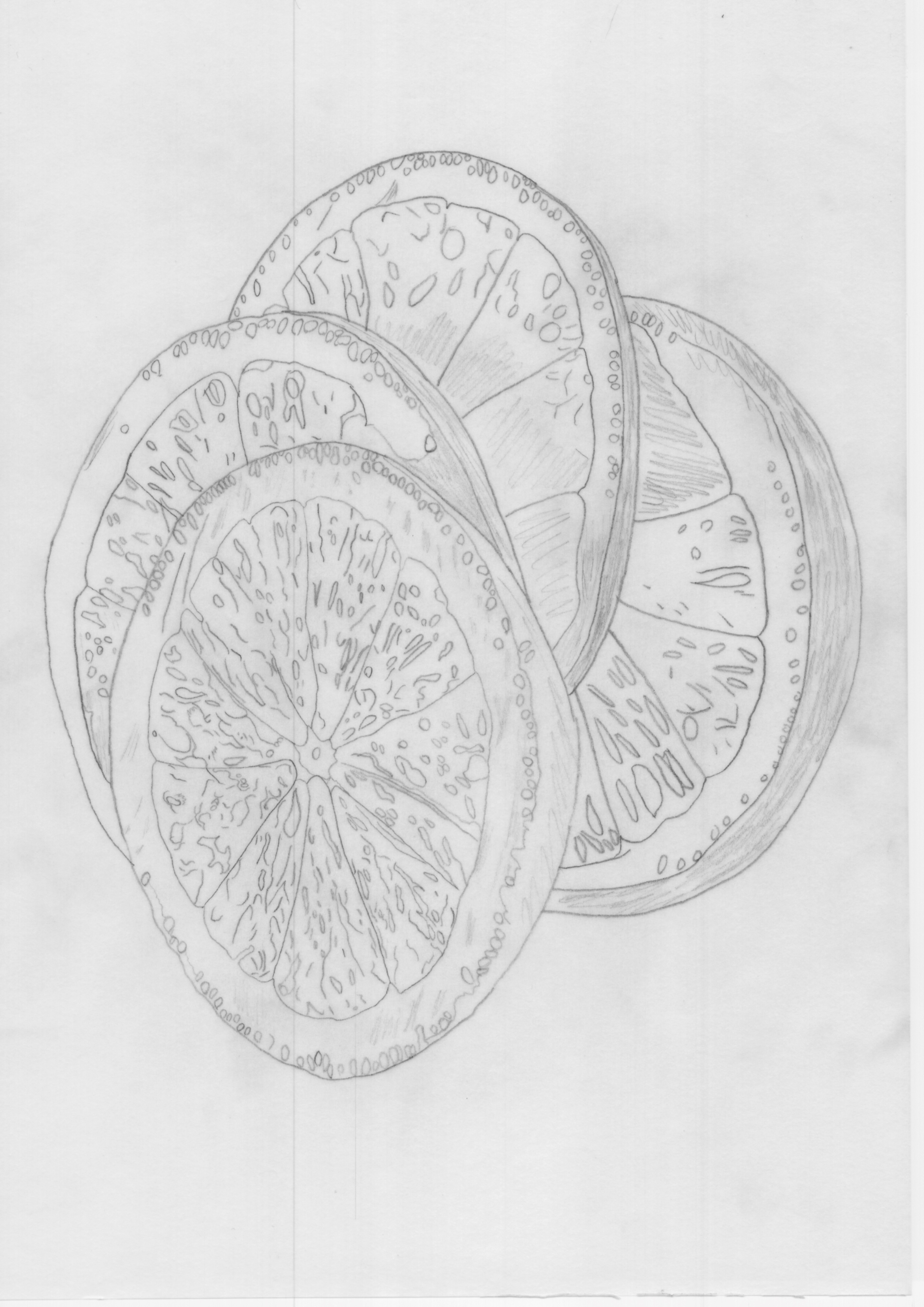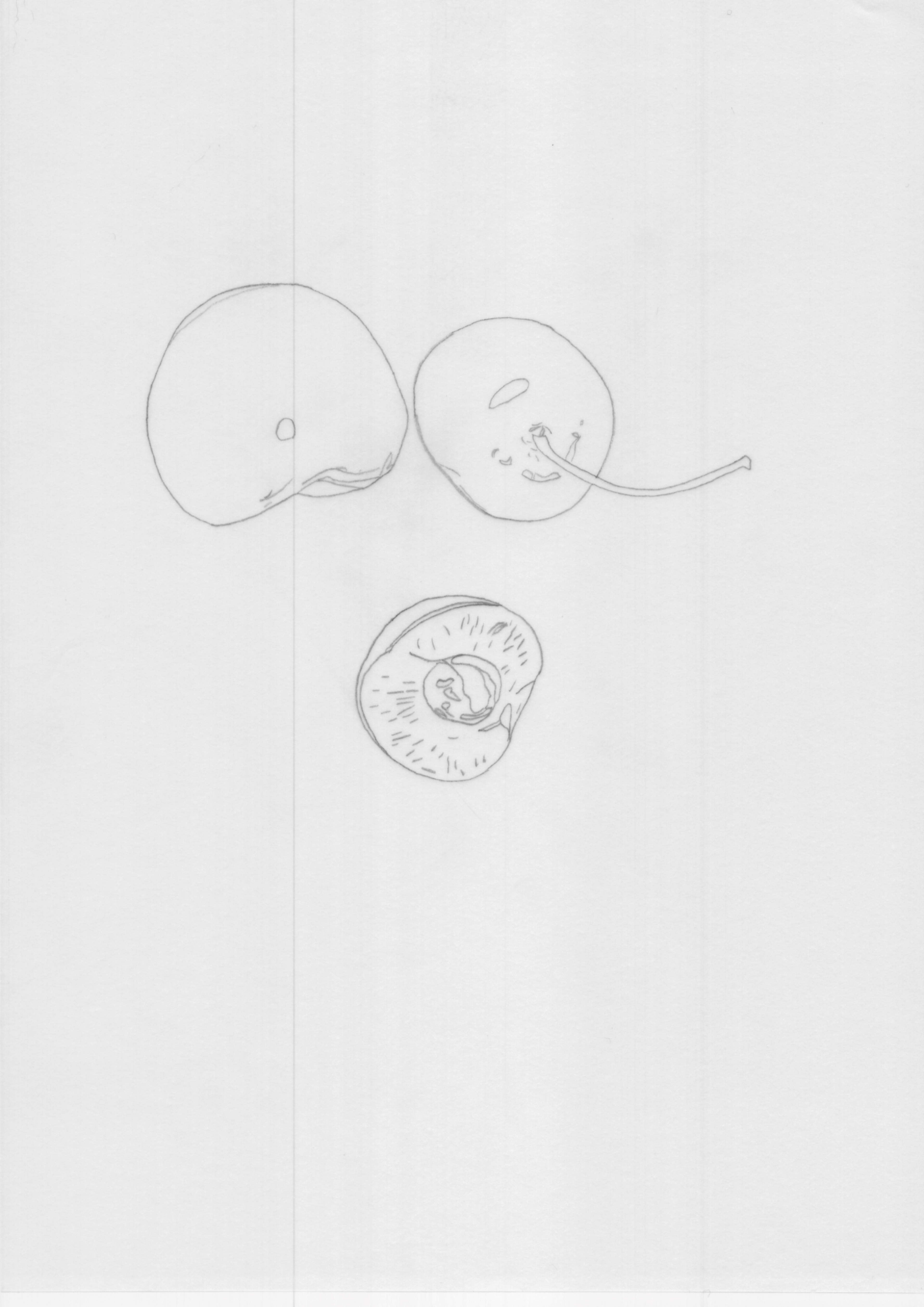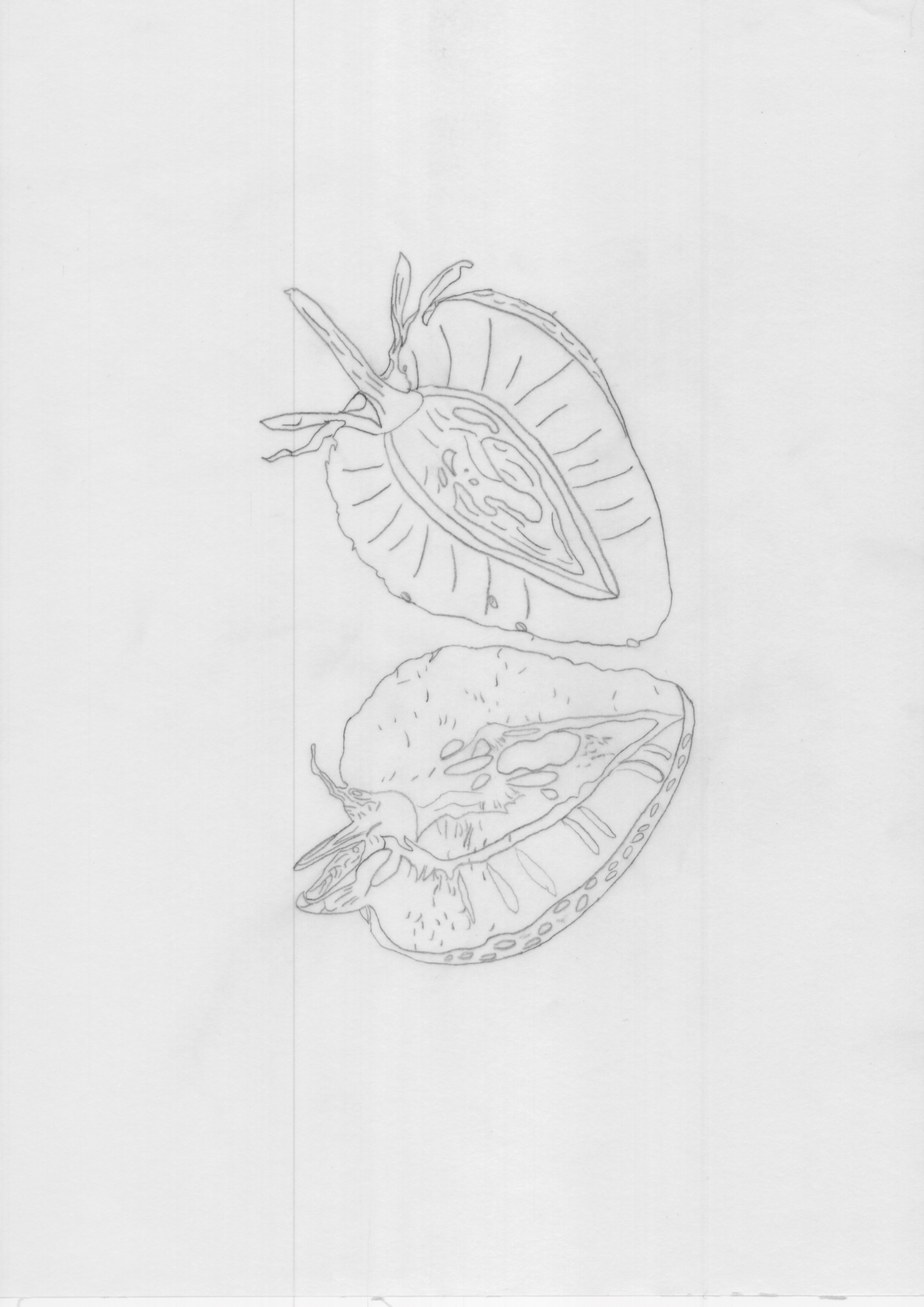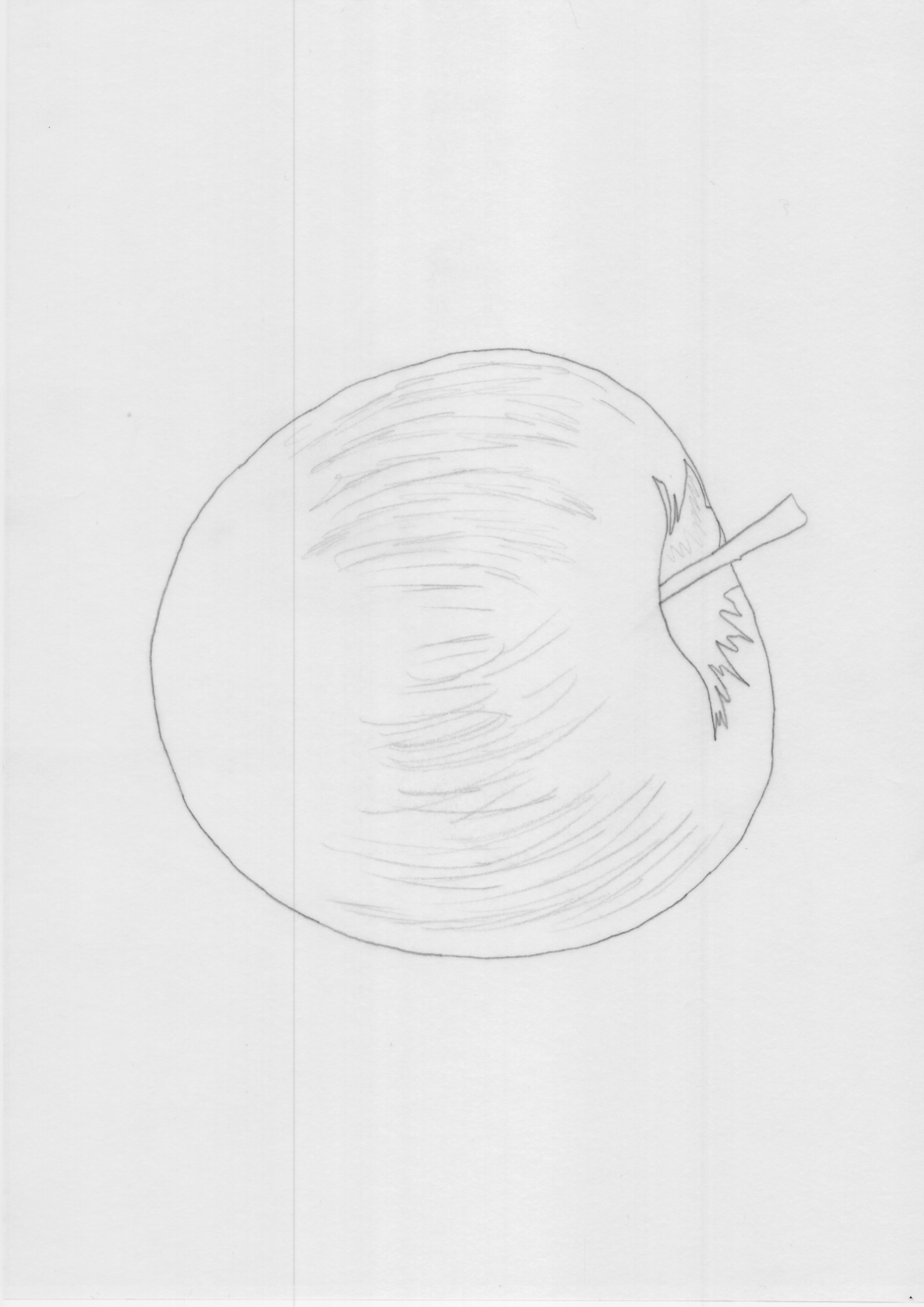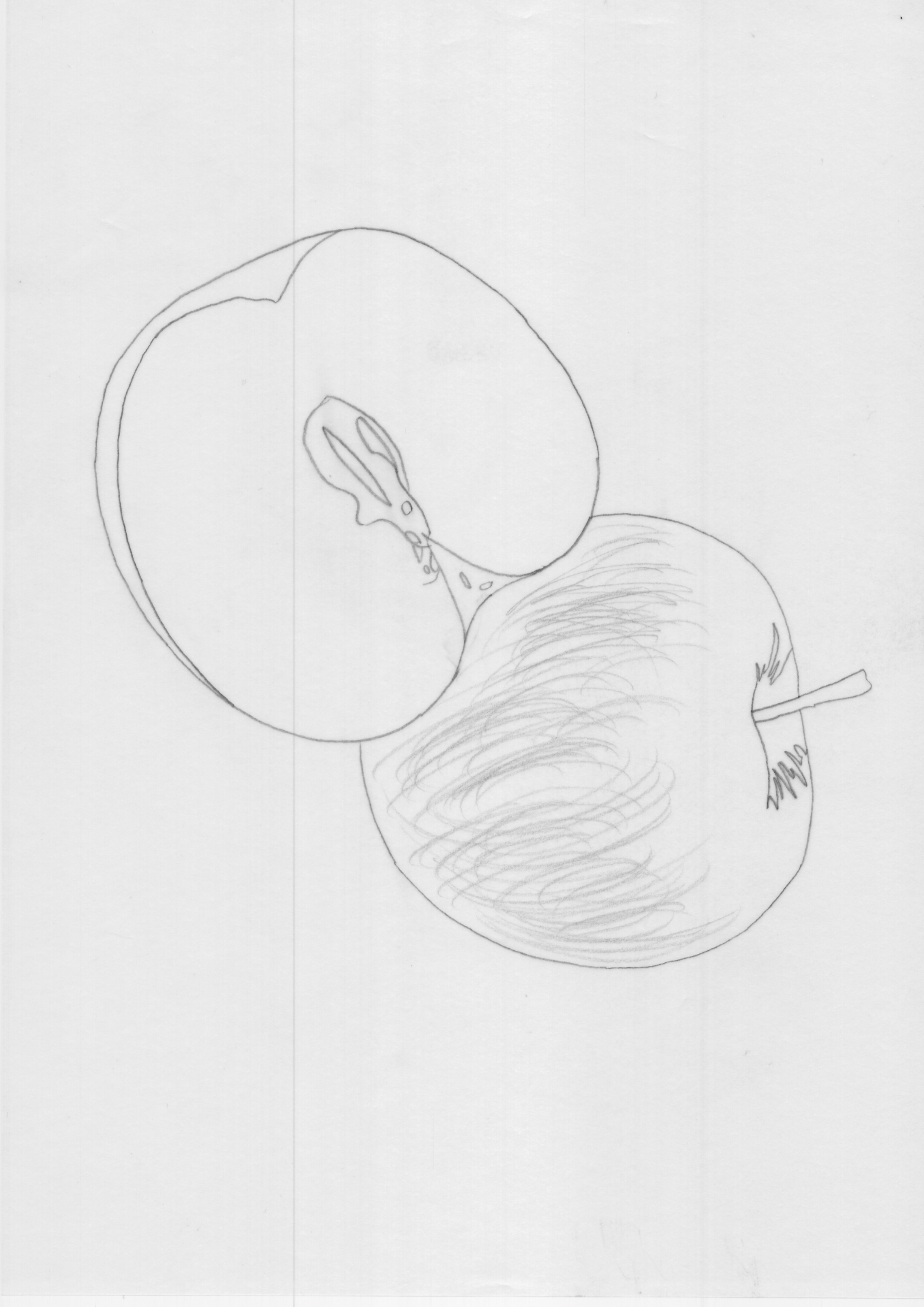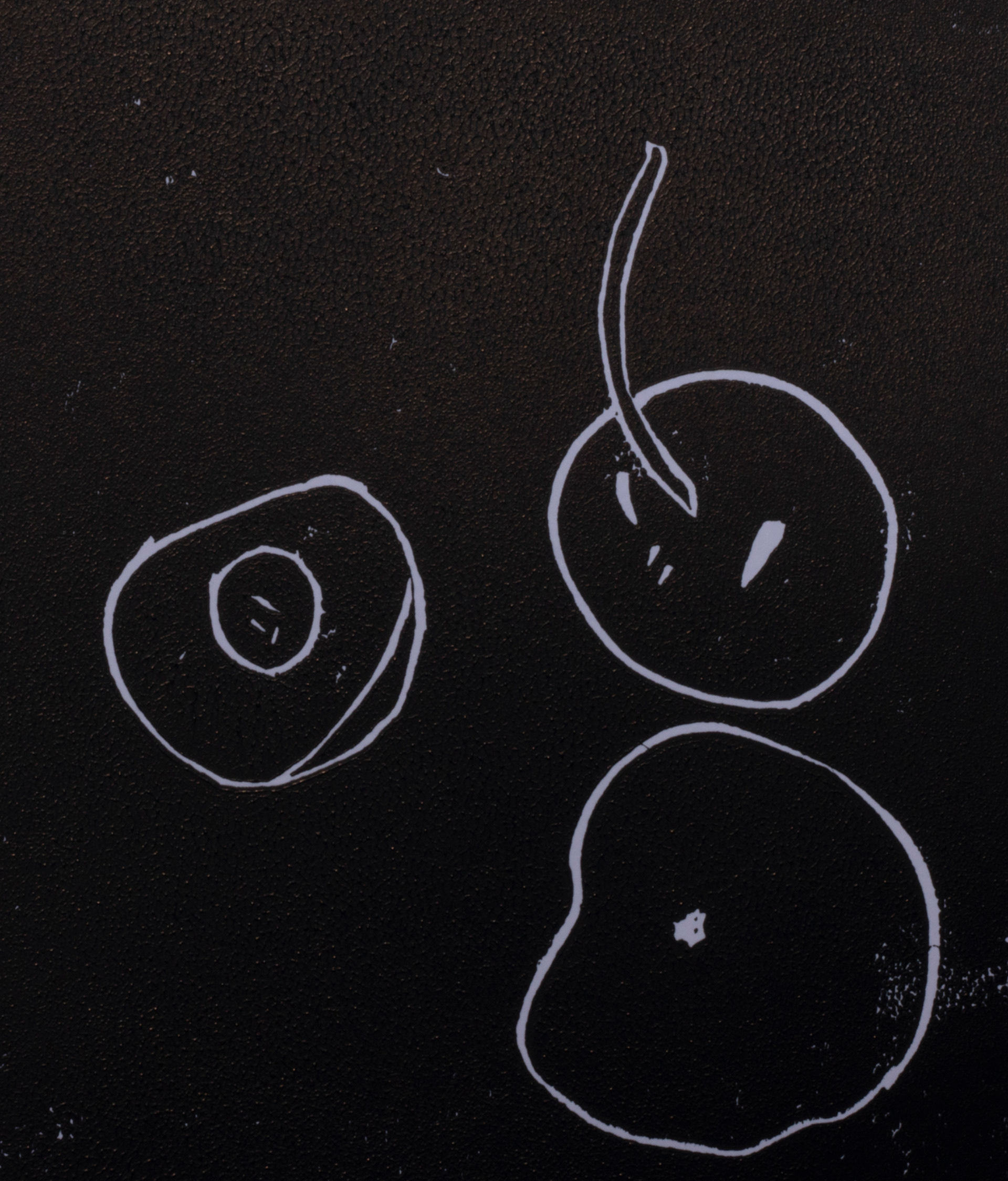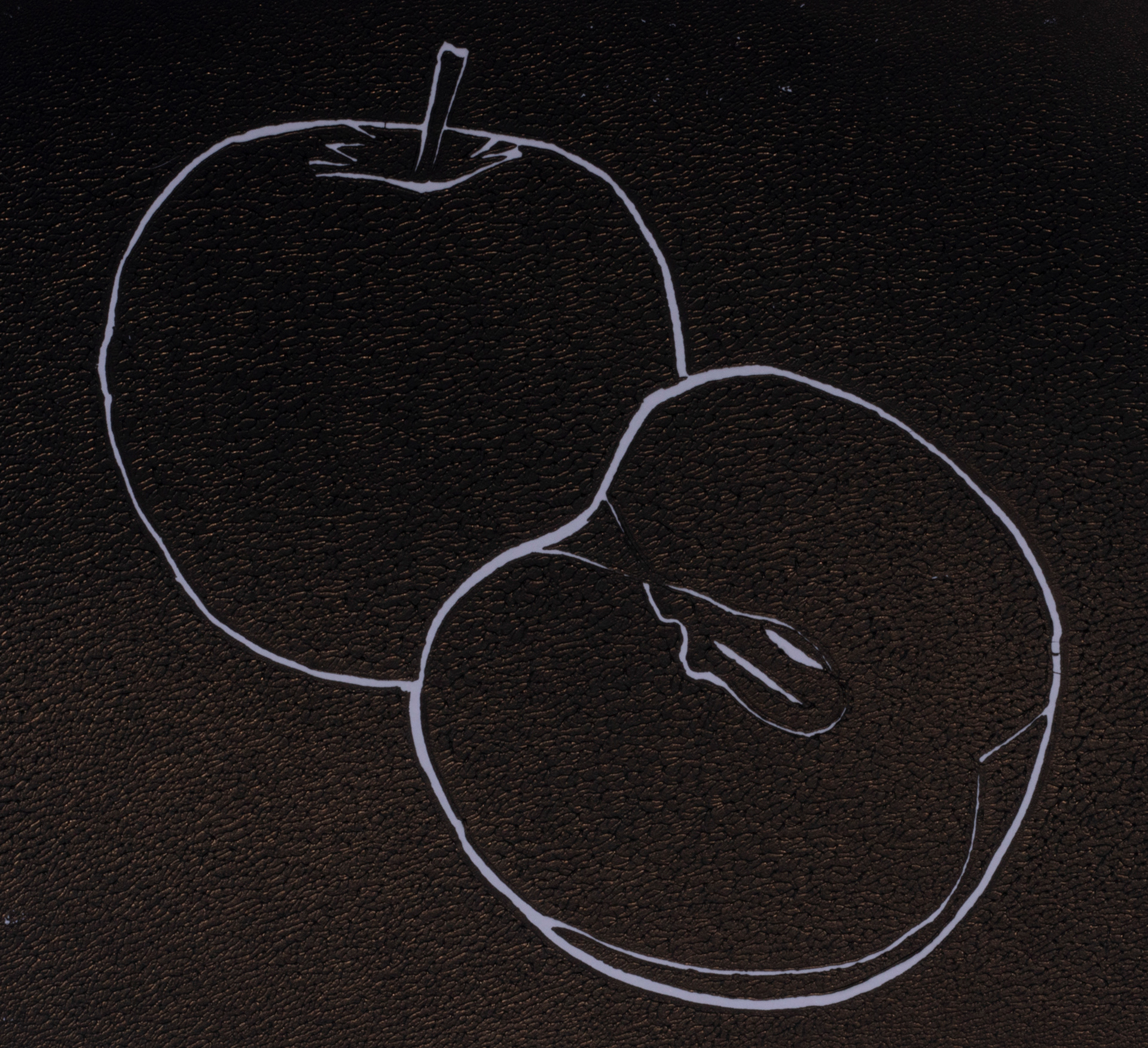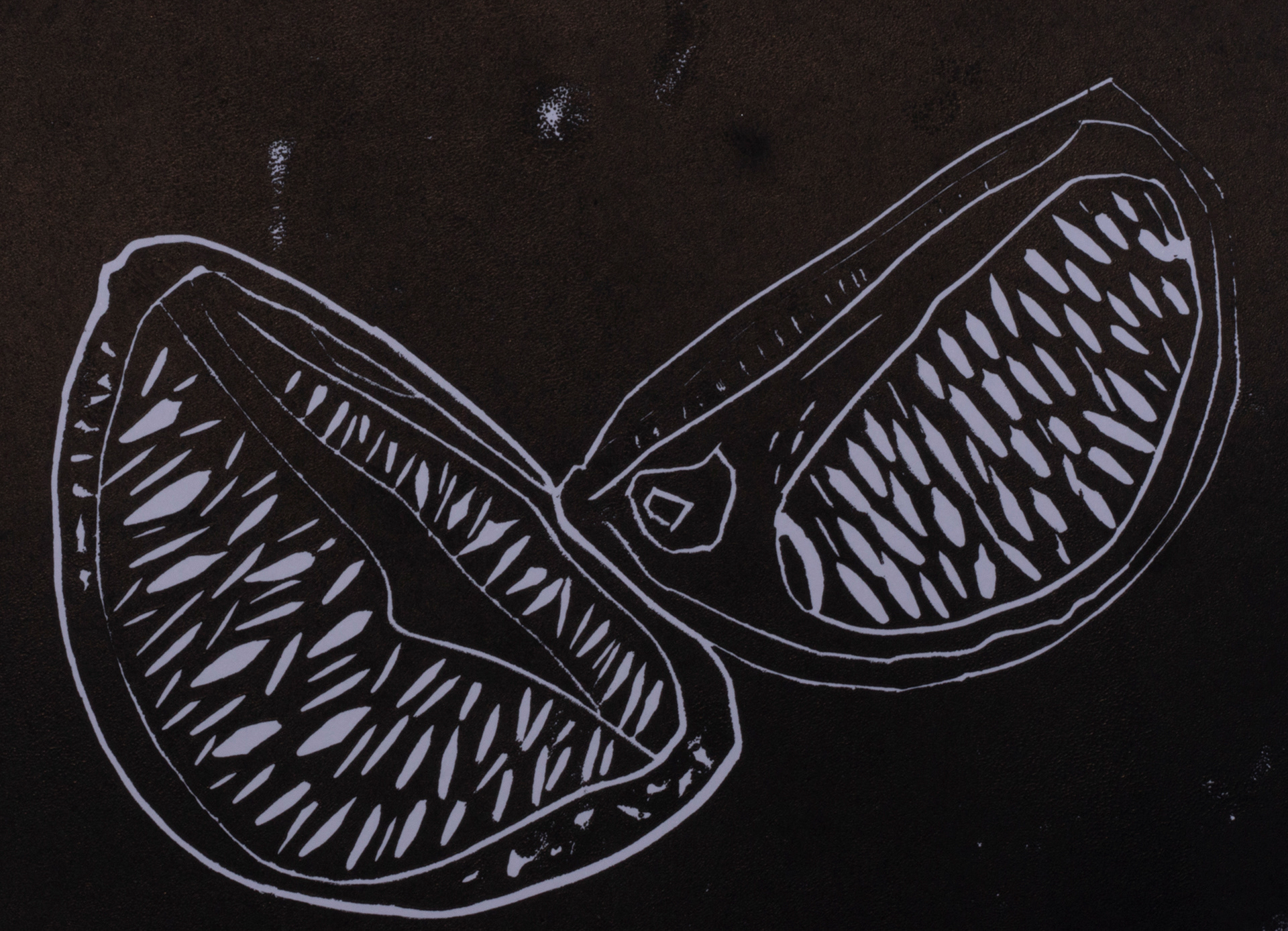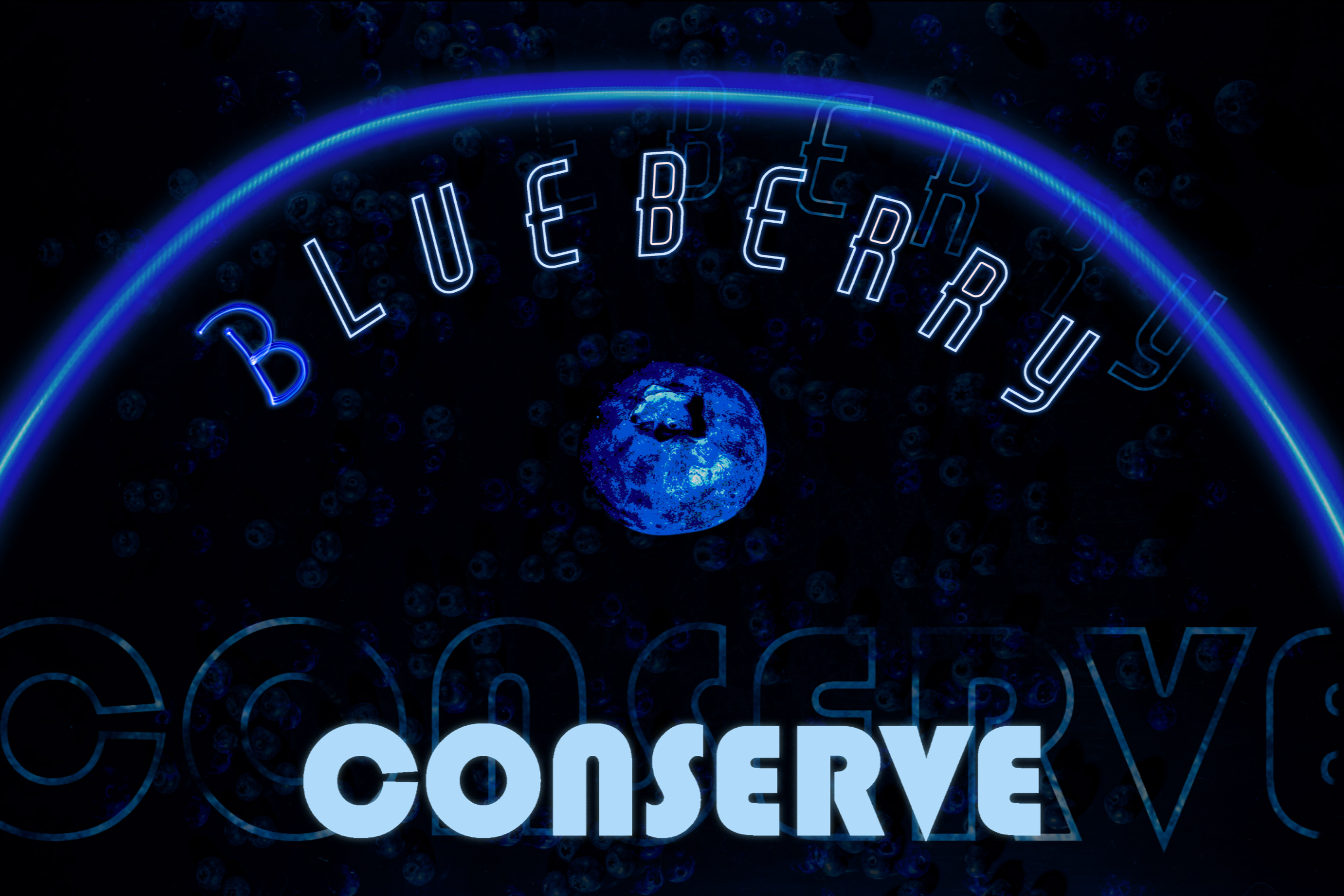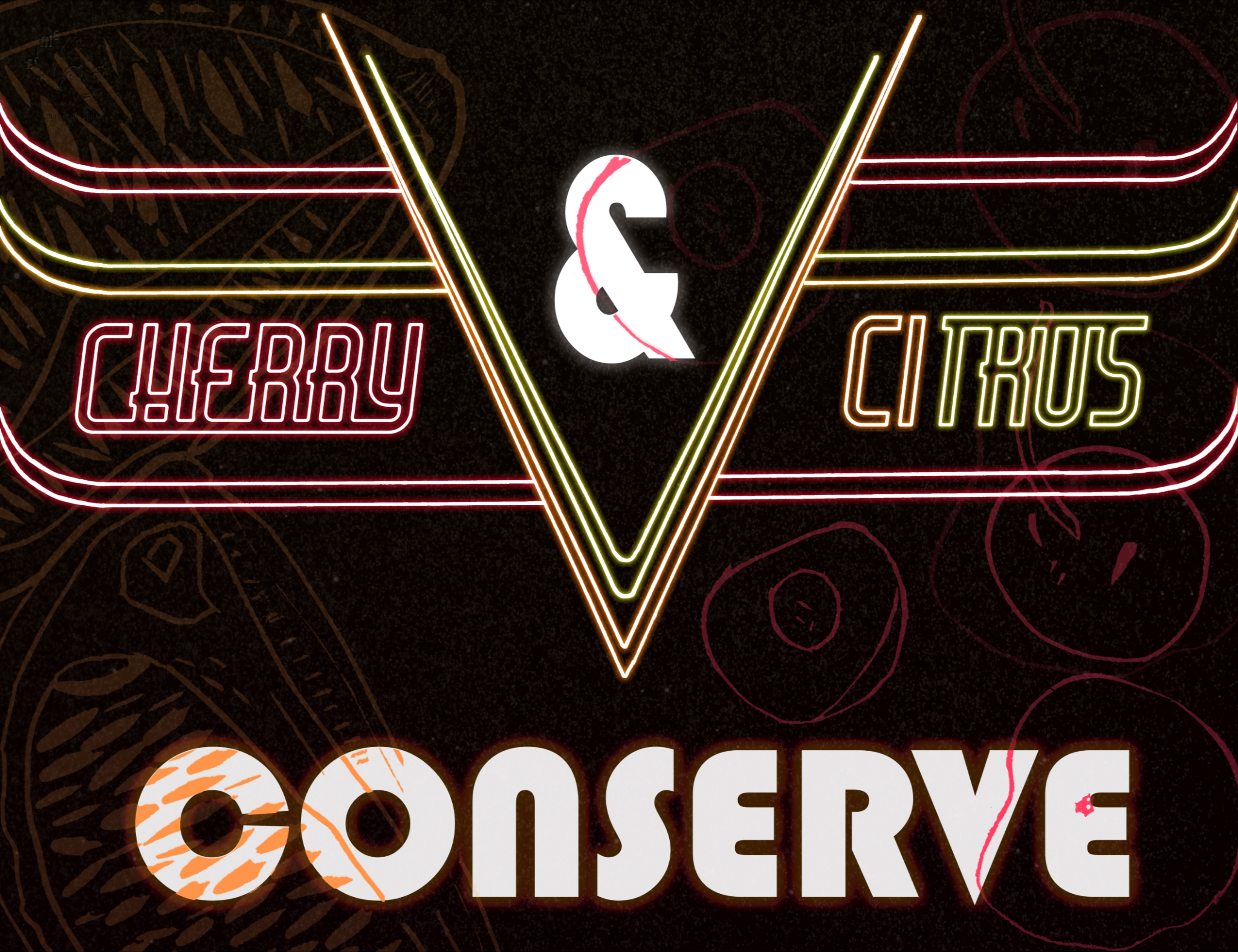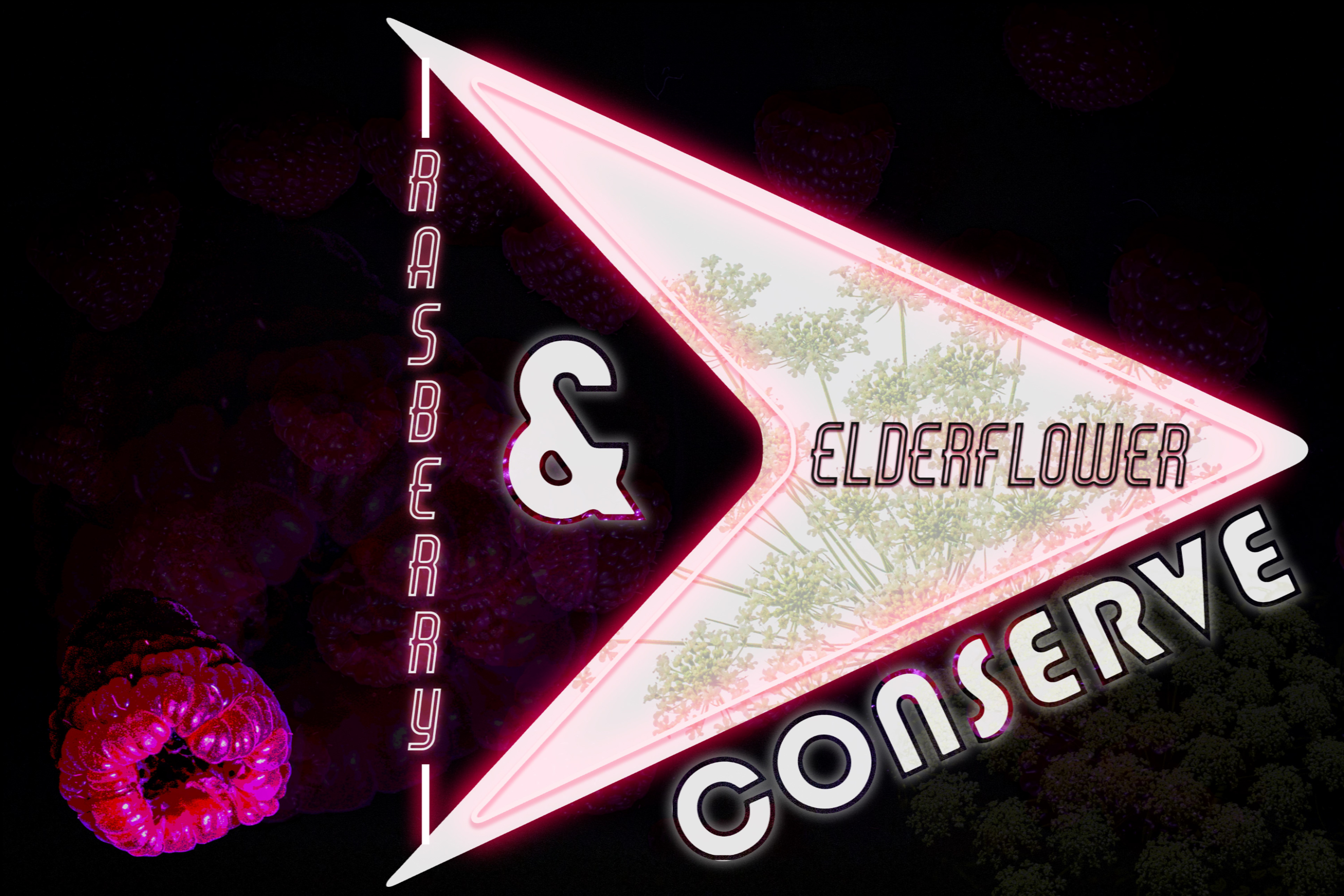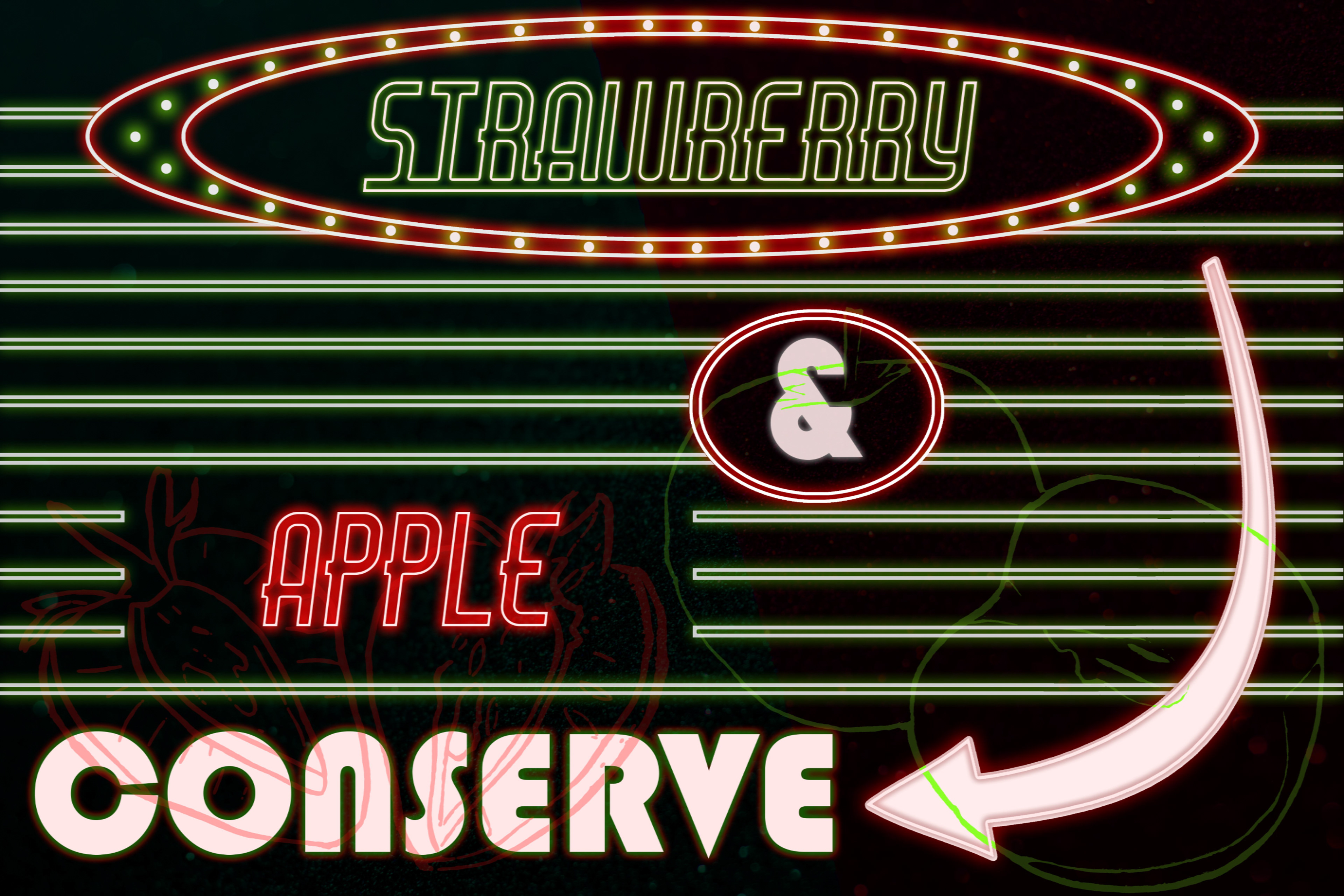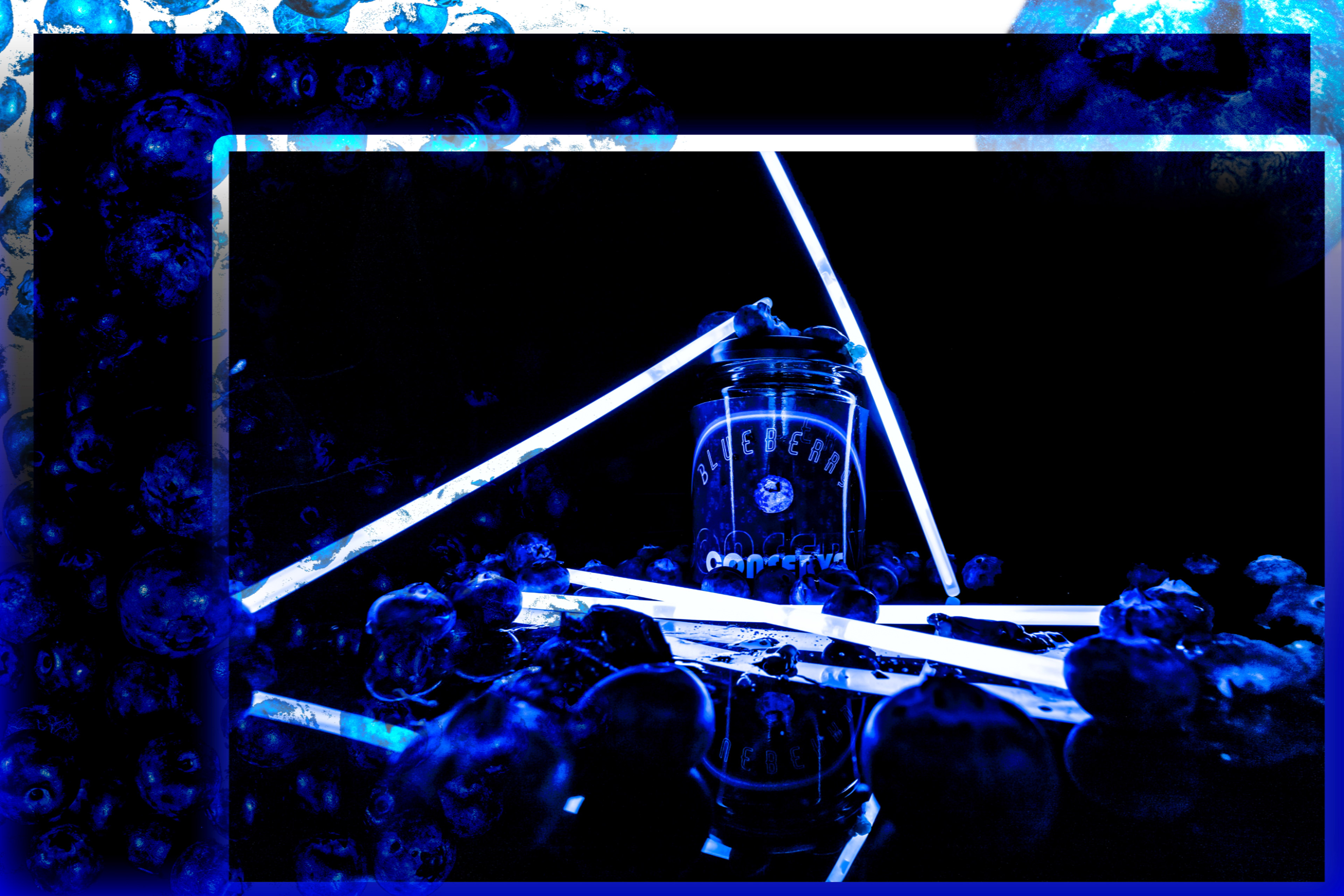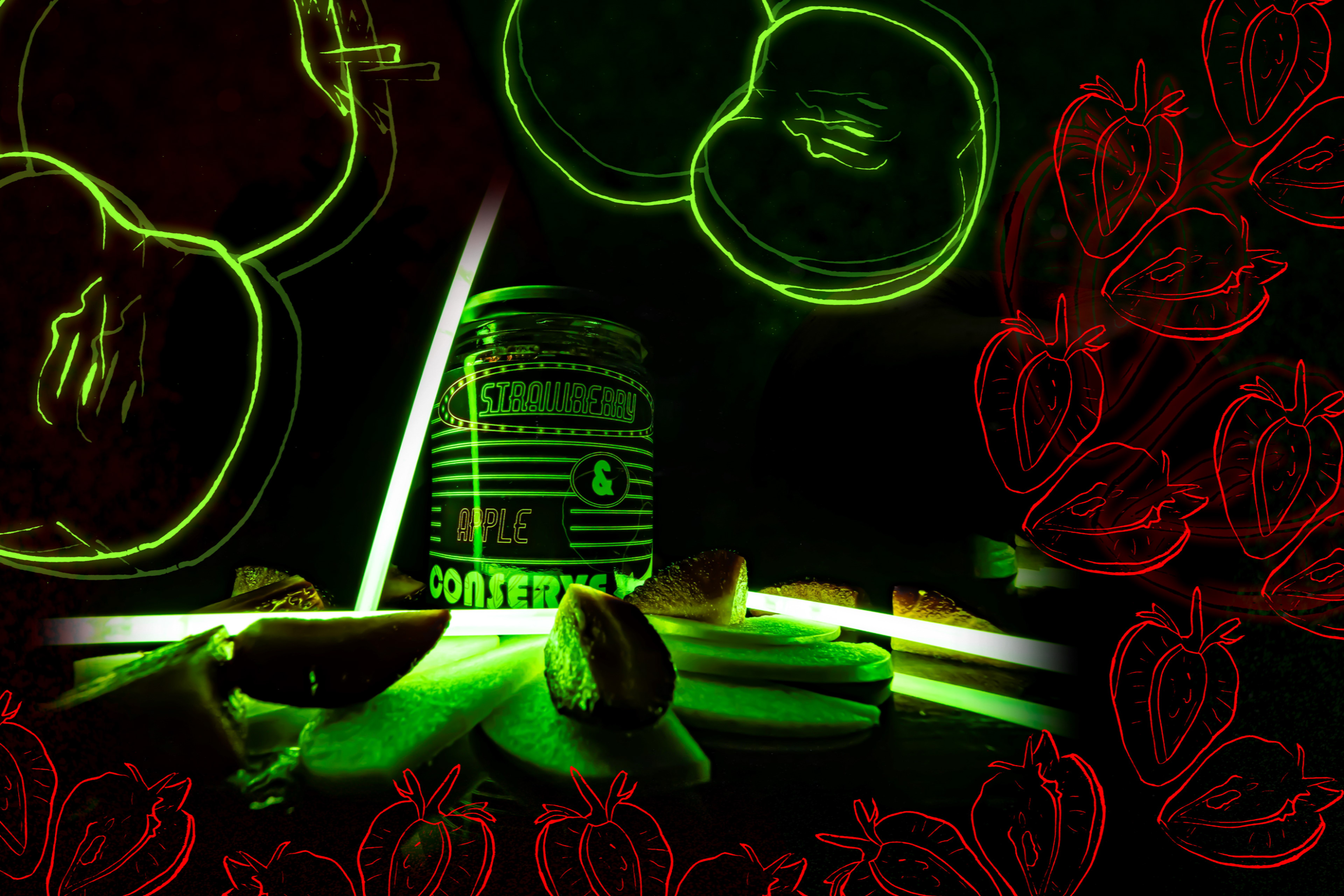 Website: www.imagefink.com